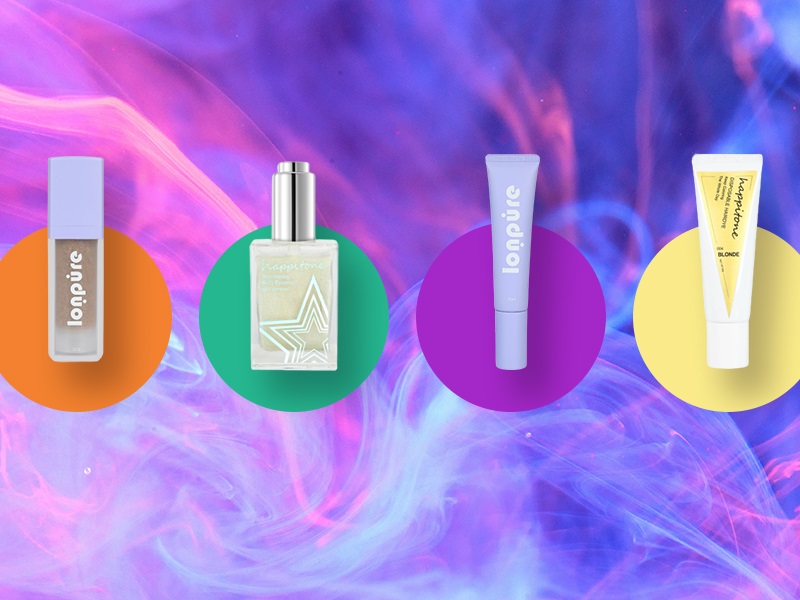 Anewcos
is girding up its loins for a plunge into the overseas market and will exhibit at Beauty Düsseldorf from 31 March to 2 April at booth 10F29-3. It aims to highlight the new cosmetic formulation technology, extending its name awareness to overseas audiences. At
Beauty Düsseldorf 2023
, Anewcos will reveal its highly anticipated innovative proprietary formulations:
The foundation incorporating skin-nourishing ingredients and oil-control ingredients, achieving both long-lasting makeup and skin care, creating a plush and radiant makeup look. Oil-control formulation keeps makeup looking fresh and non-greasy for a long time.
The essence enclosed in micro-capsules. Fine, small membrane particles containing moisturizing and brightening ingredients, moisten the skin, spread gently with a soft texture, reflect natural brightening effects, and bring excellent moisturizing results.
Makeup products here speaks of concept of genderless and borderless. Free from stereotypical gender cues, using a neutral color palette, and adopting a more inclusive visual language.
Rich in natural coconut oil and rosehip oil, which provides good moisturization and protection for healthy and damaged hair. Adding triple plant proteins can deeply penetrate, enhance the hydration and elasticity of the hair, making it bouncy and shiny.
Highly refreshing essence texture, silver holographic sand-like texture, instantly spreads and lasts long. Refreshing essence texture, highlighting strong and charismatic charm, showcase shimmering radiant, becoming the center of attention. Led by the fragrance of bergamot essential oil for a pleasurable experience.
Anewcos welcome overseas brand customers for OEM/ODM/OBM cooperation. To speed up the global marketing processing and acquire more online purchasers, Anewcos has partnered with BeautySourcing, the first professional online marketplace in the field of beauty supply-side. All of Anewcos' new products are available to browse and inquiry exclusively on
BeautySourcing
.
Related Products