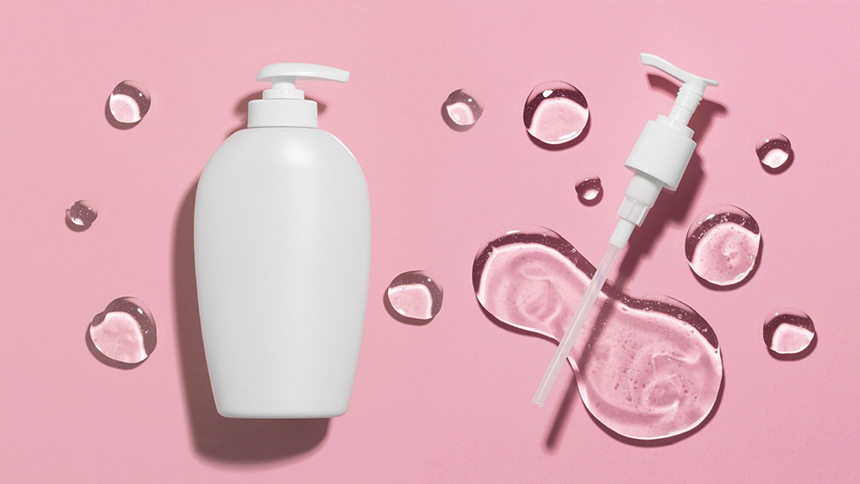 Dispensing system, as an important part of packaging, nearly covers all product categories, spanning skin care products, personal care products, sauces, chemical products, and some cleansing products, etc. It ensures precise dosage and reduces product wastage, transforming user experience. In particular, since the outbreak of Covid-19 pandemic, hand washes and spray sanitizers sales boost the growth of pump and dispenser market. Future Market Insights predicates, "the pump and dispenser market is expected to grow at a CAGR of 4.3%" in the next decade.
There are numerous dispensing options available in the market. But for brands, only the right choice will lead to better functionality.
Dispenser-product Pairing
Different dispensers function differently.
Airless pumps and dispensers protect ingredients from oxidation and contamination. They offer clean and hygienic dispensing options for brands. In this sense, airless pumps and dispensers are best friends of products with active ingredients.
Mists and trigger sprays, with delicate orifice design, make it possible to mist products on the skin. They can deliver the precise amount of mist to users' intended areas. Mists and trigger sprays can be applied to skin care, body care, hair care products, etc.
Dropper applicators function well for oil-based products. They dispense products drop by drop.
Dual-dispensers deliver two separate formulations for simultaneous mixing or mixing after actuation.
Only when products are paired with the right dispensing system will functionality be elevated.
When choosing the right dispensing system, brands need to consider viscosity, product performance and formulation. For example, in airless dispensing system, viscosity determines the amount of pressure required inside a container. Meanwhile, if the ingredients are very sensitive or active, or they require high sterile environment, airless dispensers are also a good choice. Fragrance and mist spray pumps & dispensers may be perfect pair.
Bloopak offers the perfect dispenser-product pairing solutions. "At Bloopak, we are committed to customizing dispensing systems based on product viscosity, performance and formulation so as to optimize the functionality and user experience. Our insight into global beauty rituals allows us to design and deliver skincare and cosmetic solutions that support consumer preference. "said Maple, General Manager of Bloopak



Sustainable Dispensing Solutions on Demand
With consumers more environmentally conscious than ever before, making a difference means creating dispensers that not only perform flawlessly and differentiate on the shelf, but also reduce impact on the environment.
Bloopak is your partner in solving sustainable challenges through a broad portfolio of products featuring post-consumer (PCR) plastic.
Its dispensing systems are made from up to 25% PCR. PCR materials require much fewer energy and water than virgin PP during manufacturing, but they only release fewer greenhouse gases. Bloopak uses greener materials, but it doesn't mean it will compromises on performance and functionality of dispensers. Its PCR portfolio of products meet the same stringent requirements as non-PCR materials when it comes to performance and functionality.
For better dispensing functionality, it is important to make the right choice. Bloopak will help you do this by offering perfect pairing and sustainable dispensing solutions!
Reference:
https://www.futuremarketinsights.com/press-release/pump-and-dispenser-packaging-market
Related Products