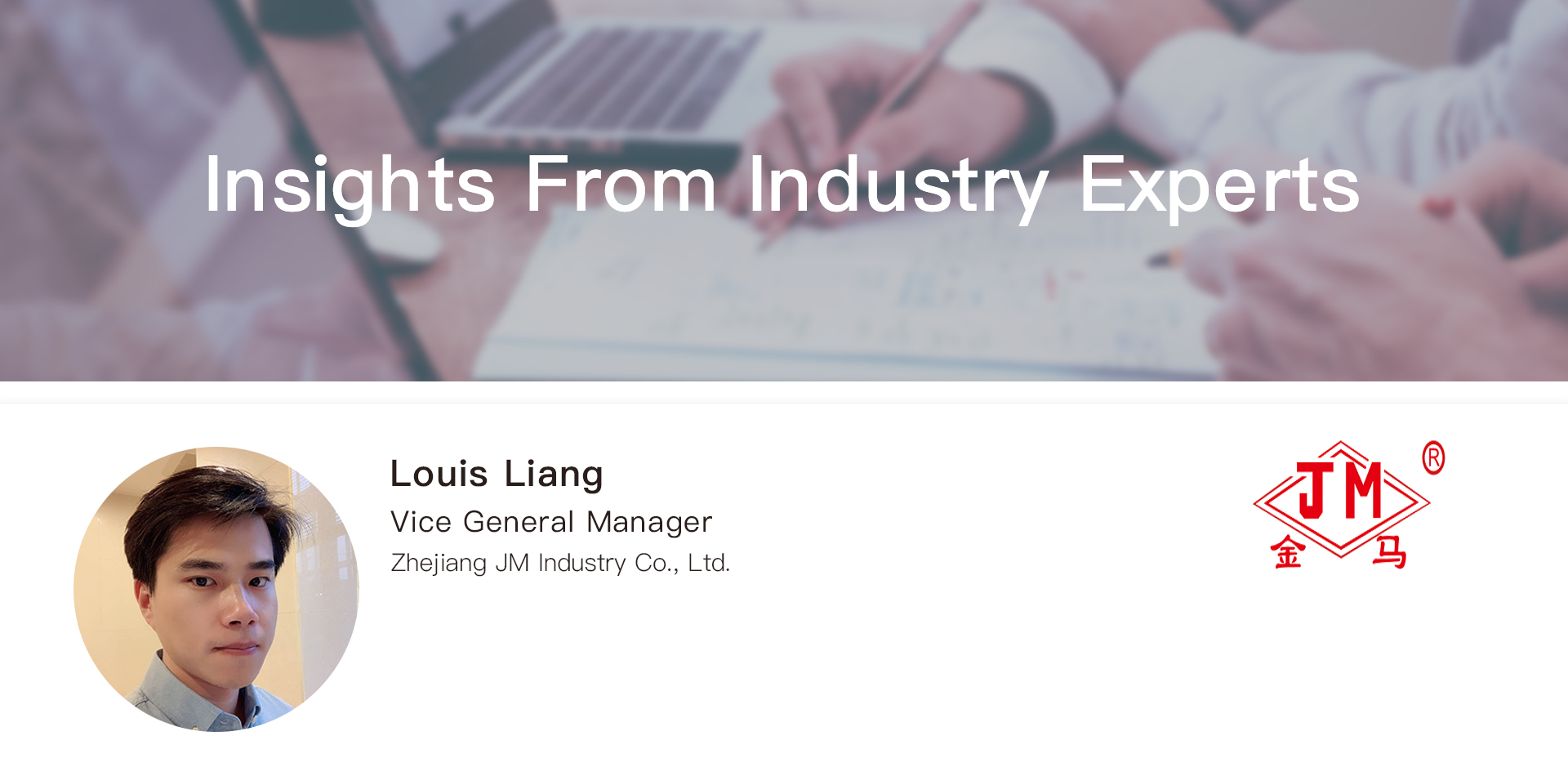 BEAUTYSOURCING: Please briefly introduce your company's main business.
Since 1980s, JM is a company specialized in design, manufacturing and sales of cosmetic and commodity packaging such as sprayers, pumps, jars, caps, bottles, oxidation aluminum products and various cosmetic packaging.
BEAUTYSOURCING: There are many competitors of the same type in the domestic cosmetic packaging market. Please share us how your company take the lead in the market through product differentiation strategies.
Variety of choices, professional product design, stable and large-scale manufacturing, strict quality control, experienced sales service and conscientious business culture are core competitiveness of JM. In nearly 40 years, customers choose JM, because we not only satisfy their needs but also offer them pioneer products and business inspirations.
BEAUTYSOURCING: The export of domestic cosmetic packaging materials shows a growing trend every year. How do you view the current overseas packaging materials market?
Facing the complex and changing international environment, what preparations do domestic companies need to make?
Facing the challenge of complicated business environment, self-innovation, automation and cost control, more intimate B2B cooperation are always the best strategies. JM constantly pays attention to customers' needs and it also has a solid foundation to respond quickly to the change of the global market to meet the diversified needs of our customers.
BEAUTYSOURCING: Environmental protection and sustainability have always been hot words of cosmetic packaging materials. Please predict the trend of cosmetic packaging in 2020 and what new products will your company launch this year?
Reusable, natural degradation, less-parts or all-plastic, are three essential jobs we are focusing on.
For reusable, refillable and continuing sprayers are already in our catalogue.
For natural degradation, we provide customers with choices of high degradation material and Aluminium-like plastic.
For less-parts or all-plastic, ball-less or non-spring pumps are developing and marketing.
As one of the most important packaging manufacturing company in the world, 'Manufacturing environmental-friendly products' is always as a duty to JM.