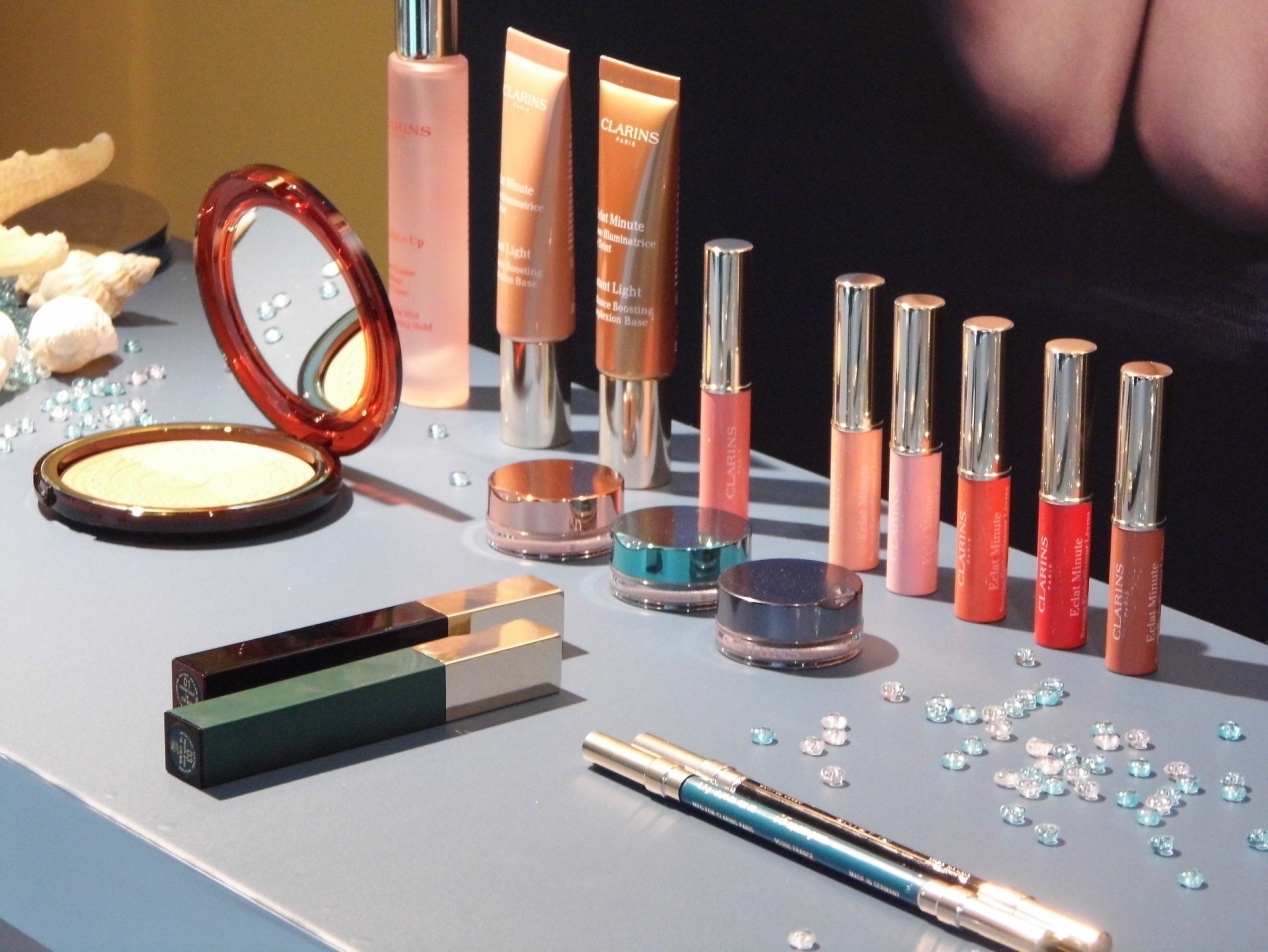 Clean beauty is the current trend, while APAC still holds plenty of untapped potential. "The rising concern for health and wellness as well as sustainability is pushing consumers in the Asia Pacific region towards clean beauty products. And it's very clear this trend is here to stay." said Amanda Lim, editor of Cosmetics Design, who held a discussion on the implications of the clean beauty movement with a Maori brand Te Mana Skincare and specialty chemicals company BASF. Let's explore together how clean and ethical beauty is being interpreted in the region; how Covid-19 pandemic has accelerated the trend; which markets hold untapped potential for clean beauty companies.
"Everything is going more natural and more sustainable." said Andrea Taimana, founder of Te Mana Skincare. Education and awareness is expected to push the clean beauty movement in beauty and personal care forward. People are looking for healthier products, and so "… even people that do not necessarily understand that they will follow a crowd." said Taimana.
According to Sandy Cheung, head of consumer insights and digital solutions of BASF Care Chemicals, clean beauty movement is a result of identified consumer lifestyle of naturalist, which is skin safety and wellness, which is skin health and sustainability, which is the caring of the environment and impact to the next generation. Clean beauty is currently gaining popularity in Asia, though "we see the definition and associations could be very different among different Asia countries." said Cheung.


How does 'clean' influence the way companies innovate today?
"We are kind of merging traditional harvesting practices, including traditional processing practices which are highly sustainable and really fits into a modern understanding of what sustainability is, and this is where we just really walk the talk." said Taimana. Some transitioning global brands are using botanical ingredients as part of clean key ingredients, while the rest of the product is still synthetic. In our case, that's there's no compromise, Taimana said.
BASF have been introducing the personal care ingredients with better safety and environmental profile. Recently, moreover, we are approaching this innovation from a much broader and holistic view, said Jeff Huh, head of marketing for personal care, BASF Care Chemicals. For instance, they continue working to develop cleaner Anti-acne actives to work against the target micro organism. On top of that, they're actively developing and researching the solution to recover the skin microbiome balance naturally.


Which markets in APAC hold the most untapped potential for clean beauty products?
Clean beauty is the mainstream of beauty movement, while it just remains rather niche in APAC. Despite this, we are still seeing the increasing growth of clean beauty across APAC, holding lots of untapped potential.
Taimana pointed out that China may be the most untapped potential market as "they are very rooted in natural and botanical. So traditionally, botanical were used a lot for ages."
"I feel ASEAN like Vietnam, Philippines, Indonesia, Thailand, and they are less untapped just because the consumers are still very focusing on the product functionality. I really see that they will catch up it, especially following the Japan and Korea trend in the future." Cheung forecast ASEAN holding the most untapped potential.


Has the ongoing Covid-19 pandemic influenced interest in clean beauty?
It's certainly Covid-19 really impacted beauty industry globally in general. While both Taimana and Cheung mentioned safe products to our skin and how incredibly important the environment is.
Cheung pointed to a buzzword coming out after Covid-19 called 'safe beauty', which means 'safe for skin; safe for earth'. Consumers are more concerned how the product is safe to their skin. Besides, the Covid-19 also makes consumer realizing how their behavior and consumption impact to the earth. Thus, ethical beauty can make them feel better, and they can contribute to the environment too.


How can we expect clean beauty to evolve and change the industry moving forward?
People are looking for products healthy and safe to their skin, and that's what actually pushes the whole industry forwards to researching and developing movement as well as trying to find a solution from nature on a scientific way. "That's why I see the clean beauty… is going forward, but certainly become more science backed." Taimana said. It's not only a natural product you have in hand, but also keep in mind: what's the efficacy behind; what the transparency behind the brand; what is the result you are getting from it?
Nowadays, consumers have so many channels to search information. For example, KOLs release the news and articles on the clean beauty every day. Consumers can easily check which ingredients are used for their products and if those have any environmental or safety concerns or benefits, which makes the clean beauty related consumers' needs develop into the main trend much faster. "This is motivating the industry to develop and introduce the related solutions much more practically even before the consumers ask for that," said Huh, "As in many successful stories of innovation, clean beauty is evolving from the reactive solution providing to the proactive needs creation."