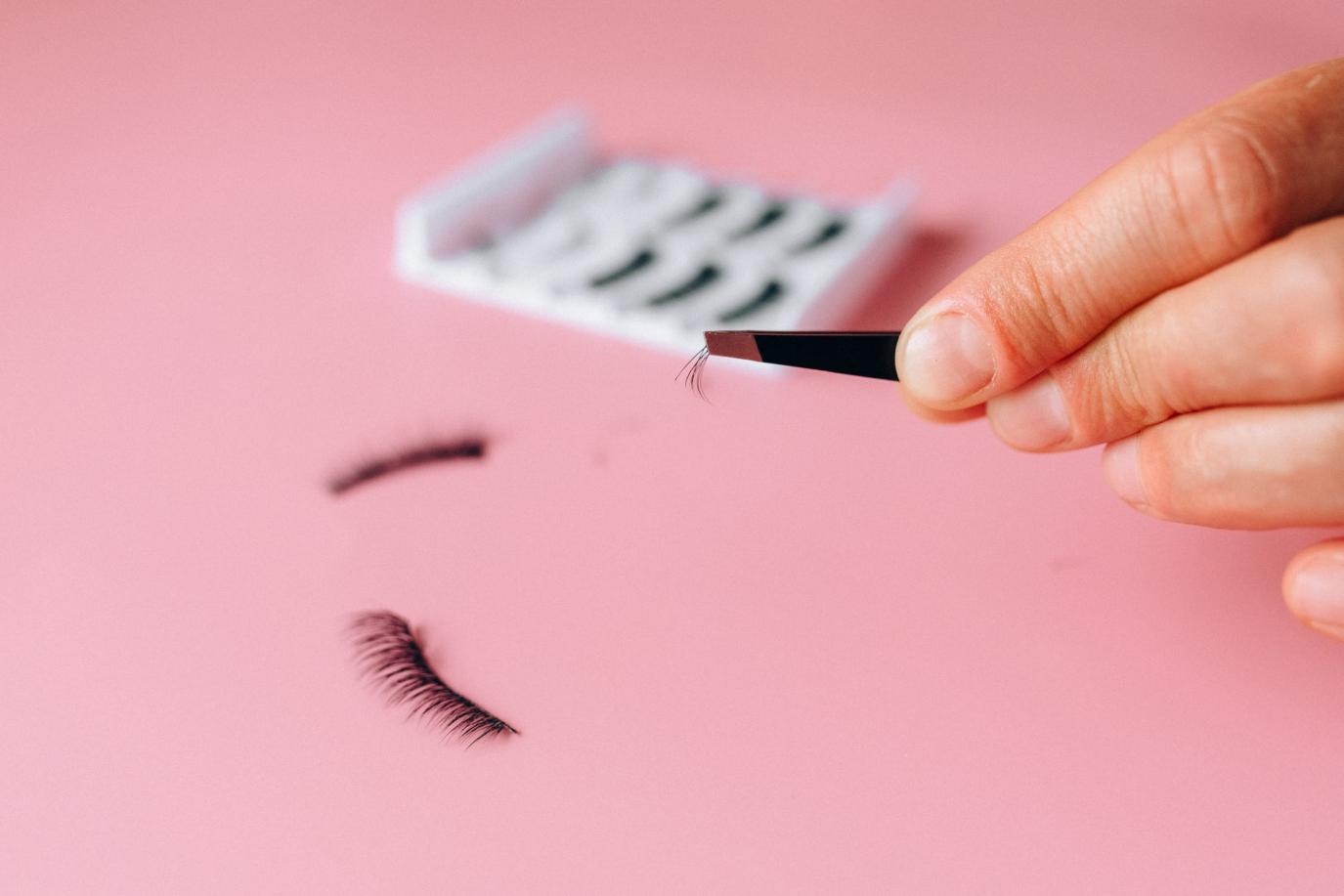 From across the pond to American shores, beauty salons are going crazy over these new false lash extensions: the Flat Lash. If you haven't heard about flat lash extensions, read up and find out what you're missing out on.
Flatter, but better
Put simply, flat lashes are eyelash extensions with a flatter elliptical base, as opposed to the classic extensions that have a rounded base. The broader lash base allows for a wider contact area between the lash surfaces and the adhesive, ensuring that the extension stays on much longer than the classic extensions.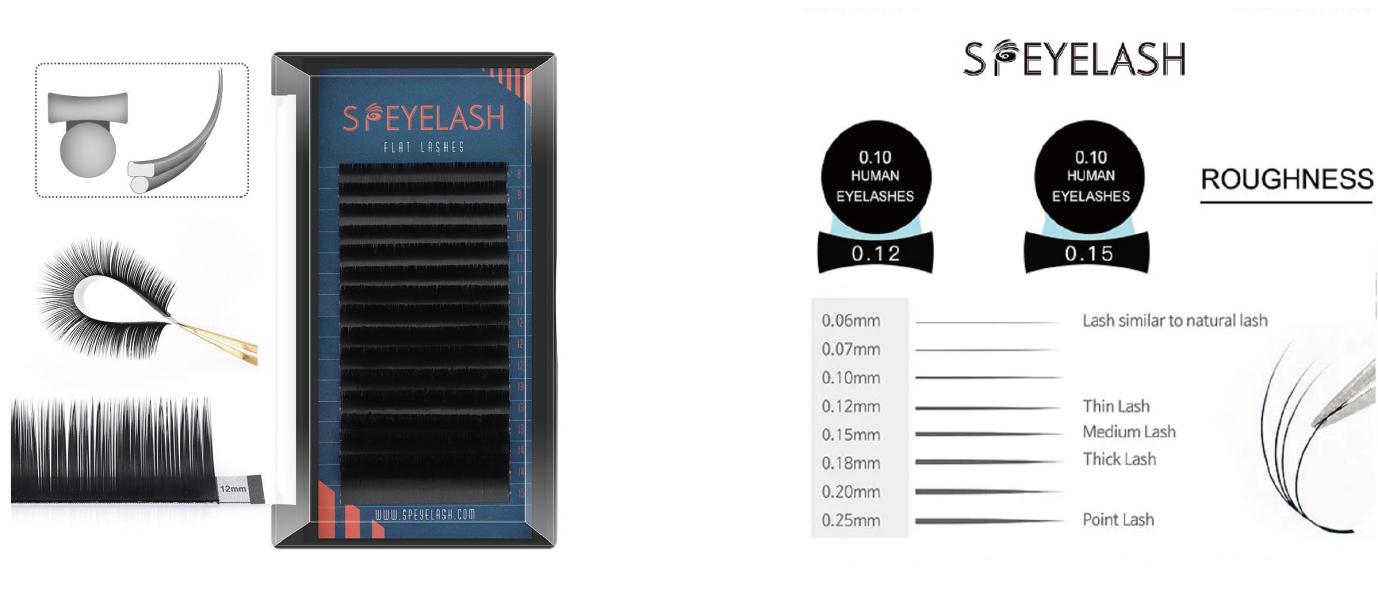 The wider bases of flat lash extensions also give a different visual impact than the classics. Flat lashes provide a larger volume than their regular counterparts without adding extra weight to it, making it the perfect choice for eyelashes that need extra volume to it, or for when they want that dramatic, wispy texture with a darker eyeliner tone.
And most importantly, your clients won't feel any difference with these flat lashes, and there are no side effects from using them!
With such advantages, it's hardly a wonder that these lashes are getting positive reviews on Amazon from eyelash technicians, along with dozens of private label brands mushrooming to cater to this demand.
An Eye for Quality
If you're a keen entrepreneur, you're wondering by now which manufacturer can supply you with high-quality lash extensions that are safe to use?
Turns out, Qingdao Shuangpu might have your answer.
Qingdao Shuangpu Import & Export Co., Ltd. is a market leader that specializes in manufacturing strip lashes, eyelash extensions, tweezers, and related accessories. Produced using 100% sterilized materials and individually handmade by skilled production technicians, all false eyelashes made are safe to use and manufactured to your exact specifications.
To cater to different eyelashes, the SP eyelash extension series produced by them are flat ellipse bases with pointy split tips and comes in a variety of thickness, curls, and lengths for any lash style imaginable. All SP eyelashes are made of Polybutylene Terephthalate (PBT), a lightweight, strong material that is heat and chemical resistant.
Besides the standard 0.15mm and 0.2mm thickness, the SP series also boasts an ultrafine thickness of only 0.01mm, and when combined with the material used, offers an almost-weightless extension that doesn't break easily.
Depending on your requirements, the extensions come in 6 – 22mm or mixed lengths, as well as curl types ranging from J, B, C, D, and DD.
Attesting to their quality further is their production capacity and their global reach. Qingdao Shuangpu produces 3 million units monthly and these are distributed worldwide through their partnerships with several well-known beauty brands in Europe, the United States, and the Middle East.
So if you're keen to start up your very own eyelash label or have plans to distribute these fine products, be sure to check out their demos at the Beauty Sourcing section.
Related Products