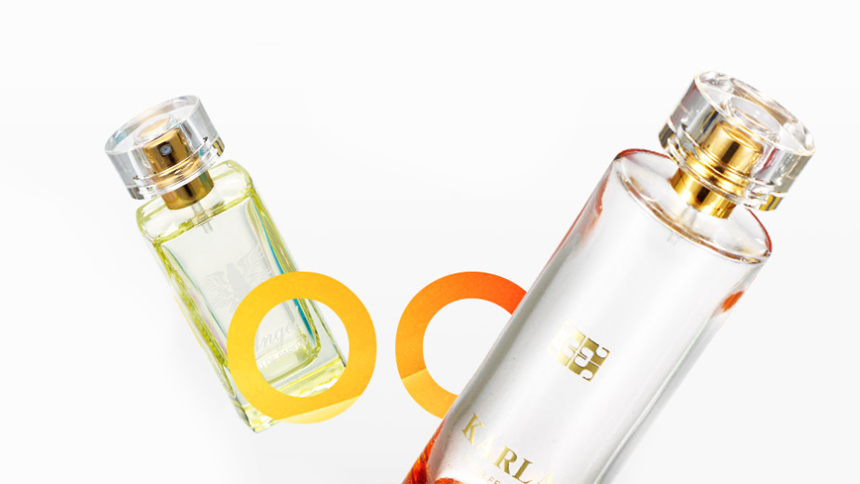 Glass packaging has become an increasingly popular choice in recent years. This trend is driven by consumers' recyclability concepts and environmental considerations. In addition, as a synonym for "high-end", glass packaging is especially popular in perfume and skin care domains.


Global Glass Packaging Market Is Growing
Glass packaging, such as, glass bottles and containers, was valued at USD 58.64 billion in 2020; the figure is expected to reach USD 78.41 billion at the end of 2026 with production reaching 922.43 billion units, representing a CAGR of 4.18%.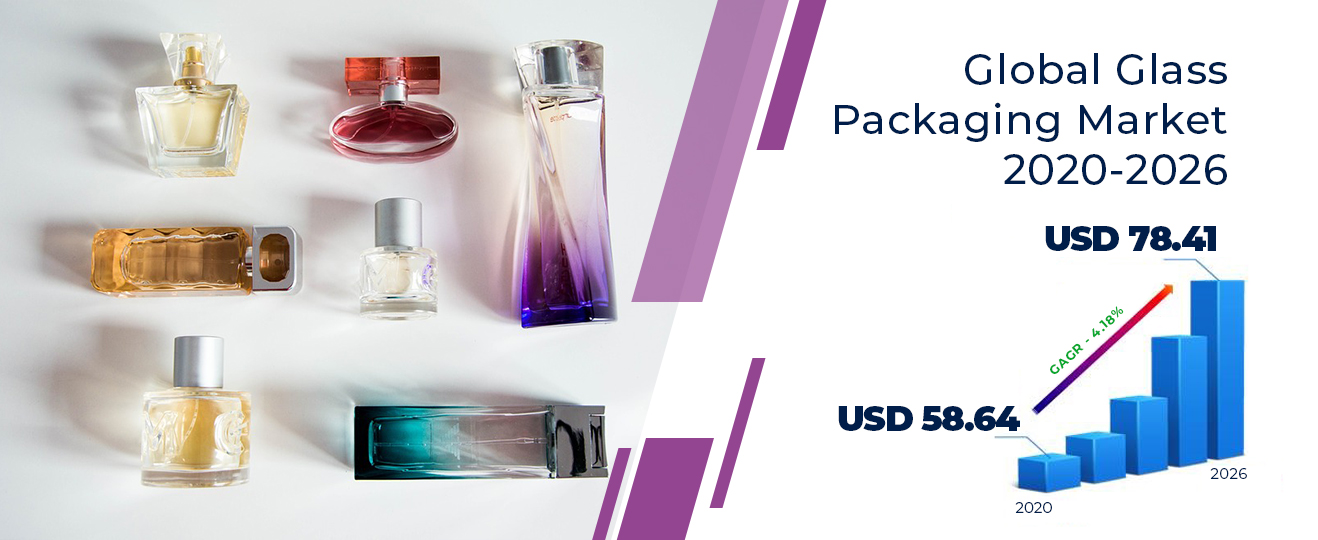 Glass emerges as an increasingly popular alternative to plastic packaging in cosmetics and perfume industry. 2020 witnessed the value of global cosmetics and perfumery glass packaging reach USD 1809.26 million; during 2021-2016, the market value is expected to grow at a CAGR of 3.63% in the five years to come.


Wide Array of Benefits Offered by Glass
Being chemically inert, glass has a better compatibility with the vast majority of formulas. As glass packaging is nonporous and impermeable, it ensures strong barrier and sealing effect. It protects contents inside from volatilizing or being oxidized.


Dignity and elegance are part of the charms of glass packaging. Glass packaging can have consumers' visual and tactile senses engaged. The packaging can be frosted, transparent, or colored. Anyway, glass conveys a shining visual effect. Glass bottles or containers can also be made into creative shapes. For example, Bulgari's fragrance collection of Jewel Charms launched in 2011 shows the smooth, rounded glass design. The transparency of the colored glass beams jewel-like gloss, highlighting a sort of noble and elegant temperament. When you touch it, it feels a little bit cold and communicates a sense of heaviness which conventionally stands for high quality.


Glass packaging is a top choice for those who pursue a sustainable lifestyle. Most of glass packaging is made of natural and sustainable materials like sand, limestone and soda ash. After use, glass can be 100% recycled indefinitely. There is no loss in terms with its quality, quantity or properties. Meanwhile, glass packaging makes it possible for refilling. This greatly saves resources and reduces carbon emission. In this sense, glass is a perfect alternative to plastic packaging.


Guochao Glass: A Contributor to Packaging Glassification

Today, when a wave of glass packaging is flooding the world, Guochao Glass has been dedicated to this domain for over 30 years. It has all along been committed to manufacturing all kinds of high-end perfume bottles and bottles of cosmetics.


Here at Guochao Glass, we have strong production capacity. We own two cap production bases and two bottle production bases with each having a history of over 15 years. With two furnaces, 16 perfume bottles automatic production line, and 8 pairs of glass bottles production line, we are able to produce over 1.4 million glass bottles per day in various shapes. We also offer surface handling process of glass packaging, such as, frosting, color coating, silk-screen printing, hot stamping, UV vacuum coating, etc.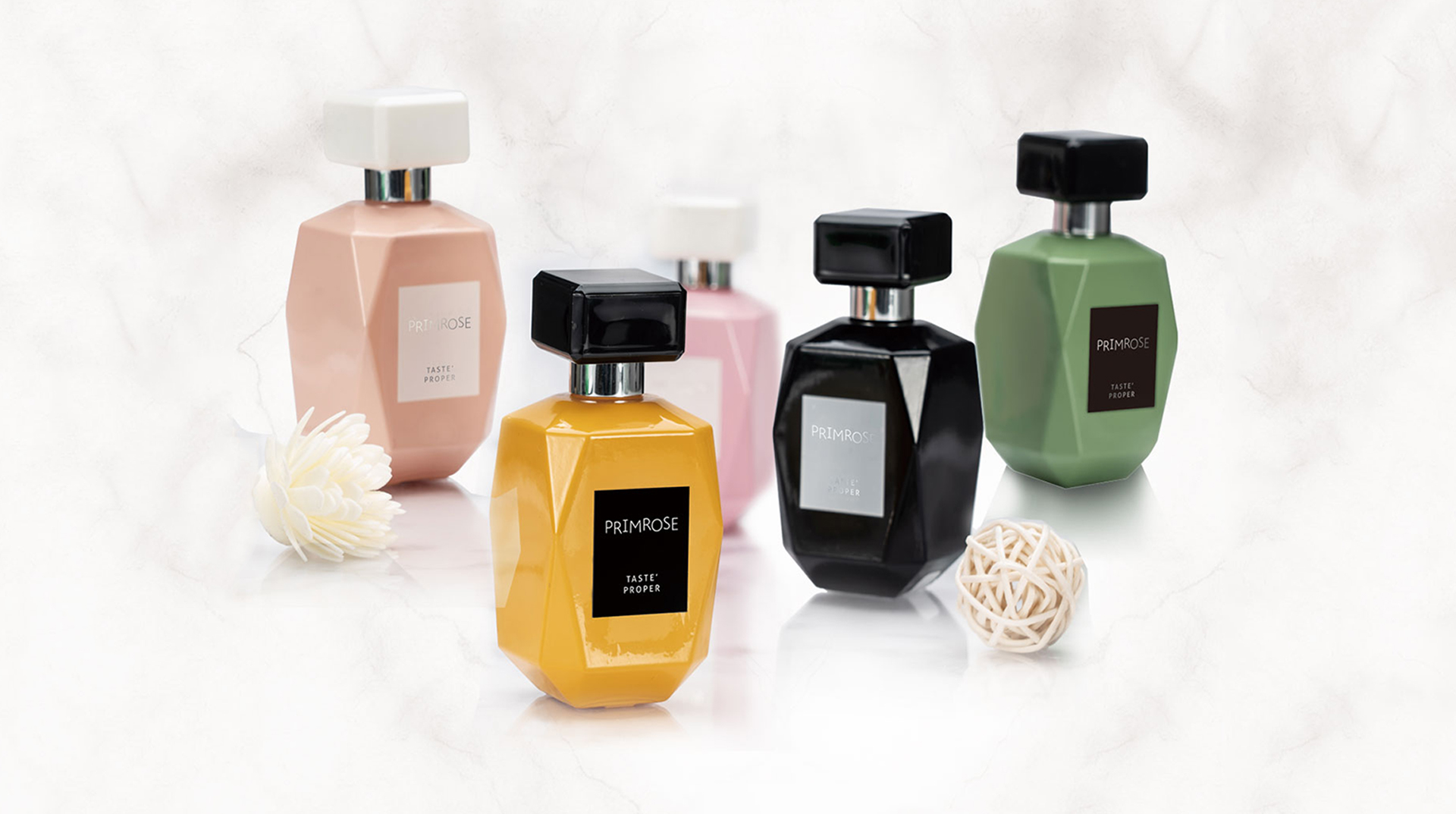 Guochao Glass's flexible production is also highly recognized by its clients in North America, South America, Middle East, Turkey, Spain, Russia and Egypt, etc. The company offers a wide range of product categories, including perfume bottles, oil bottles, cuff cosmetic bottles and screw bottle in various styles. The glass bottle specification is also flexible, ranging from 15ml to 100 ml. Especially, the small dose, like 15ml and 25ml, meets the demands of online consumers for trying many perfumes at once.
Reference:
https://www.mordorintelligence.com/industry-reports/global-glass-bottles-containers-market-industry
https://www.mordorintelligence.com/industry-reports/cosmetic-perfumery-glass-bottle-packaging-market
Related Products