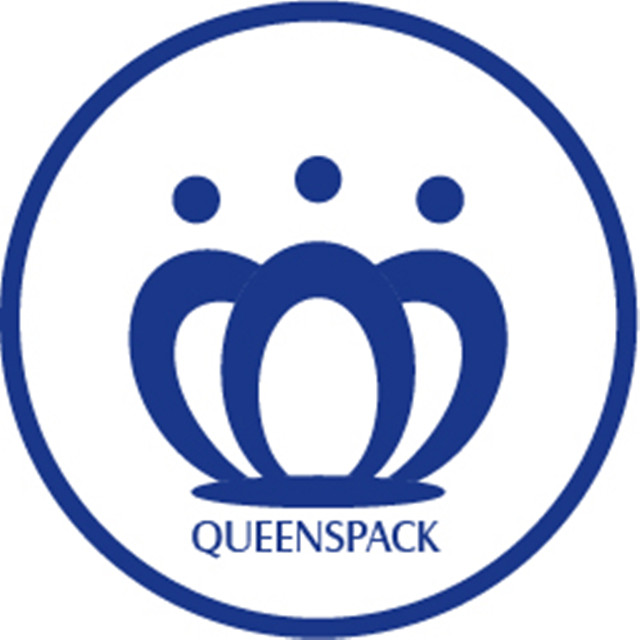 Export to North America,Europe
Queens Packaging Co.,Ltd
Queenspack Is A Subsidiary Company Of Ningbo
Prancer Daily Use Chemical Co., Ltd. We Have
Been Specialized In Cosmetic Packaging & Moulding
For Decades. As One Of The Reliable Leading Manufacturers
For Jars, Bottles, Pots, Compacts, Tubes And Lipsticks, Lip Gloss,
Eye Shadow And Mascara, And Eyeliner Containers, We Have
A Professional Marketing And Sales Branch In Shanghai,
China For Fulfilling Customers' Different Requirements And O
Ffering 24-Hour Nonstop Service. Our Professional Experience
Is Well Founded In Years Of Service In The Packaging Industry
In Both Manufacturing And Distribution. Our Customers Regularly
Rely Upon Our Experience And Are Confident In Our Ability To Provide
Reliable Packaging Advice And Innovative Packaging Solutions
At Very Competitive Prices. R&D Is Crucial To Us. We Have Developed
State-Of-The-Art, Precise And Normative Technologies To Ensure The
Quality Of Our Products Which Have Been Certificated By Iso9001 System.
Our Creative Researchers Also Do A Fantastic Job To Design More And
More New Delicate Products. Our Products Can Satisfy Your Demands
Of Cosmetic Packaging, With Fashion And Quality. Honesty & Trust Are
Our Basic Principles. Knight Service Is Our Eternal Tenet.
Win-Win Situation Is Our Promise.
Year of Establishment
1995
Nature of Business
Manufacturer
Annual Turnover
US$500.000-999.999
No.51, 188# Maoting Road, Shanghai 201611, China
Region: Shanghai , Shanghai, China