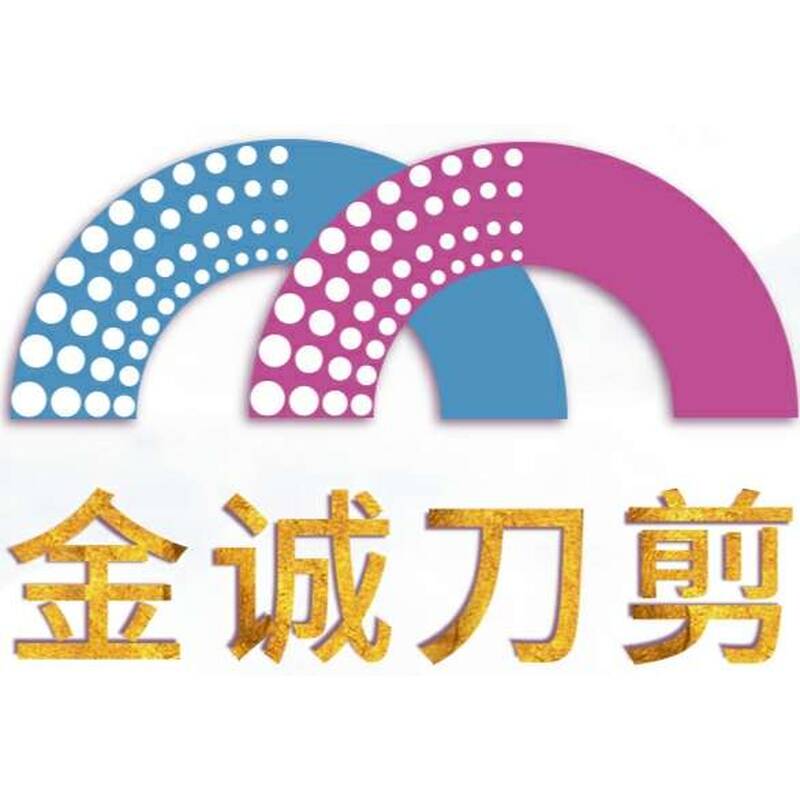 Export to North America,Australia,Europe
Zhangjiagang City Jincheng Scissors Co.,Ltd.
Jincheng Scissor Factory was established in 1993, specializing in the production of various hairdressing and pet scissors. The factory has 100 workers, with an annual production capacity of about 250,000. 80% of the products are exported to all over the world. We are in mass production and quality control. Expertise in manufacturing processes, product accessories and styles is critical to our success.Our factory is the first innovative enterprise in China with scissors manufacturing invention patents (3 items) and utility model patents (4 items). It is the first manufacturer in China to use vertical drilling machine drilling and precision grinding machine grinding blades. The factory has a professional design team and is experienced and diverse. The factory has a large number of advanced machinery, strong mechanization production capacity and stable product quality.We have 20 years of experience in OEM for well-known brands, customers are free to choose a variety of imported and domestic accessories, the factory can provide a variety of steel produced in China or Japan. China 9CR, Japan 440-C, Japan VG1, Japan VG10 and so on. The factory's order follow-up staff has more than 26 years of work experience, will discuss all the relevant information about your product in detail, and complete all projects with ease.Our highest goal is to give you a satisfactory product, and you can provide samples of small or semi-finished products before you get the goods, until you are satisfied.
Year of Establishment
2016
Annual Turnover
US$100.000-249.999
Daxin Village, Daxin Town,Zhangjiagang City, Jiangsu 215636,China
Region: Zhangjiagang, Jiangsu, China