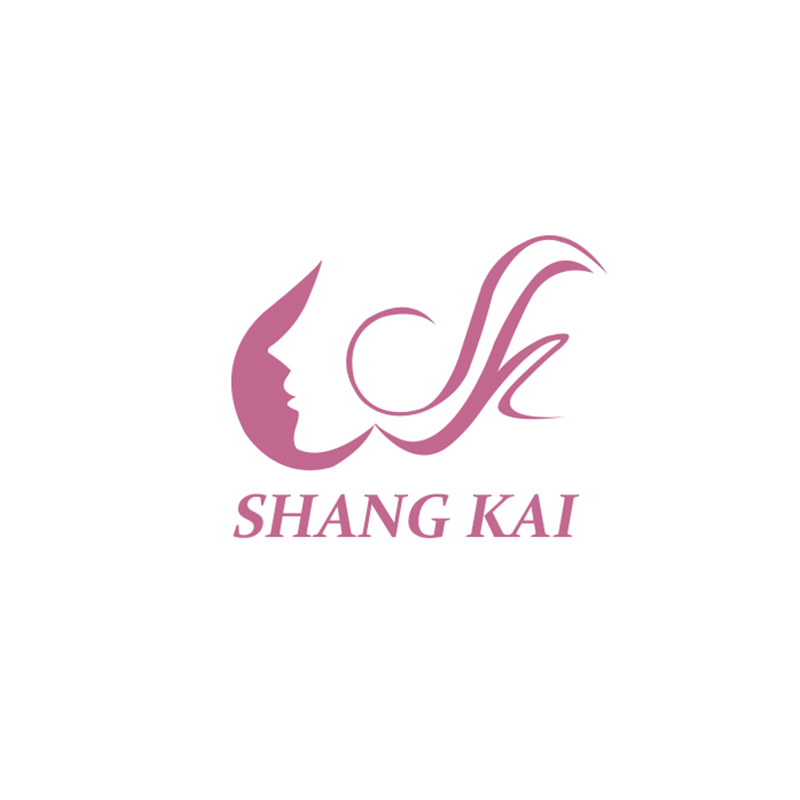 Export to Australia,Europe,Asia,Latin America,Middle East,North America
Juancheng Shangkai Hair Ltd.
Juancheng Shangkai Hair Products Factory Is One Of The Biggest Professional Hair Products Manufacturers And Exporters In Shandong Province Of China. The Factory Is Found In The Year 2000, Covering 55, 000 Square Meters. There Are More Than 400 Workers And We Can Produce More Than 200, 000 Pieces Hair Goods Each Month. Our Products Are In High Level With 100% Human Hair. 
Year of Establishment
2000
Nature of Business
Manufacturer
Annual Turnover
US$1000,000-49,999,999
2103 Suning Building A,Jingkou Road,Licun Shuyuan Road,Licang Distrist,Qingdao
Region: Juancheng, Shandong, China