Sign up for Updates & Newsletters.
Industry Insights from our Suppliers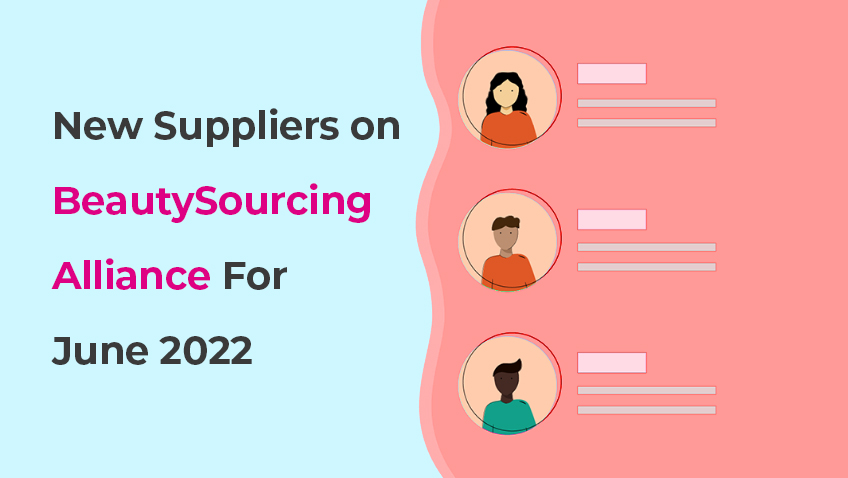 Designing your own cosmetic packaging has never been such easy! BeautySourcing never stops in our persistent pursuit of cosmetic packaging manufacturers for better products and services.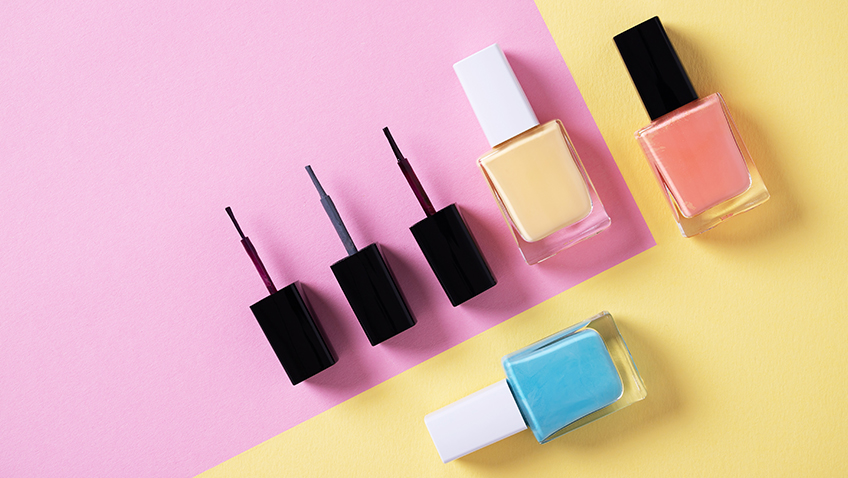 The right packaging will set your brand apart from competitors and win consumers' hearts at the first sight. Zhuojin Cosmetics Packing, a professional supplier dedicated to designing and manufacturing glass nail polish bottles, has already observed the trends of 2022 to help you to outshine your competitors.