Worldwide Beauty Trade Show Calendar

Sign up for Updates & Newsletters.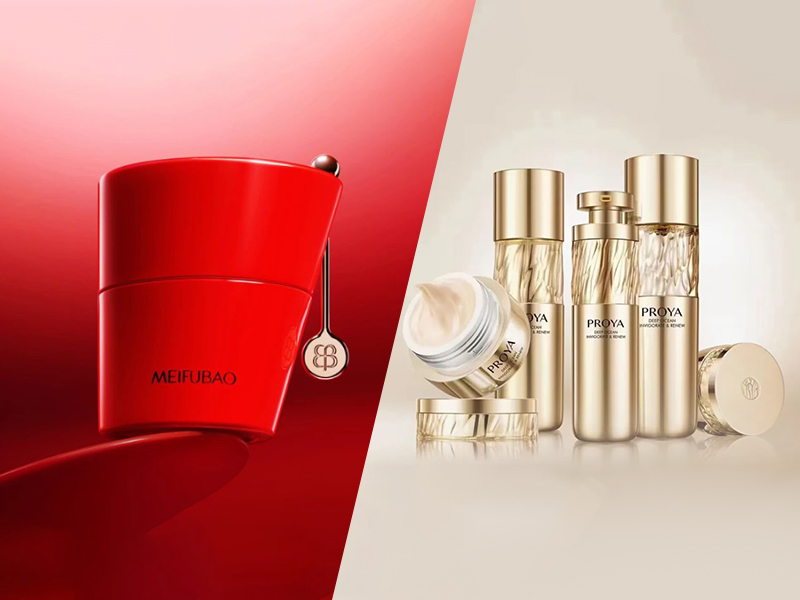 Exploring the transformation of beauty packaging: C-Beauty's avant-garde designs and consumer-centric trends redefine brand experiences.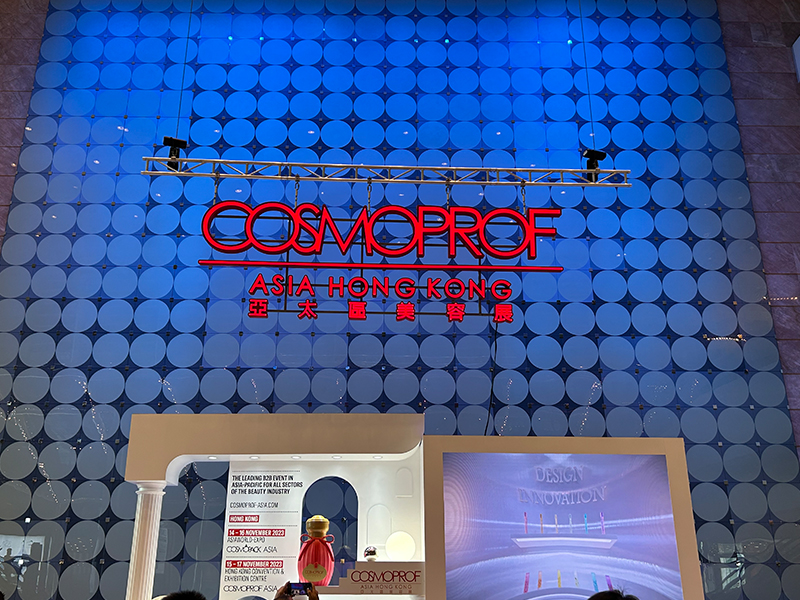 The recent opening of Cosmoprof Hong Kong signifies a remarkable transformation in the global beauty industry and confirms that Chinese beauty suppliers are resurgent after COVID-19's challenges.