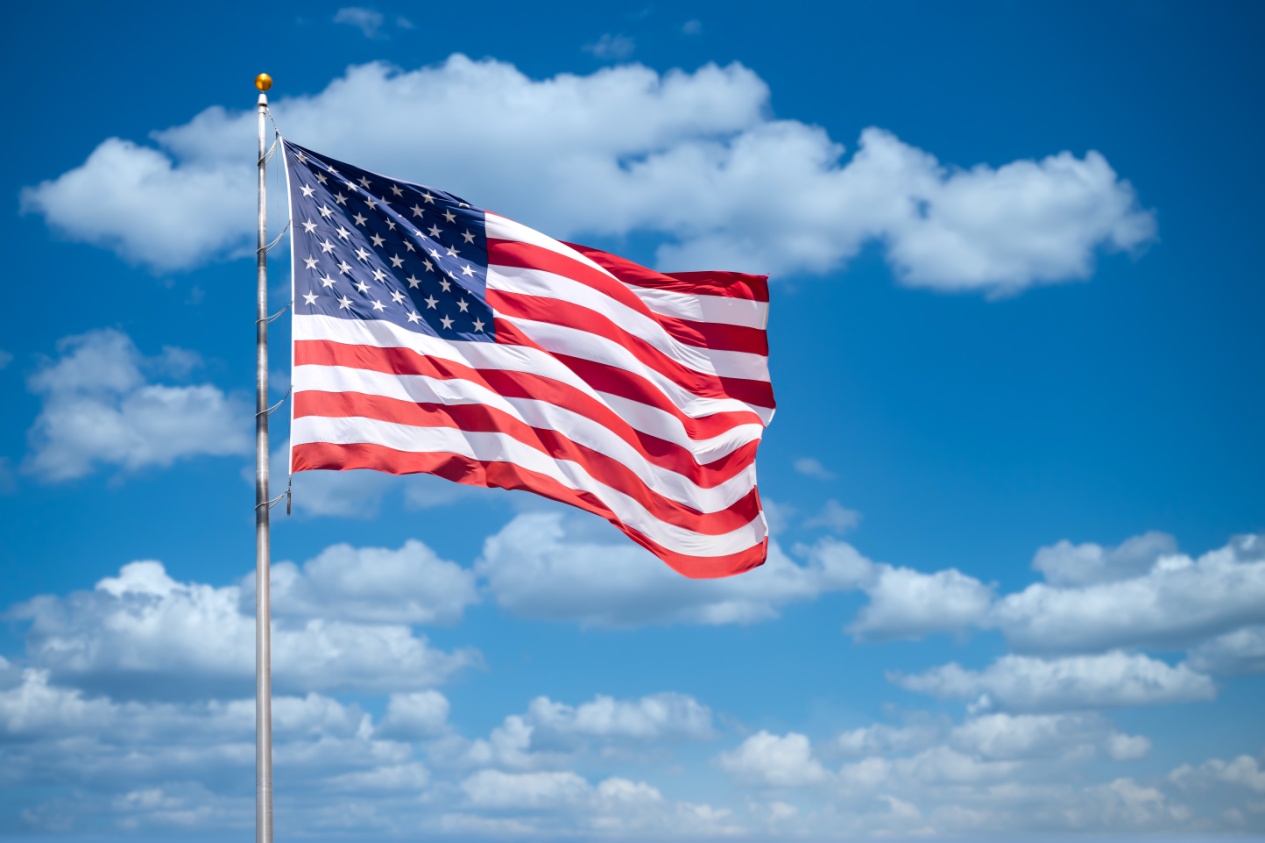 After roughly a century of self-regulation in the U.S. cosmetics and personal care products industry, several federal and state regulatory bodies have begun making significant changes — led by the Modernization of Cosmetics Regulation Act (MCRA) of 2018. This regulatory movement has been spurred by rising public concerns over contamination and potential long-term health risks of ingredients and that people are seeking for safer, contaminant-free products. More than simple risk mitigation, during the Covid-19 era in particular, strong cleaning and sanitization programs are becoming increasingly essential to achieving compliance, meeting consumer demands and protecting the revenue and growth of the business.
From the MCRA to progressive state actions in USA, three of the most significant changes include official legislation that raises compliance standards, as well as expanded authority to enforce policies and standards.
Giving the FDA Recall Authority
Product contamination remains the top cause of product recalls in the cosmetics and personal care industry. The most significant and last major legislation governing the cosmetics industry, the Federal Food, Drug and Cosmetic Act of 1938, does not give the US FDA authority to issue a recall. Instead, the industry has self-policed for the majority of the last century. However, the current movement to modernize cosmetic manufacturing intends to change that, the standards for contamination moving out of manufacturers' hands, which greatly expand the power of the FDA to issue recalls and even shut down production based upon evidence of product safety risks or compliance issues.
Achieving Compliance with GMPs
While most manufacturing operations maintain rigorous quality assurance programs, much of the effort centers on evaluating the finished product. Following regulatory trends in other markets such as Europe, the cosmetic reform moves to mandate that all manufacturing operations follow established good manufacturing practices (GMPs), which puts equal focus on the process and the end product. In particular, as contamination control becomes a top priority, regulators will look closely at cleaning and sanitization GMPs. Facilities will need to take a closer look to ensure that they are following proper end-to-end cleaning and sanitization GMPs, instead of simply pointing to QA metrics and microbiological counts as evidence of compliance. More importantly, concurrent legislation proposes to implement GMPs to the industry to reflect today's technologies and industry standards and bringing the U.S. industry under increased scrutiny and in line with other international practices.
Redefining Ingredient Safety Standards
Regulators are taking a closer look at enforcing existing product safety and contamination standards in the cosmetics industry, and taking a closer look at the safety standards themselves. Several states, including California and New York, are taking legal action against cosmetics manufacturers for utilizing ingredients above allowable thresholds considered to be safe. California is also leading the charge in erecting new safety standards, having recently passed the "Toxic-Free Cosmetics Act" which bans the sale of products in the state that contain 20 highly toxic chemicals. Historical precedent shows California to be an early adopter and a strong indicator of consumer protection and regulatory trends that are likely to expand across the nation.
As the standards for safe allowable levels of various substances change, and regulators more strictly enforce these standards, some cleaning and sanitization chemistry vendors may be required to change formulations and reformat their cleaning and sanitization products. For manufacturers, this product reformatting or reformulation presents the significant burdens of revalidation.