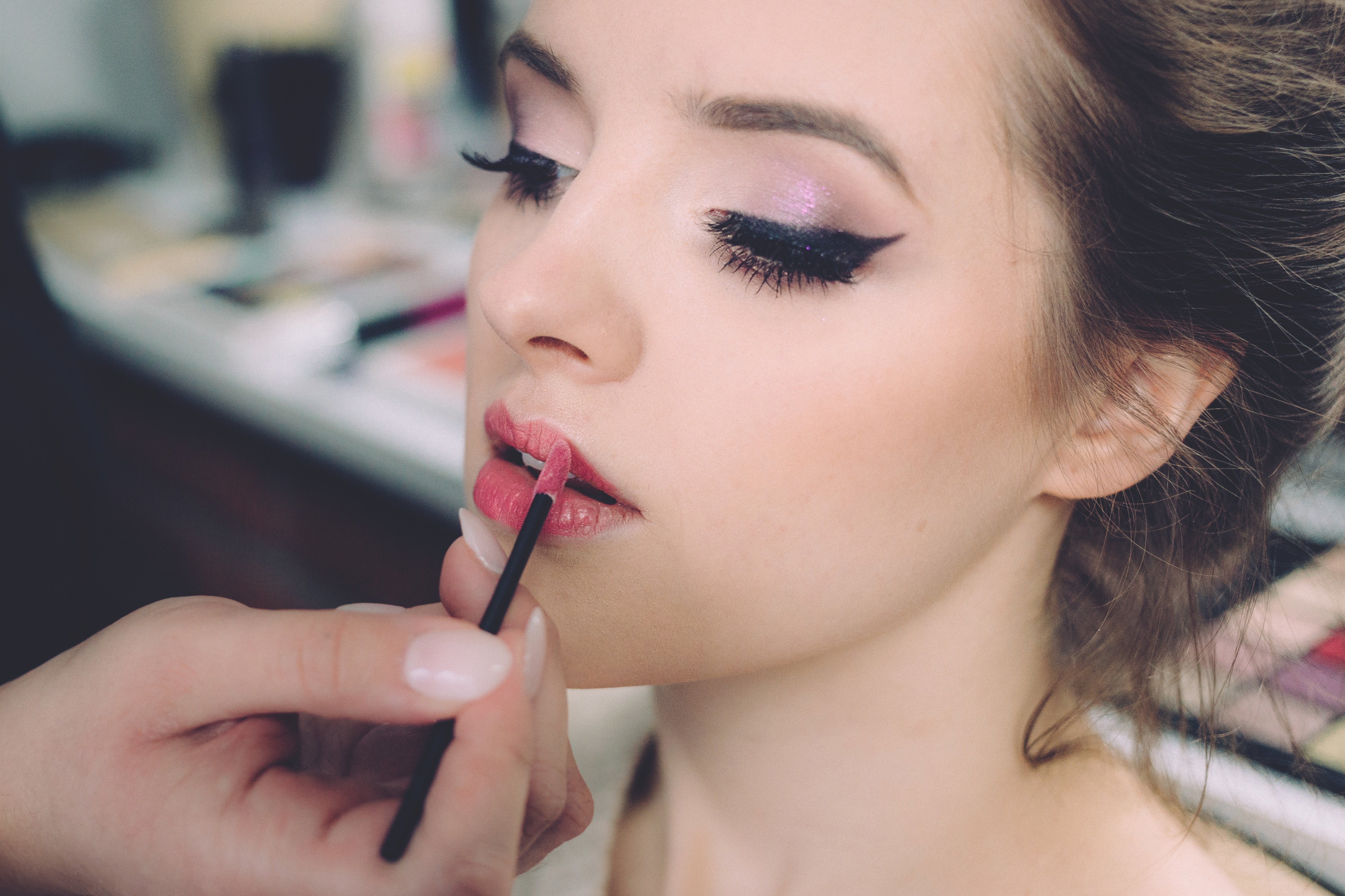 Industry analysts from Grand View Research forecast global market value by 2025 to reach to $716 billion, among which annual growth rate for global person care market will be 5.9% and that shows strong, continued growth for the global personal care product market.
For businesses that manufacture personal care and cosmetic products, one point they should put emphasis on is Rising Consumer Demands, driving significant market growth.
What are the emerging consumer demand trends and what are the challenges facing by personal care and cosmetic manufacturing that follow?


Natural and Organic Cosmetics
Clean beauty is undoubtedly the mainstream of the current beauty market. Natural and Organic Cosmetics, the cornerstone of clean beauty, continues to see significant growth. A 2018 report by Grand View Research projected the global organic personal care market to top $25 billion by 2025, more than doubling from $12.9 billion in 2017.
To capture the growth, manufacturers need to act positively, positioning themselves among the ranking of Natural and Organic Cosmetics. For example, more brands are looking to meet the standards set by the National Organic Program (NOP) in the US. In the meantime, brands making "natural" claims also face increasing pressure to provide full transparency and clear evidence for their claims.


Halal Beauty
Halal Beauty may be a completely new concept for some people, while definitely not strange to beauty professionals, and this, to some extent, explain why it's rather a matter of filling a huge void where demand has existed for some time that leads the rapid growth of the halal beauty market, while not really about evolving consumer demand.
The simplest definition of halal cosmetics are products that are formulated, manufactured and produced in accordance with Islamic Sharia law. Muslims currently account for roughly one-quarter of the global population, and represent the fastest-growing religious group based on Pewforum's data. Yet, the specific needs of this population have remained largely underserved by the cosmetics and personal care industry. Halal products are largely associated with other values of the clean beauty movement, social and environmental responsibility, giving them appeal to broader consumer segments.
With this widespread appeal, the global halal cosmetics market is expected to more than triple in the next five years, growing to more than $52 billion by 2025 according to Grandview. It's no surprise that cosmetics brands, large and small, are looking to develop specialized halal product lines, adjusting their ingredients and production methods to meet halal certification.


Cannabis in Cosmetics
Progressive legalization of cannabis and cannabis derivatives like cannabidiol (CBD) and hemp oil have made these ingredients the hottest trend across the entire personal care products industry.
Consumers are extremely interested in CBD-infused products, aligning with the overall trend toward products with natural active ingredients. Analysts from BDS Analytics expect CBD market to continue growing by nearly 50% annually, and many of the biggest names in cosmetics and personal care are now offering — or experimenting with — products infused with CBD and hemp oil. Some of the largest cosmetic brands and even upscale retailers already offer such products, showing just how mainstream and upmarket this trend reaches.
However, special attention need to be put on the sensitive and still-somewhat-controversial nature of cannabis-derived ingredients in cosmetic products, which means that brands must be extra careful to maintain consistency, purity and transparency across their production operations.
Trends bring both opportunities and challenges. Regardless of the various trends, one thing is for sure that people are increasingly turning to safe, contaminant-free Products, especially in the Covid-19 era. Meanwhile, increasing regulatory scrutiny will parallel with the trends. Beauty and brand owners should look positively the trends and do their own work, capturing their growth in the global personal care and cosmetic market.