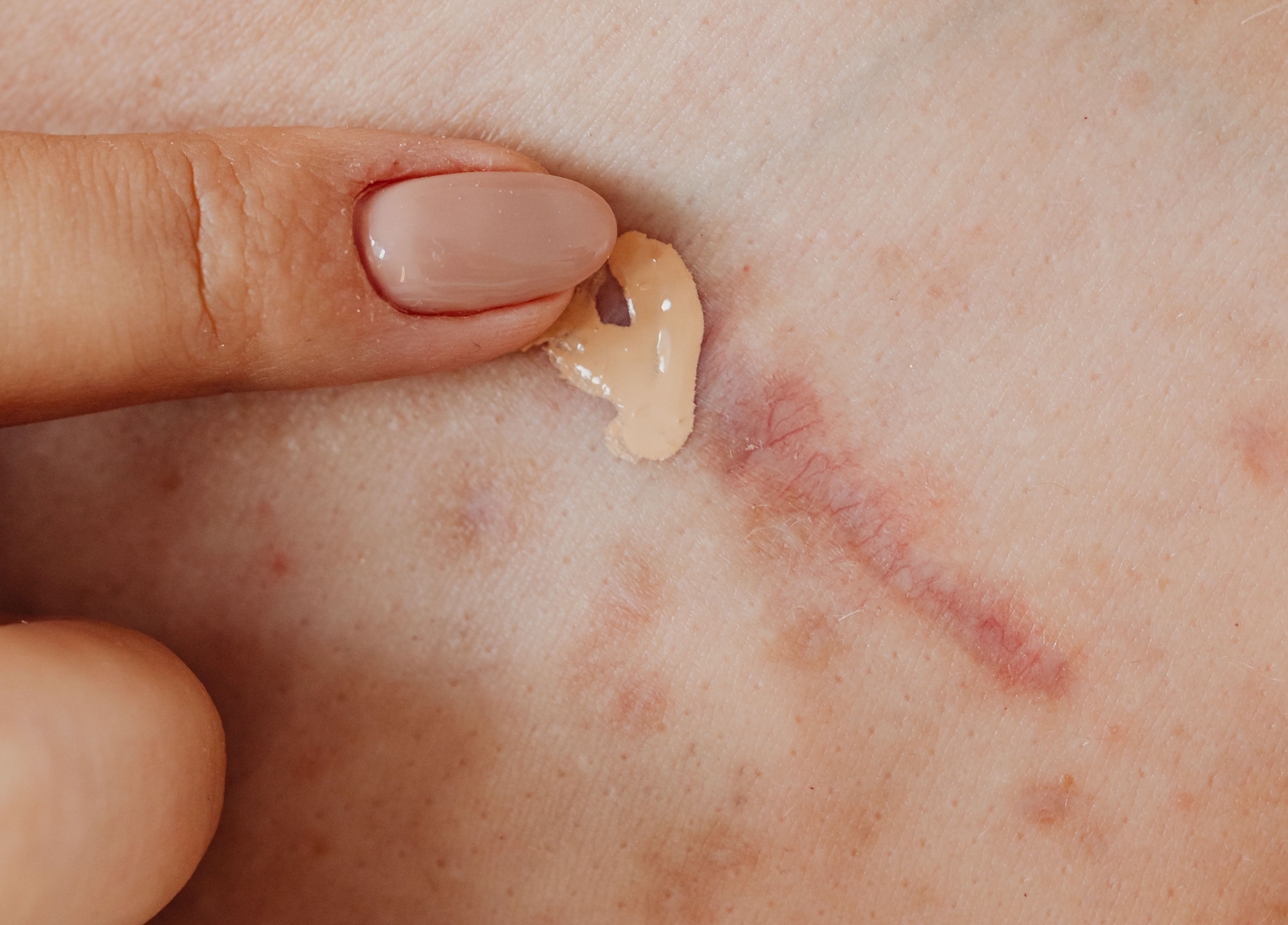 Unfortunately, many of us have scars that we would like to hide. Whether the scar results from an injury, surgery or a skin condition, it can be difficult to feel confident when you have a visible scar and are desperate to find a corrector of some kind.
No one wants to feel self-conscious about their appearance and hiding a scar with cosmetics is one way to help boost your confidence.
The good news is that you can do a few things to help hide your scar with cosmetics. By using the right techniques and products, you can make your scar less noticeable.
What You Will Need
Concealer
Foundation
Powder
Concealer
This is one of the best makeup products to help hide a scar and give you a good coverage. It can help to create a smooth, even surface on the skin. When choosing it, consider:
Your skin type
The color of the scar
The location of the scar
If you have dry skin, look at using a hydrating concealer. If you have oily skin, look for a matte formula. For red or pink marks, choose the green-tinted variety to help neutralization. For marks that are darker, choose one or two shades lighter than your skin tone.
To put it on, follow the steps below:
Dab a small amount onto the scar with your finger or sponge
Gently apply it to the skin
Put on additional layers if necessary
Foundation
This will help create a more even skin tone and help the cosmetics stay in place. Here are a few types you can choose:
Lightweight – When they're not too noticeable, you can use a lightweight variation. This will help to improve your skin tone without feeling heavy or cakey. You can also use a color corrector.
Full coverage - You may want to use a full coverage foundation for an indented mark. This will help create a more even appearance and if you have an indented scar, you may want to try this one.
Tinted moisturizer - For a natural-looking finish, you can use a tinted moisturizer. This will help to hydrate your skin and give it a healthy glow.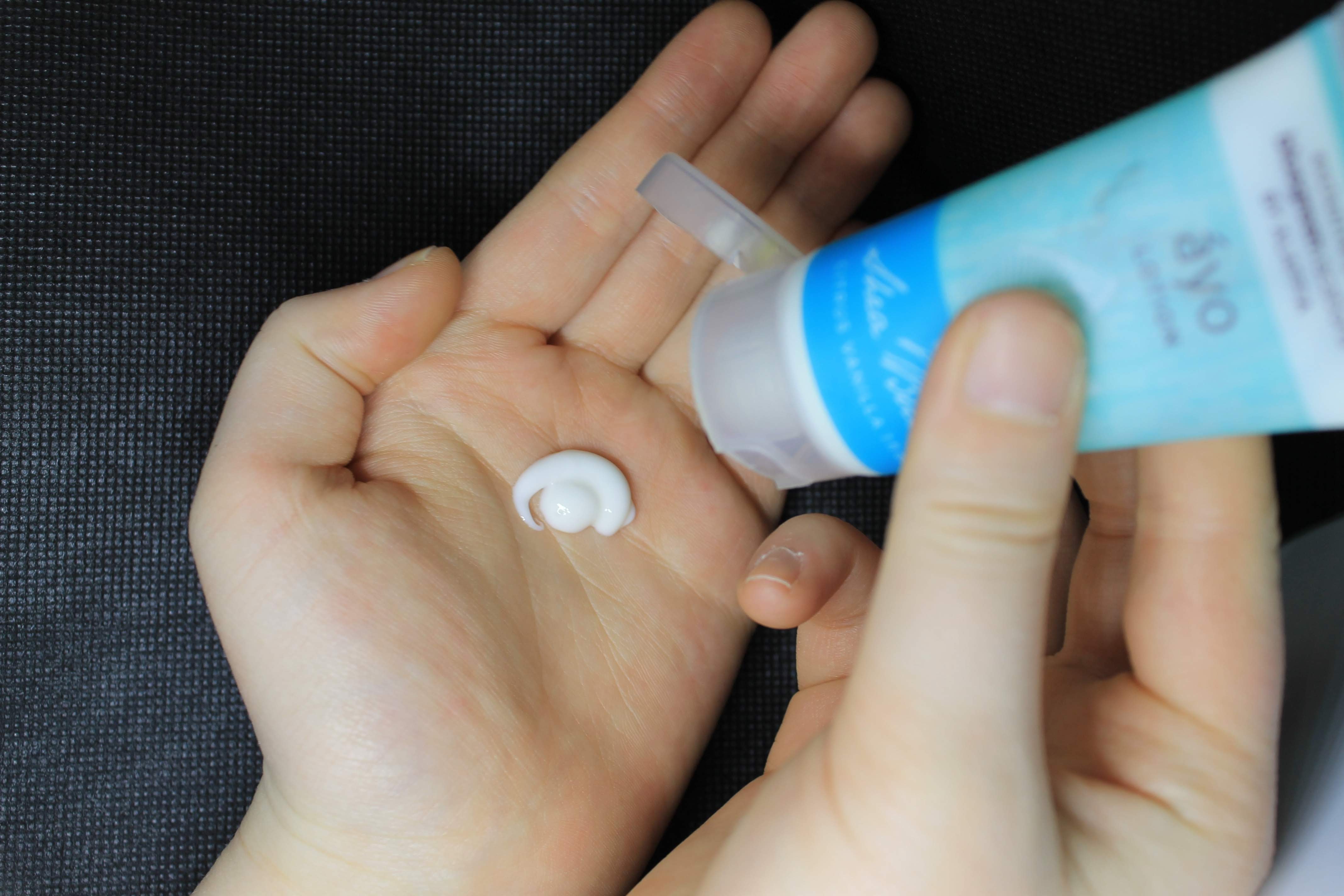 To put it on, follow the steps below:
Apply it to the scar
Blend it outwards
Use an extra layer if necessary, especially if your scar is indented
Powder
Powder will help to set your cosmetics and will also help to absorb any excess oil. This will give you a long-lasting, natural-looking finish.
To put on the powder, follow the steps below:
Use a sponge or brush to press the powder into your skin
Start in the center of the scar and blend outwards
Put on an additional powder layer if necessary
Now that you know how to hide marks with cosmetics, you can feel confident and beautiful!
Note: If you are using a water-based powder, you may want to put on a setting spray to help the cosmetics last longer. If it is a facial scar, you may also want to use a primer before applying cosmetics. This will help to create a smooth facial canvas and will also help the cosmetics to last longer.
But what if this isn't enough? Read on!
Other Ways to Hide Scars
You can do a few other things if you want to hide more visible marks.
Camouflage cosmetics - Camouflage cosmetics are specifically designed to hide marks, birthmarks, and other skin imperfections and are particularly effective on the facial area. It comes in various colors, and usually includes a brush for application. Find one that matches your skin tone.
Self-tanner - If you have a scar that is difficult to hide, you can use a self-tanner to help camouflage it. Be sure to choose a formula that is streak-free and easy to put on.
Scarves, hats, and clothing - You can also use scarves, hats, and clothing to help hide marks. Look for pieces that are colorful and patterned. This will help to draw the eye away from the scar.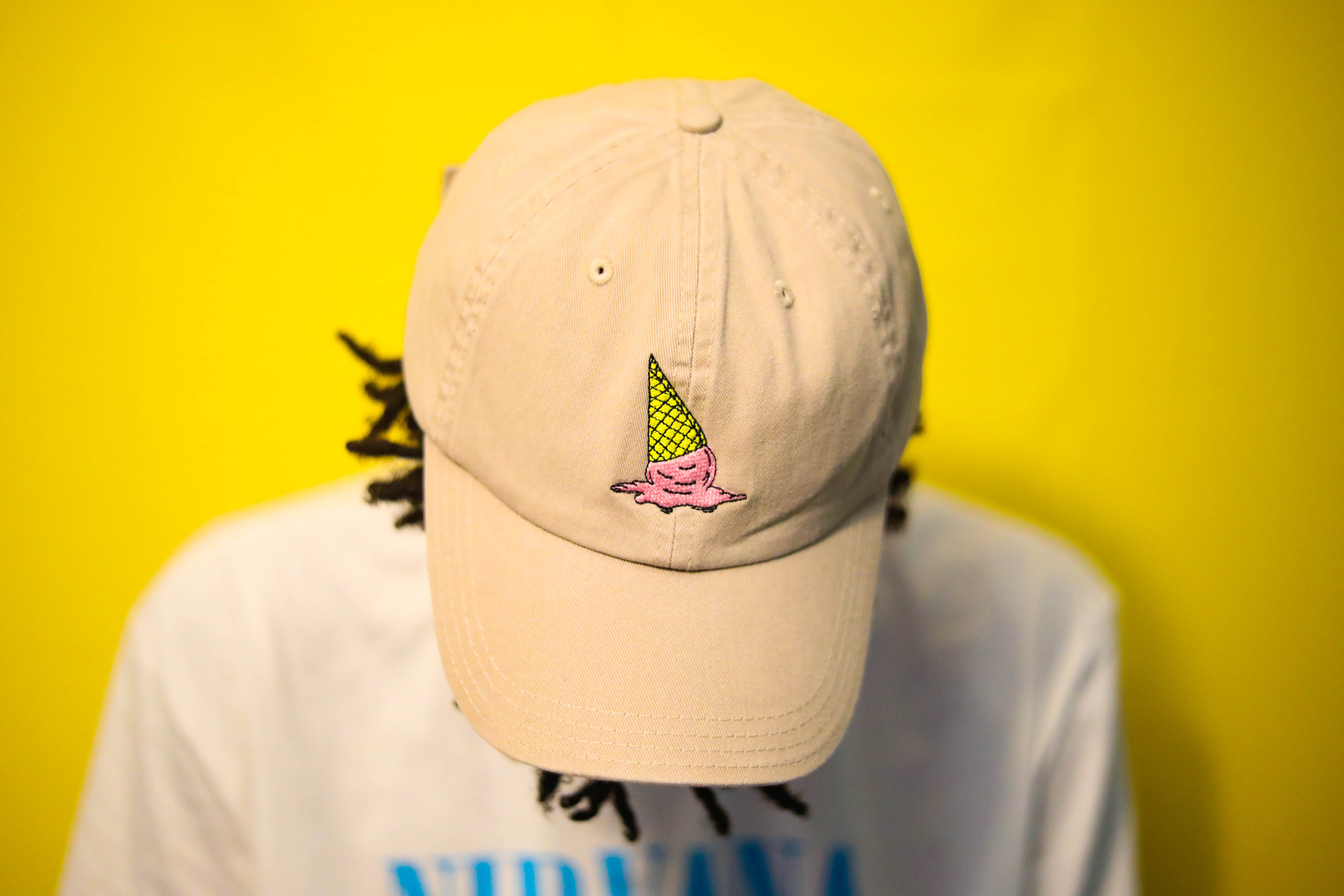 There are YouTube videos you can find online that will show you the best covering tricks. Besides YouTube videos, you can put your query into your favorite search engine for detailed tutorials, however if you are a visual learner, YouTube videos offer the best solution.
Conclusion
There are a few options for finding a scar corrector, and while makeup is probably the easiest, there are other options available as well, as we've mentioned.
Scars are not something you have control over, and you shouldn't let them hinder your self-confidence and self-esteem, especially with quality products that are easily blended in to make them unnoticeable.