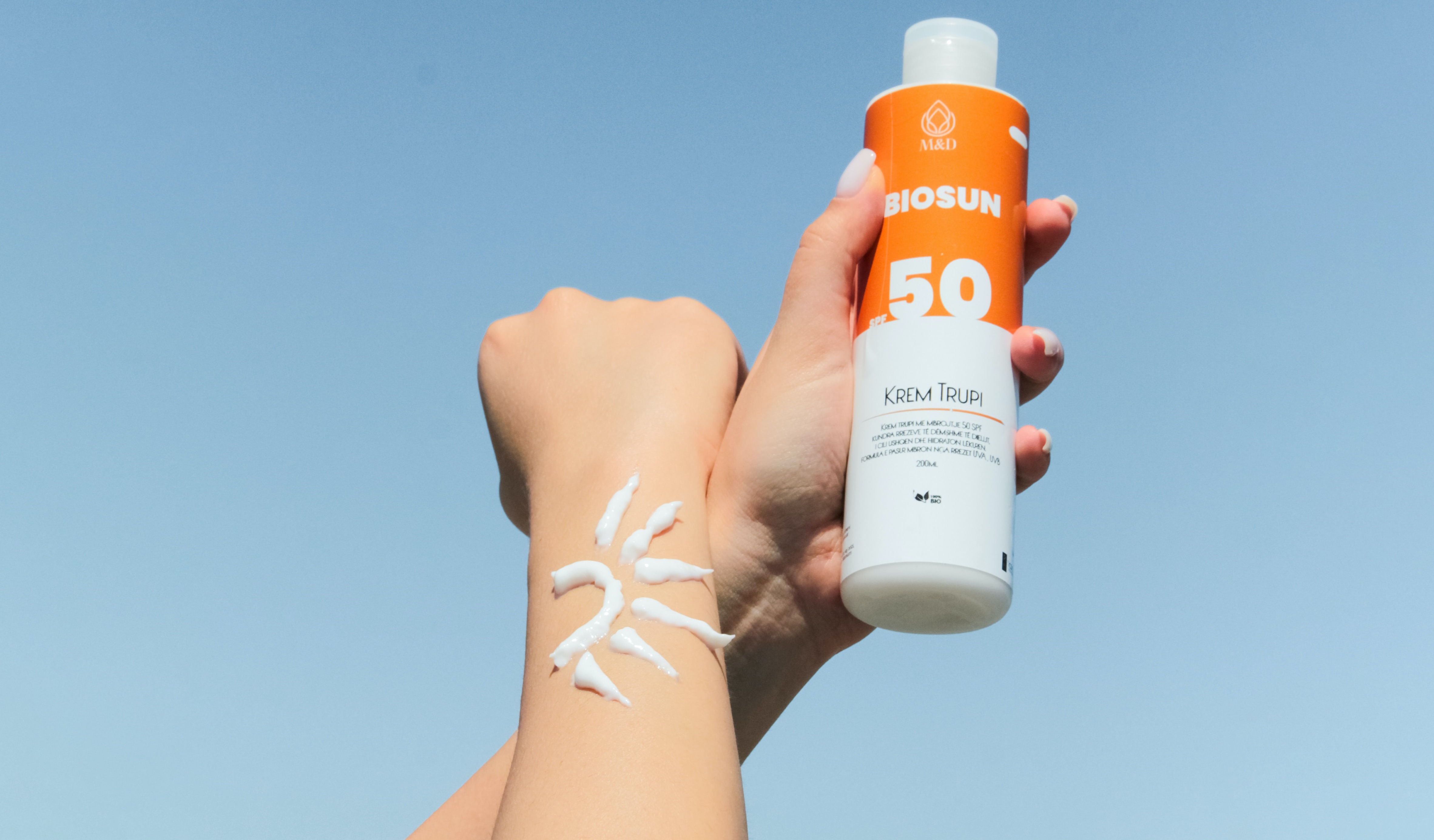 Sunscreen is an important part of any beauty routine, especially in the summertime. It's a well-known fact that skincare should always include steps to avoid UV rays which can cause damage to the skin, leading to wrinkles, sunspots, and even skin cancer. Wearing sunscreen helps to protect the skin from these harmful rays. Think of it as an additional moisturizer!
However, many people don't realize that it's just as important to reapply sunscreen throughout the day as part of that beauty routine, especially if you're sweating or swimming. And if you're a makeup user, using sunscreen can seem like a tricky task.


Here are some of the best products you can start with:
Powdered sunscreen
Setting spray
Tinted sunscreen
Foundation with SPF
Translucent powder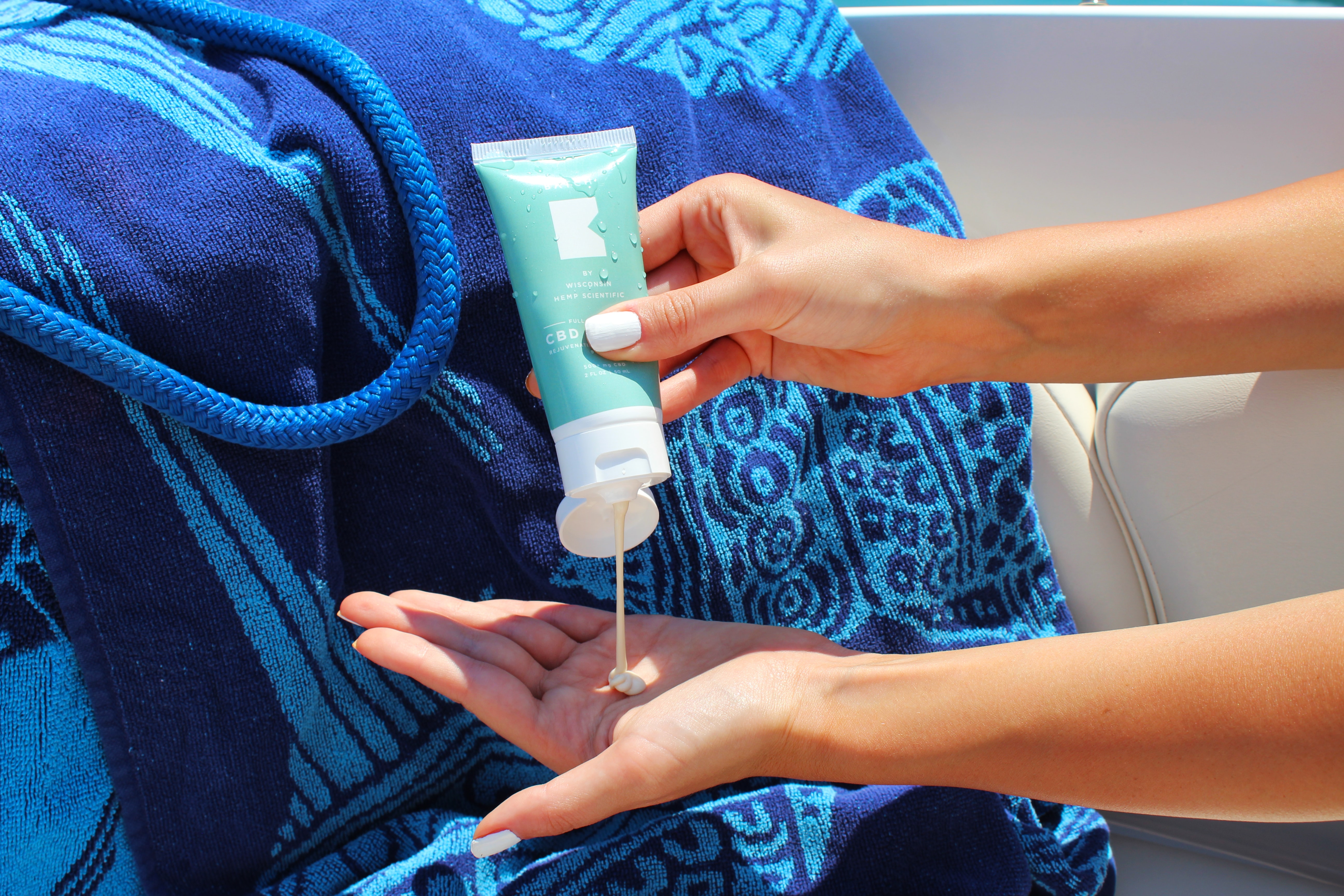 Powdered Sunscreen
Powdered sunscreens are a great option for touch-ups because they don't require any additional blending. Simply dip a brush into the powder and add it to your face. If you're wearing makeup, be sure to use a translucent powder so that it doesn't affect the look of your makeup.
Simply tap the powder onto your skin and you're good to go!
Setting Spray
One with SPF can help to refresh your makeup and add an extra layer to protect.
It is important to use one that is specifically designed for this purpose. Look for a setting spray that contains an SPF of at least 15 to get the full benefits of sunscreen.
Spray from six inches away to help evenly distribute the product to each section of your skin. And finally, be sure to give the sunscreen time to dry before adding any additional makeup products over top.
Tinted Sunscreen
Tinted sunscreens are ideal for touch-ups because they provide coverage and protect from the sun. If regular moisturizer is part of your routine, simply dab the sunscreen over your foundation or powder using a makeup sponge.
You can also use your fingers to blend it into each section instead of a sponge, but be sure to wash your hands afterwards, so you don't get sunscreen all over your clothing. Be sure to add the sunscreen evenly and give it time to absorb into your skin before adding any extra makeup.
Foundation with SPF
If you're not wanting to add any additional products to your skin, then opt for a foundation that contains SPF. This will help to provide some coverage and protect from the sun.
Be sure to use a small, pea-sized amount and blend it in well with your hands or a regular sponge. Focus on sections that get the most sun exposure, like your forehead, cheeks, and nose.
If you're using a powder foundation, make sure to use a brush to help evenly distribute the product and avoid any clumping.
Translucent Powder
Translucent powder can be used to set your makeup and provide a bit of sun protection. But, since it's not as thick as a traditional sunscreen, it needs application more often. Here's how to do it:
Use a translucent powder that has SPF 15 or higher.
Dust the powder evenly over your face, being sure to cover any exposed skin.
Reapply every two hours, or more often if you regularly sweat or swim.
If you're going to be in the sun for an extended period, also use a traditional sunscreen underneath your makeup.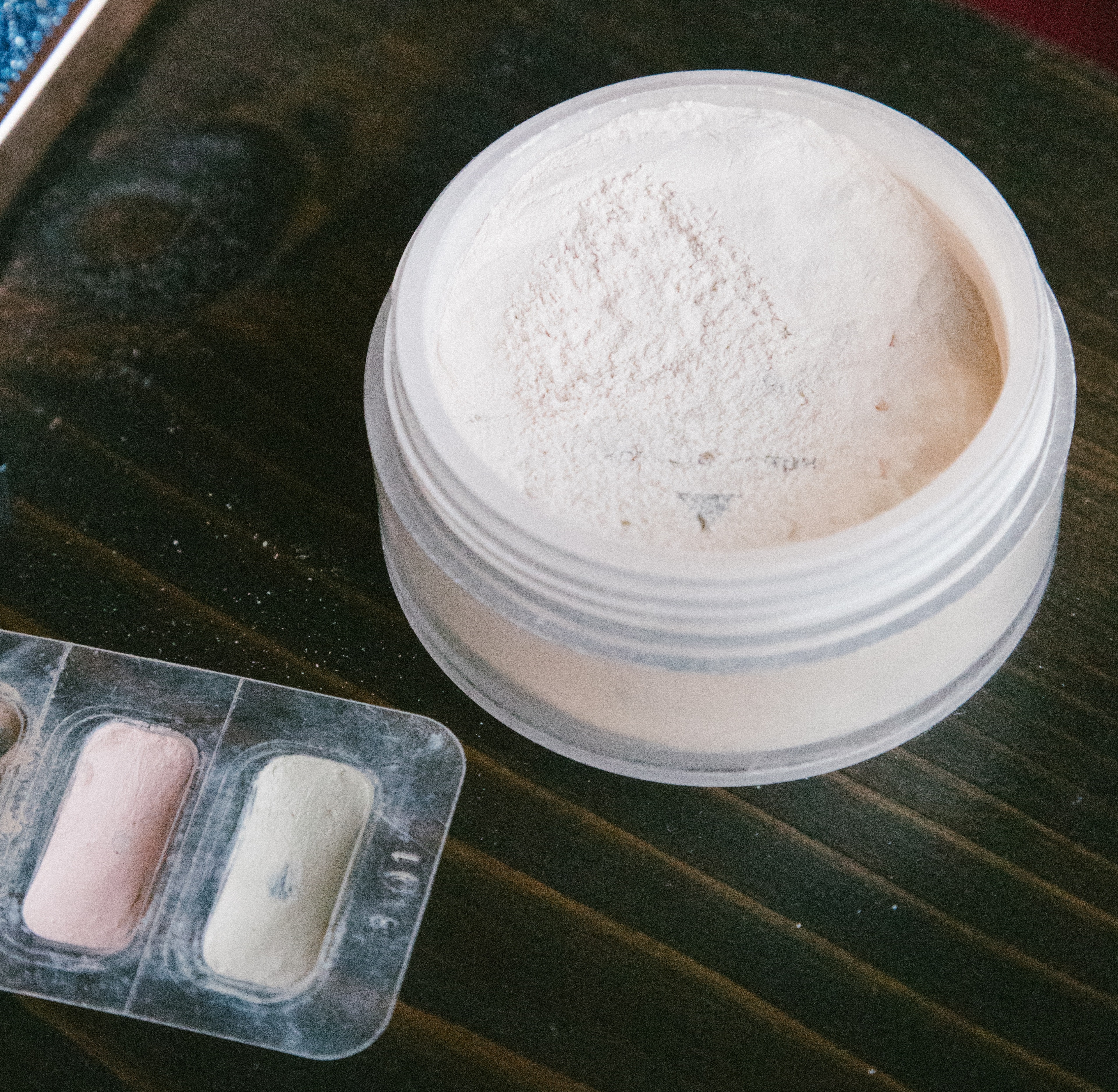 Extra Tips
Here are some additional tips you should also be aware of:
Make sure your sunscreen is SPF 30 or higher and has broad-spectrum protection.
Hold the nozzle about 6 inches away from your skin and make sure your application is even.
Start at least 15 minutes beforehand because you'll need to wait at least 15 minutes before putting on makeup.
Apply a thin layer of sunscreen over your makeup with gentle circular motions.
Always use a water-resistant or waterproof product if you'll be sweating or swimming. And be sure to add an application every two hours, even if you're not sweating or in the water.
With a mineral sunscreen, it's best to start by using a proper applicator brush for even coverage.
If you have sensitive skin, look for sunscreens that are labeled 'hypoallergenic' or 'for sensitive skin.'
Don't forget your neck and ears because these areas are often missed and can be susceptible to sun damage. You'll only need small amounts.
If you wear glasses, make sure to use sunscreen on the area around your eyes, including your eyelids. And if you wear contacts, consider getting ones that offer UV protection. Because the eyes are such a sensitive area, make sure you wash your hands following any application – sunscreen can sting!
Conclusion
Just because you've chosen to wear makeup, it doesn't mean you have to stay indoors or under a shady tree all day long. Just as a moisturizer is vital to your skincare regime, so too is sunscreen. You can still enjoy your time in the sun, you just have to be smart about it.
Wearing makeup doesn't have to mean sacrificing your skin's beauty, health, and skincare routine. By being mindful of your sun exposure and taking the necessary small precautions, you can enjoy makeup and sunny days at the same time.