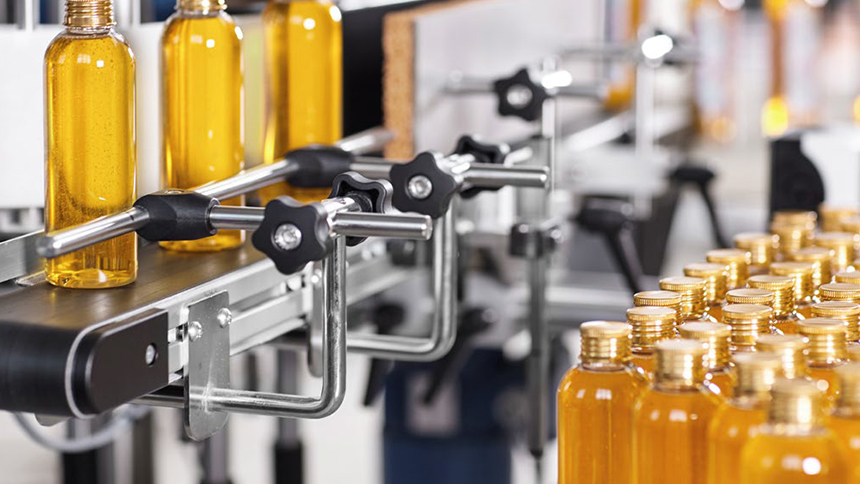 Cosmetics is a dynamic industry. In recent years, with growing consumption consciousness, consumers have shown greater demands. Accordingly, brands, big or small, are seeking to be more sustainable, transparent and consumer-centered. Suppliers are paying more attention to quality as they want to meet and exceed the expectations of brands. It is certain that most of suppliers in the beauty supply chain are legitimate and reliable. But finding a right one among numerous beauty suppliers—whether in packaging domain or in raw material supply links—is not a easy work, and sometimes it may be frustrating.
There are three key challenges in finding a right beauty supplier:
Matching MOQ with Your Production
This requires brands to fully understand the suppliers and always do their math. In beauty industry, raw material MOQ and packaging material MOQ are important for Brands' cosmetic production. Taking raw material suppliers for an example, their MOQ is usually high. In particular, a cosmetic formula may need many ingredients, including some specific ingredients. In this case, the production of such product must consume all the specific ingredients, otherwise the rest may deteriorate. Therefore, brands need to find the suppliers whose MOQ can best fit their product production. It is also the same case for packaging supplier sourcing. For example, the MOQ for some packaging components is 5,000. While for some customized packaging, the MOQ may rise to 10,000. In this case, brands may face the risks of paying for unused packaging. To solve this challenge, the brands need to carefully study each supplier through different channels including their MOQ and shelf life of materials, etc., so that the supplier's MOQ perfectly matches their production.
Matching Functionality with Eco-friendliess
With growing sustainable awareness of consumers, brands are marketing them as eco-friendly players. There are multiple green options for brands. Taking beauty packaging for an example, paper, bamboo, PRC materials, 100% aluminum are all ecological choices. But these sustainable options do not mean they can ensure the functionality. Some paper packaging may not be waterproof; for packaging materials with higher PCR contents, choices of colors may be limited. It seems that it is a tricky act to strike a balance between functionality and eco-friendliness. However, the balance between functionality and eco-friendliness is pivotal for sustainable packaging. Therefore, when sourcing a right supplier, brands must examine the functionality and eco-friendliness. Sample purchase may be a good way for brands to test the functionality, compatibility and its compliance with the ecological standard.
Keep

T

ransparency and

T

raceability
Currently, a growing number of consumers, especially Millennials and Gen Z, would like to pay a premium for transparent products and they have shown loyalty to brands who provide transparency and traceability. For consumers, transparency and traceability mean reality rather than the stories that brands tell them. Consumers want to know what really happened to products so that they can make informed decisions. But in reality, acts far from transparency and traceability in beauty supply chain can be found everywhere. For example, some brands claim "zero waste", but it is not the truth. It is not easy to keep transparency and traceability within the beauty supply chain. To solve this challenge, brands need to maintain sound cooperation with suppliers so that both parties can build a transparent and traceable mechanism for raw material supply.
Overall, despite the key challenges popping up in the beauty supply chain sourcing, BeautySourcing presents an exciting opportunity for global brands. It connects over 5000 suppliers (covering beauty raw materials, beauty appliance, hair care, nail, beauty packaging, etc.) through more than 100 global beauty events to promote and maintain the stability of global supply chain. Meanwhile, as a new O2O platform, BeautySourcing provides 24/7 online solutions for participants in the global beauty supply chain, enabling various brands to find right suppliers. It is no exaggeration to say BeautySourcing is capable of solving all the key challenges in the beauty supply chain sourcing based on its in-depth market knowledge and strong supplier resources.