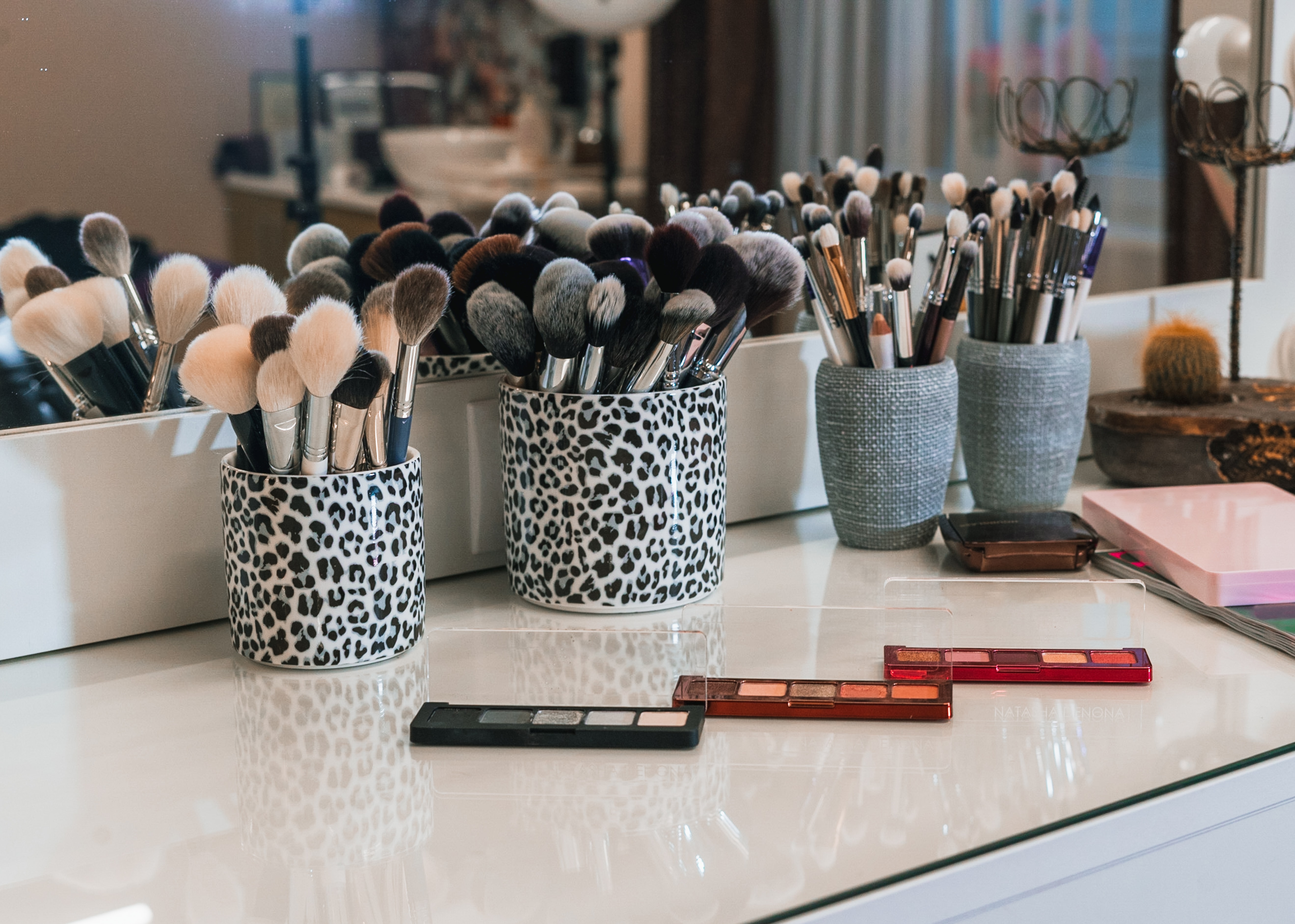 Cosmetics are big business. It's a $5.5 billion industry in the United States alone. That means there's plenty of room for new cosmetic businesses to enter the industry and make a name for themselves.
It's not easy to get started in the makeup business. It's a crowded field, and many established brands and artists already have a loyal following.
But if you have what it takes and are passionate about cosmetics, starting a makeup brand could be the perfect career.
So, what do you need to do to get started? Let's take a look.
Steps to Get Started
Now that you know the potential size of the industry, you might be wondering how to get started in the makeup business. Here are the steps:
Step #1 Create a business plan
It's important to create a solid business plan in place before starting your business. This will help you map your goals and strategies and ensure that your business is on track from the start. Key points to include in your business plan are
your target markets
advertising strategy
financial forecast
competitive analysis
Step #2 Find a location
You'll need to find a suitable location if you have a physical store. It should be in an area with high foot traffic, and it should also be accessible by public transport. If you're selling online, you'll need to create a good online website that's easy to navigate.
Step #3 Get the right equipment
To run your makeup business successfully, you'll need some essential equipment. This includes:
palettes
mirrors
display cases
You can either buy this equipment outright or rent it from time to time as needed.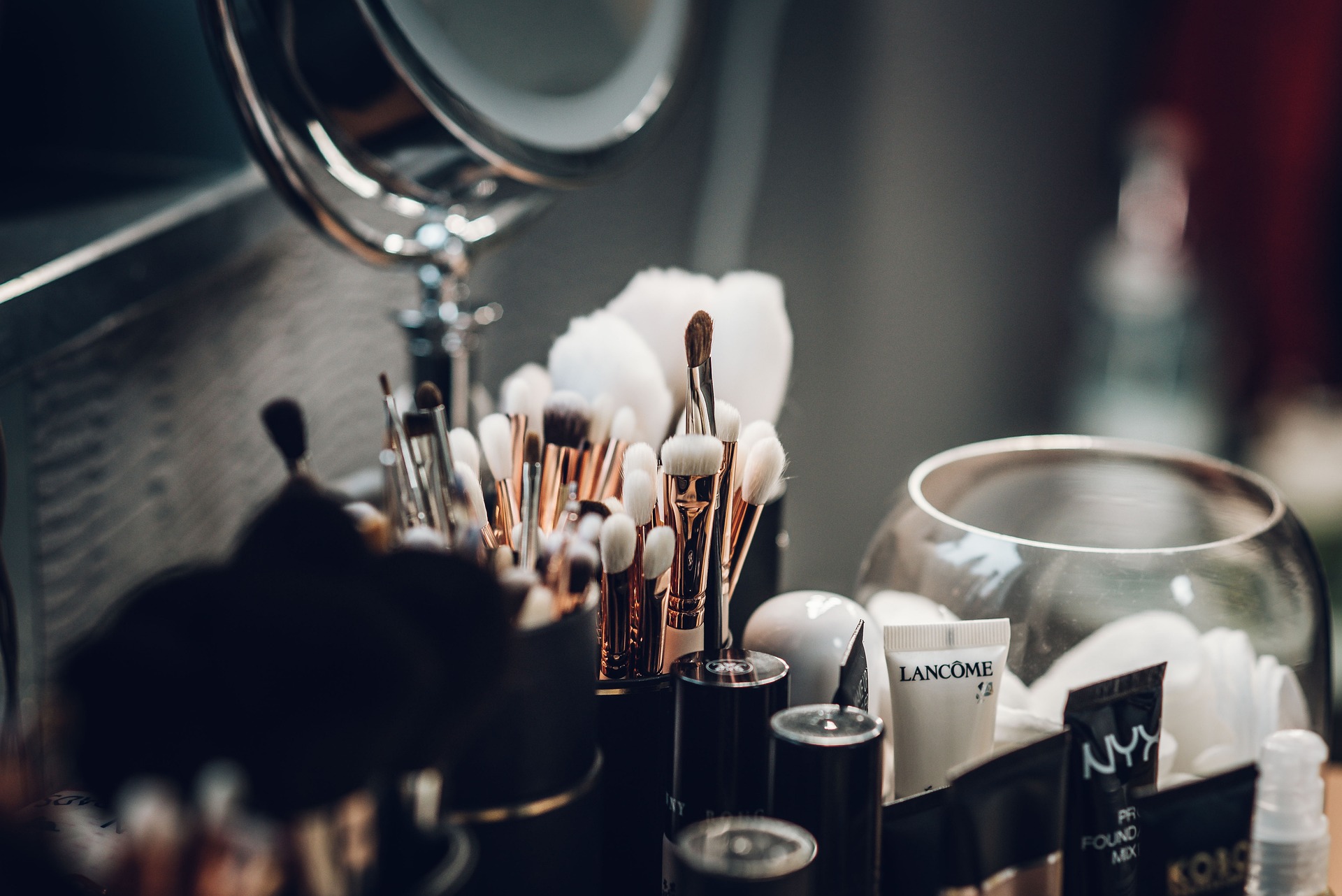 Step #4 Hire staff
If you don't want to do everything yourself, you can hire staff to help run your business. This could include people who work in sales and customer service and those responsible for applying the makeup applications. You may also like to hire a freelancer for items like your logo. They can even help you to register your brand.
Step #5 Promote your business
No matter how great your product or service is, you won't make any sales if no one knows about them. That's why it's important to have an effective advertising strategy for your brand in place. You can use online ads, social media campaigns, PR stunts, and word-of-mouth advertising to get the word out about your business. On freelance websites like Fiverr, you can find creative professional freelancers to help with your advertising efforts.
You'll be on your way to registering a successful makeup business by following these steps. Always stay focused and work hard, and you'll be sure to achieve your goals.
Tips to Keep in Mind
Start small: When you're first starting, it's important to keep things small and manageable. That means not biting off more than you can chew. Try to launch your beauty business in a single location with a limited range of products or services to market. Once you've established yourself, you can then start expanding.
Build a strong team: Running a successful makeup business is a team effort; no matter how big or small your operation is. So, building a strong team that you can rely on is important. This includes people who are experts in the field of makeup, as well as people who have experience running a business.
Stay up to date with trends: The makeup industry is constantly changing, so it's important to stay up to date with the latest trends. This will help you develop new products and services that appeal to your target market.
Focus on customer service: Make sure your customers are always first. Offer them the best possible service and ensure they're happy with their purchases. If you can do this, they'll be more likely to come back and buy from you in the future.
Be prepared for challenges: Establishing a makeup business is not without its challenges. There will be times when things don't go according to plan. However, you don't have to be an experienced beauty artist to start. If you're prepared for the challenges and have a good support system, you'll be more likely to succeed.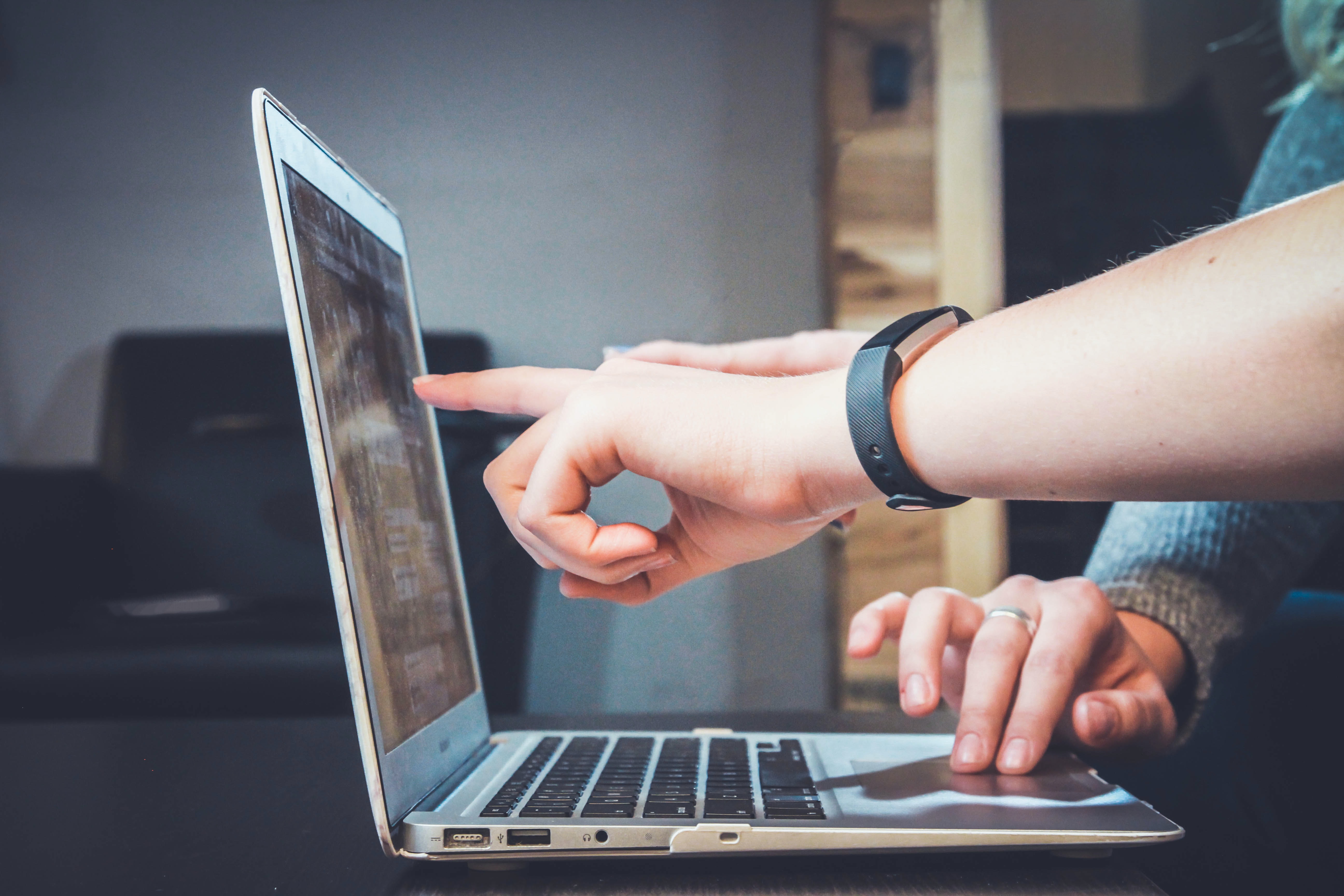 Conclusion
Whether you're an experienced beauty artist or this is your first foray into the cosmetics industry, it's important to do your research and plan accordingly.
In short, register your cosmetic business, get the right equipment, hire a great team, and effectively promote your products or services!