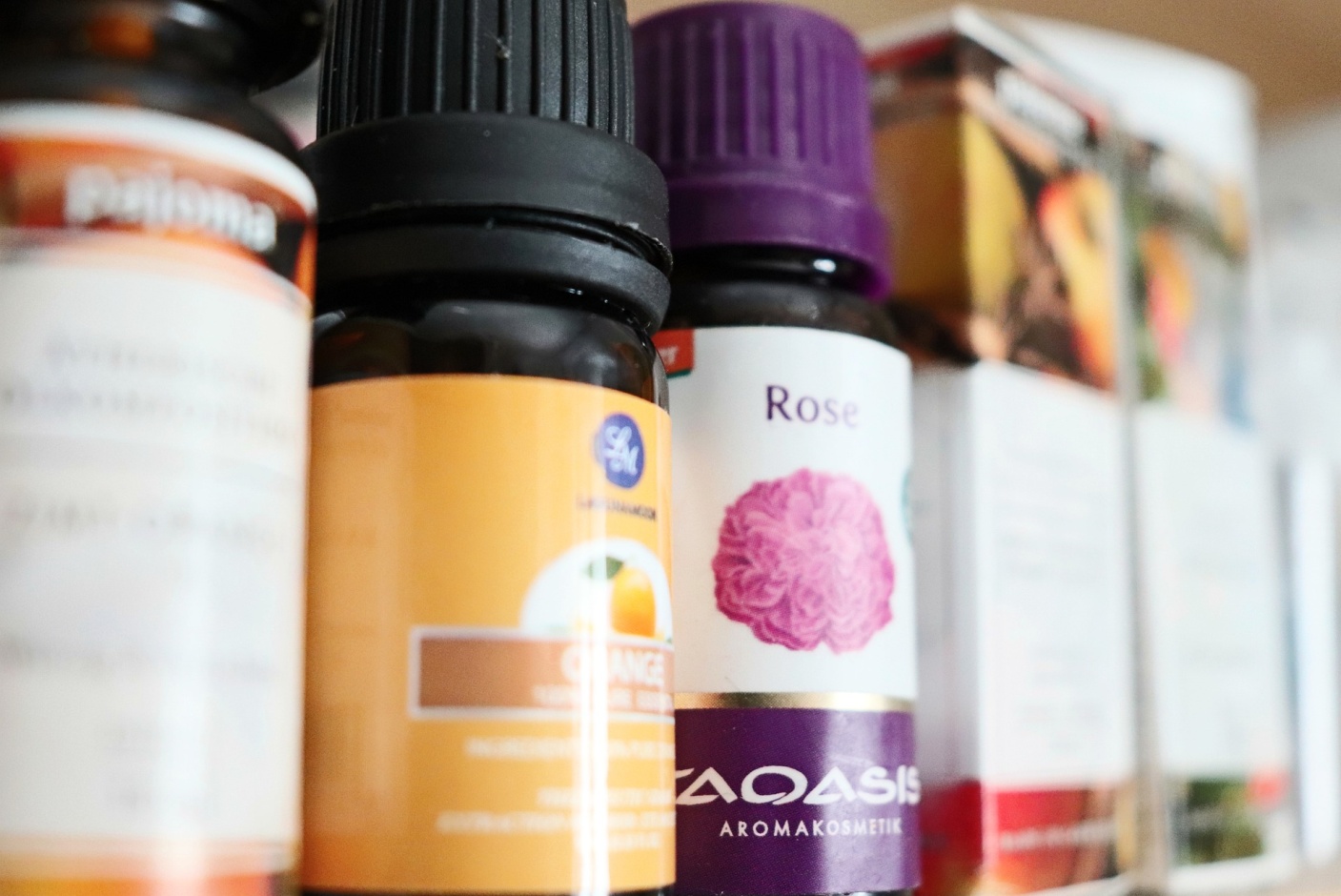 2020 was a rollercoaster year for the beauty industry with the onset of the raging COVID-19 pandemic. Not only were consumers denied the interactions that are intrinsic to beauty like in-store product testing and pampering at spas and salons, but they also had to adapt to new personal care and grooming routines.
Brands also found themselves under pressure to meet the moment. Fortunately, beauty brands and professionals poured out their creativity and explored digital landscapes, which were formerly uncharted, in order to connect with consumers and their communities more than ever before.
Consequently, the beauty industry has experienced a transformation with brands seeking to expand their identity and product offerings into broader categories including the $4.2 trillion global wellness industry.
Wellness meets beauty
As the COVID-19 pandemic has forced many consumers to become more aware of their health and lifestyles, investors expect to see wins as they capitalize on companies with greater overlap between beauty and wellness.
The convergence of beauty, wellness and nutrition as well as the momentum behind clean and ingestible beauty are expected to accelerate post-pandemic. This is because consumers are becoming more attuned to what they eat and put onto their bodies as a form of preventing personal health care.
In addition, ingestible beauty has only further accelerated as a trend owing to consumers' focus on multi-functional products that improve their physical appearance and overall health.
According to Mouzon Wofford, the co-founder and CEO of Golde, 2021 will be a defining moment as the wellness space is solidified in the beauty industry.
Here are some of the important insights, trends and examples of brands succeeding in this ever-narrowing boundary between beauty and wellness.
Vitamins and supplements
Beauty supplements aren't new to the industry. However, startups are increasingly providing vitamins and supplement suites that promise weight loss, stronger hair and clearer skin among other beauty benefits. A good example of this is in startups like Love Wellness, Moon Juice, Vital Proteins and HUM Nutrition, which continue to receive backing from investors to produce supplement solutions that combine beauty, women's health and intimate care.
Active Beauty
Companies are expanding into on-demand wellness and beauty services owing to the intertwining of beauty and fitness in consumers' daily routines. Active beauty, which encompasses athleisure and beauty also integrates post-workout wellness.
Several startups and established beauty brands are experimenting with skincare, body and other cosmetic products that target consumers with active lifestyles.
On the other hand, fitness brands are moving into beauty as they experiment with active beauty products like Lululemon's dry shampoo and face moisturizer for post-workout personal care.
Amorepacific also recently tapped into the post-workout personal care brand segment with its CUBEME supplement and other beauty supplements that aim to promote weight loss and combat urban lifestyle stressors among other wellness benefits.
Travel and hospitality
Most consumers would love to carry their wellness routines along with them as they travel or move about. To meet this need, the hospitality and travel sectors have significantly overlapped with the beauty industry, which has borne partnerships like Sunday Riley and United Airlines or Elemis and British Airways.
Not only that, but there's an increased popularity in wellness cruises, which has also led to partnerships between beauty and wellness brands. For instance, the Canyon Ranch has partnered with many wellness cruises to offer fitness classes, spa treatments and other amenities for on-the-go travelers.
Increased beauty co-investment opportunities are expected going forward as beauty and other wellness sectors converge along with players in the retail space.
Wellness retail and pop-ups
Retailers are revitalizing their brands using wellness products, shops, and pop-ups. This trend is also spreading beyond beauty shops to home good companies that have hopped onto the wellness trend in a bid to drive growth.
Big box drugstores and retailers are turning themselves into destinations while new concepts and shops emerge as brands look to monetize the wellness opportunity.
Personalized beauty and wellness
While personalization is still in its early innings, it's a trend that will continue to grow and be used by consumer companies. Next-gen nutrition companies are using tech to offer personalized nutrition with a focus on chatbots, mobile-first approaches, and a holistic emphasis on wellness.
Some clear examples of this trend include AF Ventures and The Nue Co., Function of Beauty's move into Target, and Big Food's experimentation with genomics-based nutrition.
Moreover, as personalized beauty and wellness brands get into the traditional retail space, they'll still offer the personalization that customers are now accustomed to.
Beauty brands are investing in data, artificial intelligence (AI) and mass personalization as consumers become even more health-conscious and want to live knowing how to optimize their health based on algorithms and AI.
This personalization trend is expected to expand into even more spaces including beverages, sports nutrition and hydration.
Anti-aging Therapy
Numerous treatments are currently being investigated to find out whether it's possible to prevent ageing in our tissues, molecules and cells.
So far, ageing is known to be caused by nine biological mechanisms. However, there's a move to invest more in novel treatments that seek to slow ageing by shortening the period of disease or extending our total lifespan while keeping the disease period the same.
In order to tackle mortality and increase human lifespan, more startups are leveraging new therapies and technologies. Wellness companies are also working in this space as they seek to combat mortality through new anti-aging research and technologies that are gaining traction.
Wrapping Up
The global pandemic has redefined the meaning of mental and physical wellness over the past year. As beauty and wellness converge, the future of more inclusive and accessible tools is looking brighter for 2021 and beyond.
These emerging and expanding trends primed to aid health and happiness are opening new holistic ways of self-care as consumers recalibrate and reset for the new normal.
We expect to see several beauty brands capitalizing on these shifts and drive growth of their new wellness-focused products through strategic consumer awareness and online communities.
As wellness is so trendy in the beauty market, BeautySourcing will collaborate with Independent Beauty Association to hold a webinar covering topics 'Biology of beauty and wellness', 'How to understand the consumers' view of beauty and wellness' as well as 'What is the next trends in well-being and how to successfully navigate the change'. Don't miss our webinar set to open at 01:00 PM(EST) on May 12, 2021. Register right now!