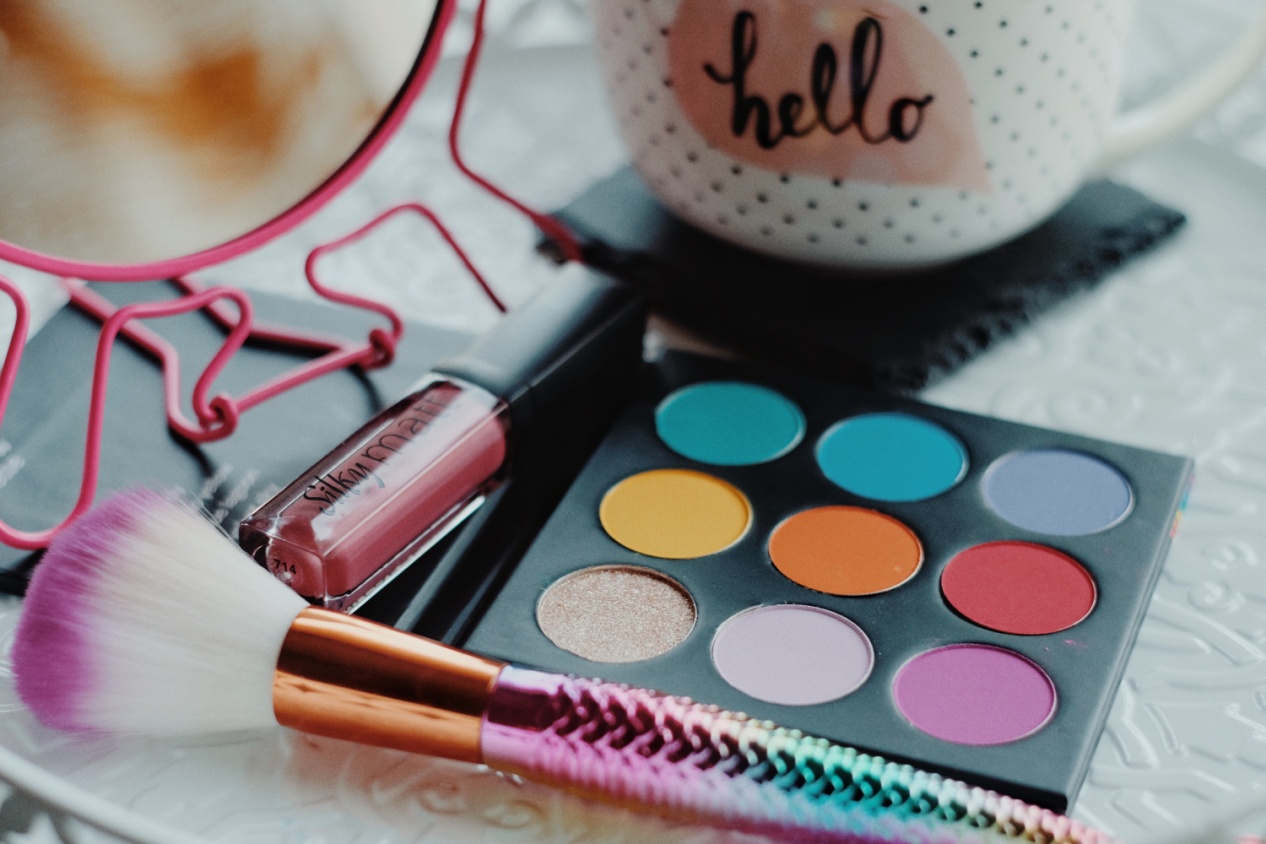 As we're heading into 2021, the majority of people in countries all around the world have high hopes for 2021. The global beauty industry is currently worth $532 billion. And by 2024, the industry is expected to increase to $863 billion, which shows us the huge potential of the industry. It's excellent time to follow up the latest beauty trends and seize the opportunity to launch successfully a beauty brand or startup to boost your business.


Chinese authorities have agreed to no longer test 'ordinary' cosmetic products imported into China before being placed on the market. France becomes first EU country to bypass China animal tests on ordinary cosmetics imports.


Finally, don't miss the Top 10 beauty achievements in 2020 though a turbulent year it was.

Here are our top 10 most viewed news on our site for the month ended January 31, 2021:
Thanks for reading our beauty news. We'll have a new list for you next month.