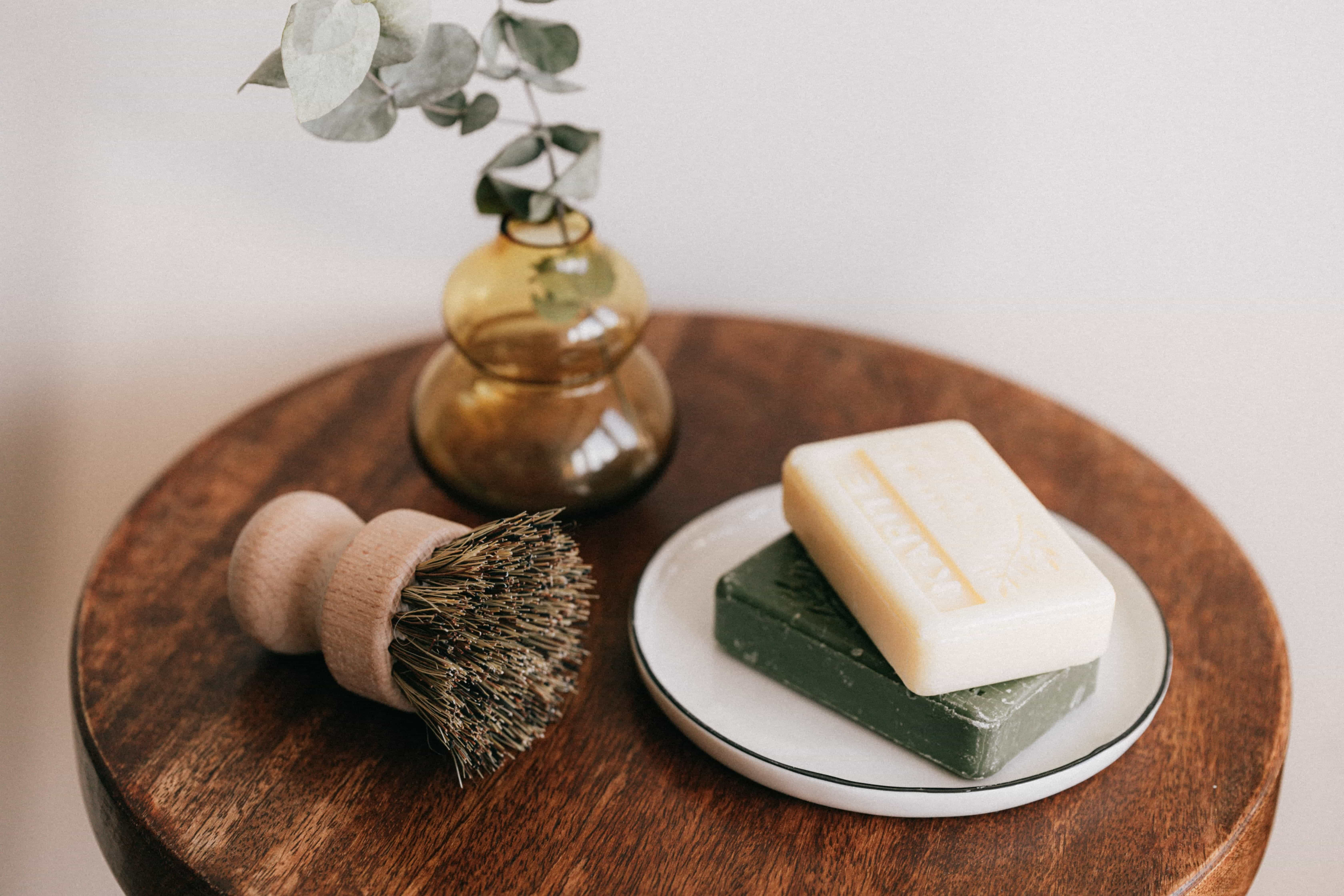 Belinda Carli, Director of the Institute of Personal Care Science, as Cosmetics Design says, is well-regarded in the industry for her deep knowledge of the latest product formulation technologies, advances in beauty science, and trends that matter in the marketplace.
Belinda Carli shares insights into Cosmetic Consumer Trends-Personal Care Innovation in a COVID era from her vantage point as Director of the Institute in her latest video through Cosmetics Design.
Besides the more obvious actual demand for hand sanitizer, hand wash and hand care treatments, Carli says there are a lot of other trends developing in personal care industry and make the following points.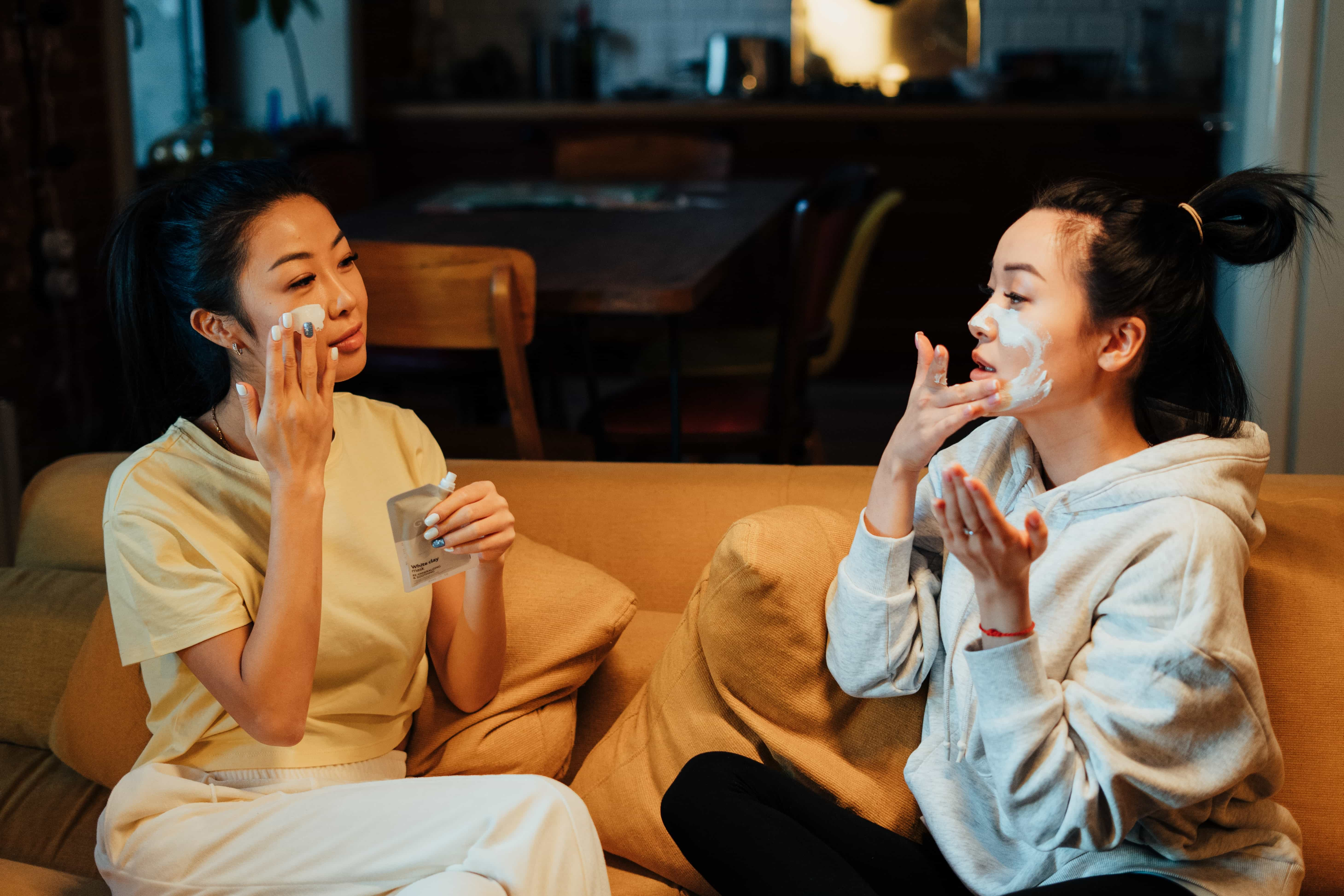 Makeup Trends
First of all, there are much decreased demands for radical styling products because people aren't going out socializing or even going to work as much as they used to. Instead, women are looking for more natural cosmetic looks. Or if they are wearing mask a lot, they are opting for increased eye makeup products, eye roller, mascara, and day-to-day wear eye shadows. Every day they used to emphasis their eyes, especially when the face is covered with their mask these days. Conversely if they are at home, people are staying in touch a lot more using screen. So Women are increasing their demand for soft-focus-finish makeup. So this makeup that they apply gives a soft-focus effect when they are talking to friends or family via screen.


New 'Maskne' Needs
There is now a concept of 'maskne', which is an acne formed from wearing mask constantly. And this happens because a lot of extra humidity under the mask, and they're also rubbing the mask when it is on the face. So we are seeing an increasing trend to order sensitive skincare products to help to clean this area and soothe this area. It's also a great idea when you can remove that mask to let your skin breathe.


At Home 'Salon' Care

We're seeing a big increase in demand for at-home care. This can range from your everyday personal hygiene for the skin and hair, at-home 'salon' experiences for both the face and hair in particular. It's a great idea if your company can come out with some at-home 'salon' experiences. Or if you have some more budgets to arrange, you can choose some more premium feeling budget everyday care products. In the meanwhile, we're seeing an increase trend for women to using topically applied injectable like products. If your range doesn't have one of these products, it will be a good time to introduce one to your range now.


Avoid Polymers
When formulating any new products, avoid common polymers that are in high demand for sanitizer hand gel. There is such a global shortage of these materials, trying to avoid them in your personal care developments, trying polymer alternatives instead that are already supply, because they are not needed in sanitizer hand gel products. So just think carefully about polymers using, you don't have supply demands later when you get to the manufacturing step.


Create 10-day Challenges

People are home a lot relying more on the internet. Since a lot more mass information speculating on the internet, it's also a great white introducing your products with the 7, 10 or 12 days challenges. Just make sure your developing products will give really good results that they can see in 7, 10 or 12 days and you get a great marketing campaign. Just broadcast to the social media about trying your products to see the results in this short time. People are looking for advanced care products so they can give themselves some of these luxury treatments at home. But they want to some fast results and of course you can market them effectively using social media with the 7, 10 or 12 days challenges concepts.


Use AI or Sample Size/ Sachets to Reduce ON-Line Shopping Barriers
It's also great if you're able to develop some sort of artificial intelligence or app. So the consumers can try before they buy artificially. As in-store test become a thing of the past and online shopping demand increases dramatically. If you can develop some sort of AI app, so that the consumer can see what the product looks like to use before they actually purchase it. You could also consider coming out with sachets or small sample size offerings. It will very much cause Consumer to try before they need to purchase the full size product.


Need to adapt to this new COVID era
All these just sum up the innovation and trends we are seeing in this new COVID era. Brands and formulators worldwide need to know the innovation and trends, and they are expected to take the sights seriously. They need to adapt to this new era to succeed in the age of COVID.


Source: https://www.cosmeticsdesign.com/Article/2020/08/17/Personal-care-innovation-insights-for-a-COVID-19-world?utm_source=copyright&utm_medium=OnSite&utm_campaign=copyright