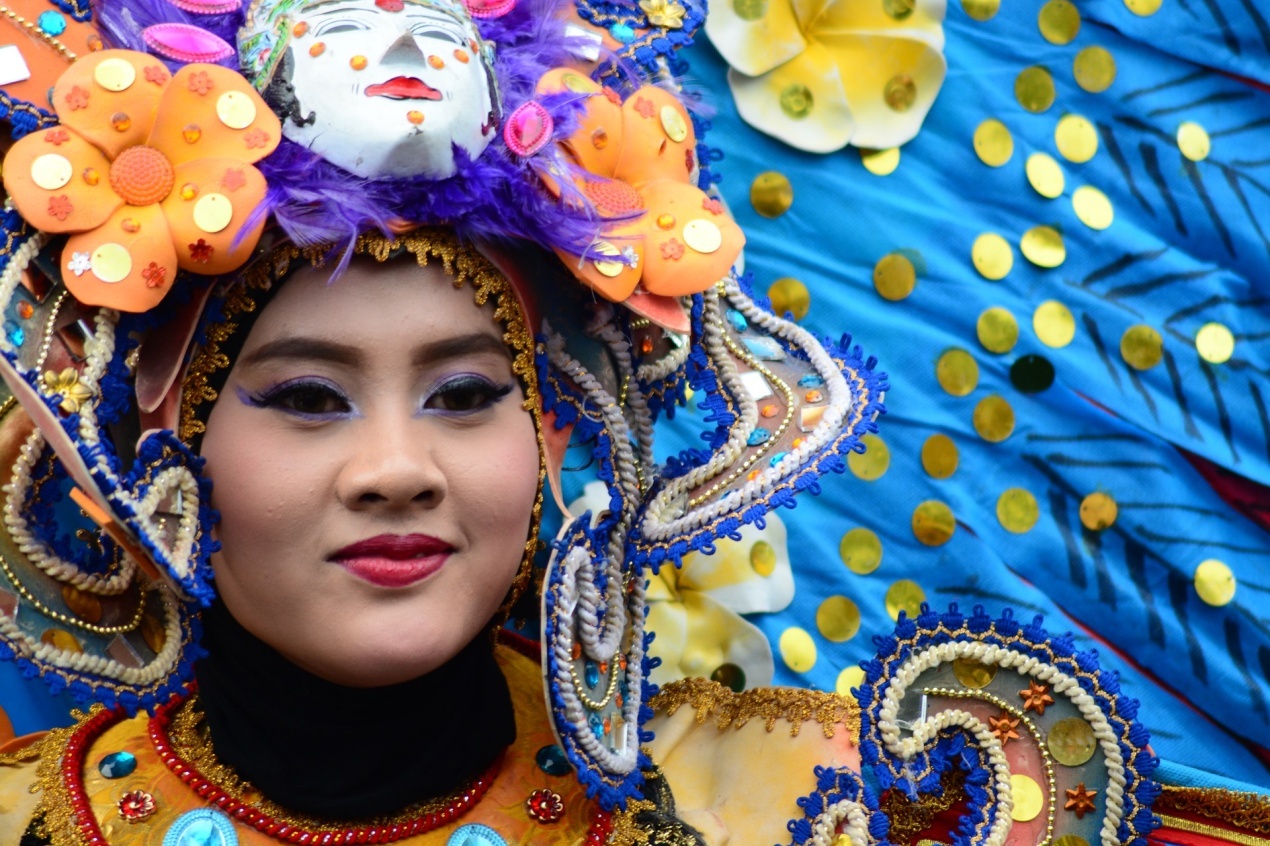 As a unique beauty market, South America has attracted the attention of many professionals. "South America's beauty diversity is unparalleled. With its diversity in types of hair, and even greater variety of skin types, the region is the definition of multicultural beauty." Michael Nolte, Creative Director from BeautyStreams, said in an interview with BBAM.
"This is especially true for Brazil, widely known to be one of the most diverse countries in the world. South America is also home to a highly developed salon infrastructure for hair and nails – there are more than one million salons in Brazil alone – which are an integrated part of the distribution."
"The Brazilian cosmetics, personal care and fragrance market accounts for 48.6 percent of the Latin America market, followed by Mexico, with a market share of 15.8 percent, while Argentina ranks third, with 6.9 percent."
"In Brazil, Columbia, Chile and Mexico, the rise of the middle class, in part linked to an increase in the number of women in employment, translates into a growing beauty market, both with regard to indie brands and established national and multinational brands."
"With its phenomenally rich and diverse natural ingredients, Brazil leads when it comes to satisfying the growing demand for natural, nutrient-packed and sustainably-sourced ingredients. Moreover, the diversity of consumers in South America is a key driver for personalized beauty products, already a mega-trend."

Meanwhile, professionals in beauty industry pay great attention to the South American market. Then what is the biggest opportunity the South American market is expected to provide for the global beauty world?

"The South American beauty market, comprising hair, skin, color cosmetics, oral care, fragrance, soap, shower gels and sun protection, is expected to reach nearly $69 billion in 2020. The region is rapidly becoming the second largest market for beauty in the world after Asia-Pacific." Michael Nolte estimated.
"Overarching beauty trends include color palettes with staying power, especially in highly humid environments, products tailored to various ethnicities, vegan and organic products, and protection against the sun and the increasing effects of pollution."
"The region's strong focus on beauty, diversity and aesthetics is accompanied by an openness to international trends and products from the US, Europe, and Asia (including, most recently, K-Beauty)."
"Likewise, the diverse offerings of international brands are particularly appealing to the Latin American beauty mindset, especially brands that place a premium on natural and sustainable products."

Source: https://www.beyondbeautyamericas.com/south-america-a-unique-beauty-market/