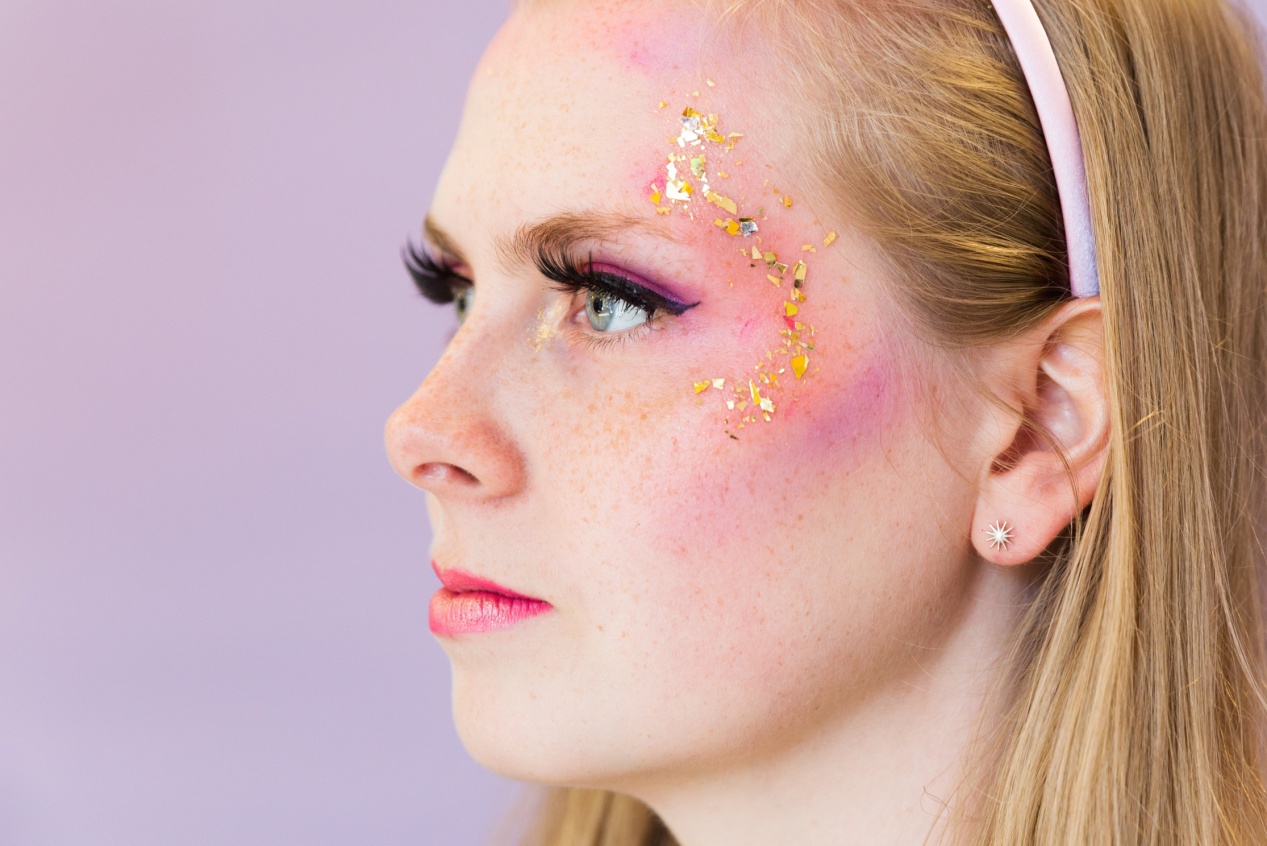 As 2020 was full of 'lockdown', 'social distancing', 'mask mandate', it's definitely a tough year. The beauty industry has been resilient in the past. Could this crisis change the beauty world and have a different outcome? Following the Top five chic trends in the EMEA beauty market and Top 5 trends impacting the APAC beauty market, we're seeing the biggest beauty trends set to impact the US market in 2021.

Indoor air & Indoor care
Products, ingredients and efficacy testing address hair, skin and body care concerns that arise from toxins or pollutants from furniture items. Home decor, pets, blue light and limited indoor air circulation will be relevant in 2021.

Box-as-Brand
With a significantly larger percentage of beauty being shipped to consumers rather than purchased in store, packaging has a bigger job. But this trend isn't just about collectable boxes, it's about how beauty packaging can bring shelf appeal into the home, enhance user experience and communicate brand values and aesthetics with more nuance and more import. Depending on the brand and product in question, this trend could mean sending logo shopping bags with product orders to bring theboutique home. Or it could mean choosing a more valuable, sustainable, like stainless steel or aluminum primary packaging from startup supplier verity; it could mean eco-friendly mailers from the better packaging co; it could mean offering refills, recyclables or packaging return options.

Hygiene chic
In our new normal, sanitary beauty has never been so essential. This trend encompasses upscale hand sanitizer, as well as hand and nail care products. It makes space for more skin care application tools like Anisa international is known for. It includes antimicrobial brushes and containers, with the sort of technology made possible by the Pylote and Asquan Group partnership.

Multicultural mainstream
Textured hair care and treatment technologies are expected to surpass conventional ingredients and formulations in the year ahead, and there will be more new ingredient development and efficacy testing across categories that take skin color into account, like the new moisture and modification from melted skin initiative from BASF that tests active ingredients on black skin.

Sophisticated natural
This next generation of natural beauty ingredients and product formulations will rely heavily on biotech production and will also showcase what's possible with smarter harvesting methods, advanced extraction technologies and proprietary blends of natural inputs. Clariant's new prototype formulation collection "RetroFuture" is an example of the sophisticated natural trend.