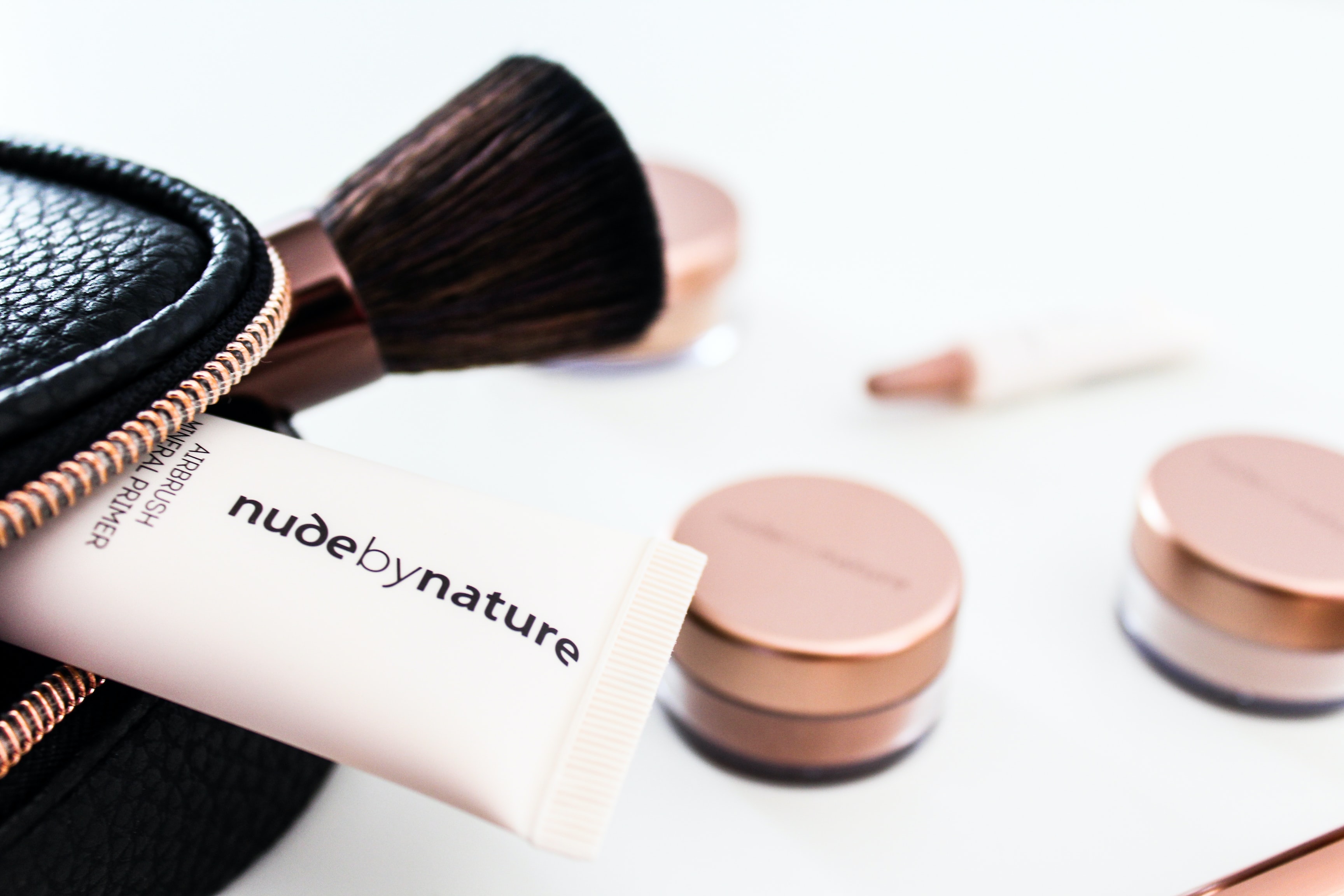 If you're new to the makeup world, you may have come across the term 'primer' and wondered what it is and how it is applied.
In short, primer is a base that you apply by smoothing it on before your top layer cosmetics. It helps make a flat canvas for your makeup and can also help it last longer.
Let's take a more in-depth look at how makeup primer helps and why you should consider this one of the first steps in creating your facial canvas.
A Brief History
Makeup primer is a relatively new product on the market, and one that has only gained popularity in recent years. However, its first origins can be traced back to the early days of makeup application. In fact, one of the first applications was created by Max Factor in 1914. This early version was simply a cream that women would apply to the face underneath makeup, and it helped to create a smoother canvas for foundation and powder.
In the 1970s, another type of primer was developed that was designed to create a barrier between the skin and makeup. This newer version helped to prevent makeup from clogging pores and causing blemishes. It wasn't until the 1990s that primer really started to gain widespread popularity, thanks in large part to the rise of the beauty industry and the ever-growing demand for new makeup products and applications.
Nowadays, there are a wide variety of primers available on the market, each with its own unique benefits. Whether you're looking for a primer that will help your makeup last all day or one that will minimize the appearance of pores, this product certainly makes a good start.
What Is It?
Primer helps to make an even surface for your makeup to adhere to, which results in a flawless finish. It can also help minimize the appearance of pores and fine lines, making your cosmetics last longer.
Types
There are various primers on the market so you can choose one that best benefits your needs. The most popular types include:
Silicone-based
Water-based
Oil-free
Color correcting
Silicone Based
This is the most common type of primer as it can help fill fine lines and pores on the surface of your skin. Silicone-based primers are also great for people with oily skin, as they can help to control shine.
Water-Based
This primer is ideal for people with dry or sensitive skin, as it's gentle and hydrating. Water-based primers can also help to minimize the appearance of pores and fine lines.
Oil-Free
An oil-free primer is a good option if you have oily or acne-prone skin. These primers help control shine on the surface of your skin and keep your makeup in place.
Color Correcting
Color-correcting primers can help to improve your skin tone and correct any redness or discoloration. These primers are usually green or lavender in color and can be used under your foundation and concealer.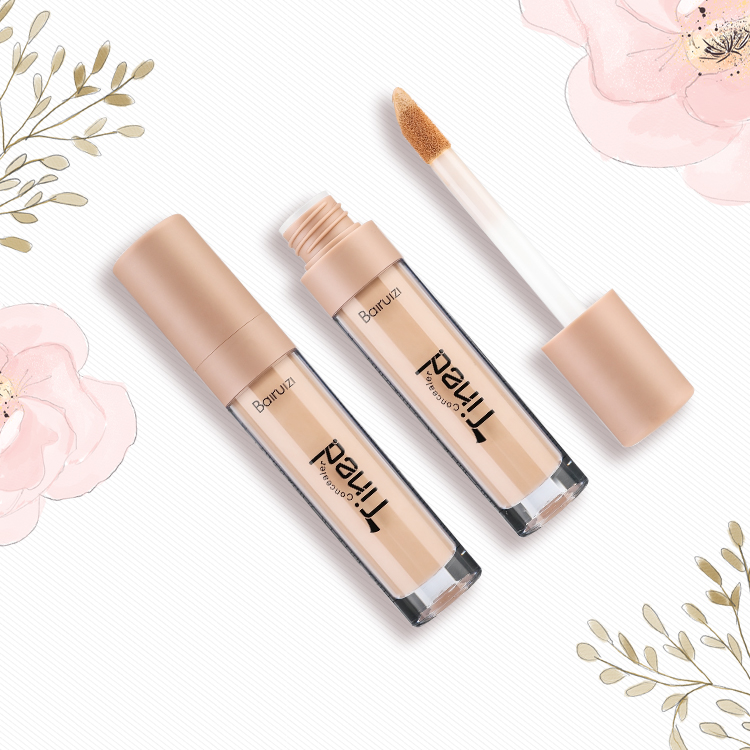 Importance of Primer
Using a primer is one of the most important steps in your beauty routine, yet it's often overlooked. If you don't use a primer, your makeup will not be applied as easily, may not stay in one place, and will not last as long.
If you are not using a primer, your foundation will not have anything to adhere to, resulting in an uneven finish. Your makeup will also fade and wear off more quickly throughout the day.
How to Use
Now that you know what makeup primer is and the different available types, it's time to learn how to use it. Here's a step-by-step guide:
Step #1 Clean and moisturize your face. If you have dry skin, put on a hydrating serum or cream before you start.
Step #2 Place primer on your face using your fingers or a makeup sponge.
Step #3 Start in the center of your face, underneath your nose, and work outwards. Be sure to cover all areas, including your forehead, nose, cheeks, and chin.
Step #4 Allow the primer to set for a few minutes so it creates a smoothing base before you apply your other cosmetics.
Now that you know about makeup primer, add it to your beauty arsenal. With its many benefits, it's a product you won't want to live without!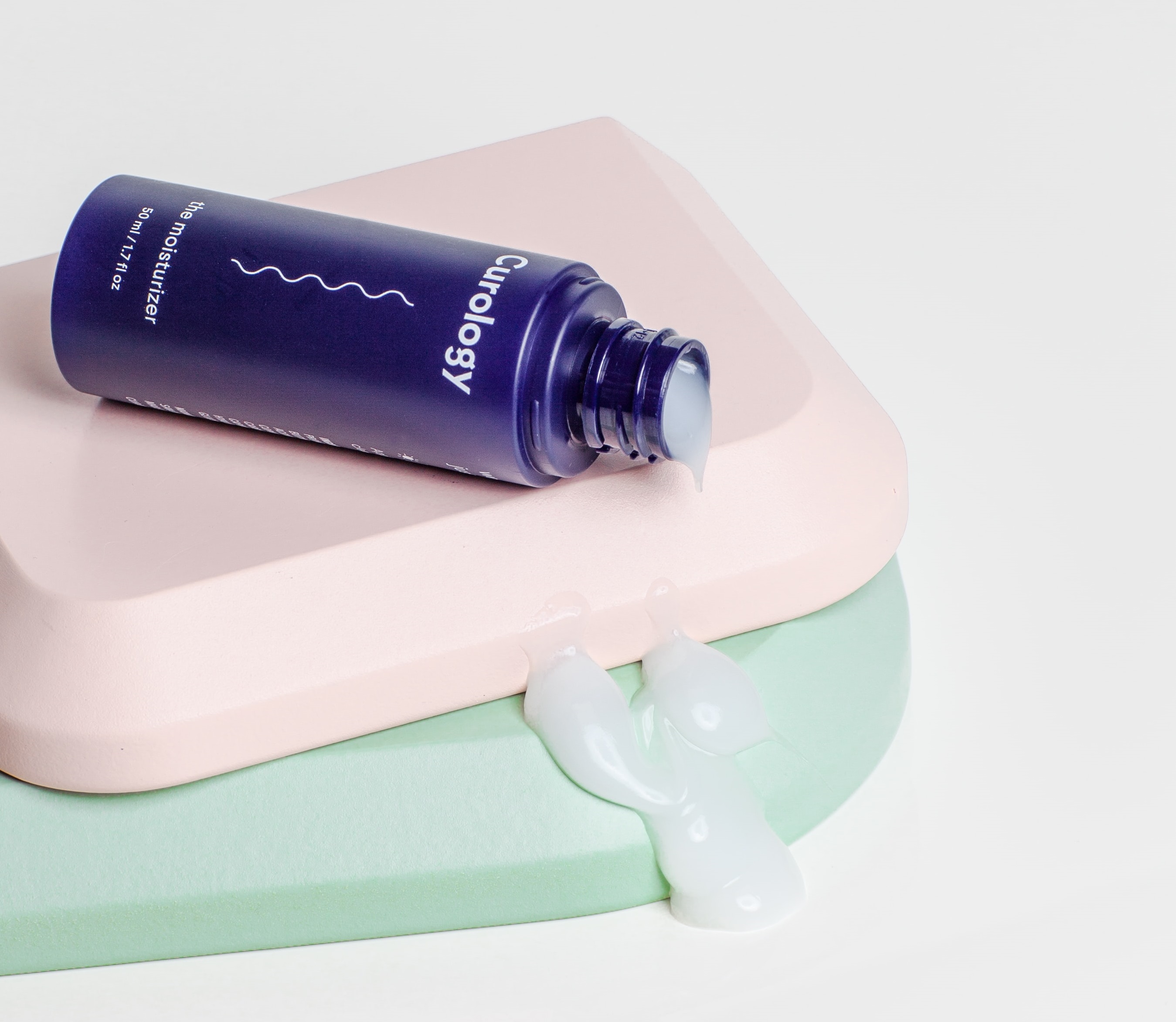 The Bottom Line
Makeup primer – no matter which type - serves the same purpose: it creates an optimal starting point by smoothing any imperfections and to help your makeup go on smoothly and last longer.
If you have trouble getting your makeup to look smooth or if it doesn't seem to last as long as you'd like, investing in a good primer for underneath your makeup creates a world of difference.
There are primers for every skin type, so be sure to choose one that's right for you. With a little trial and error and taking care how it is applied, you're sure to find a primer that you love and that takes your makeup game to the next level.