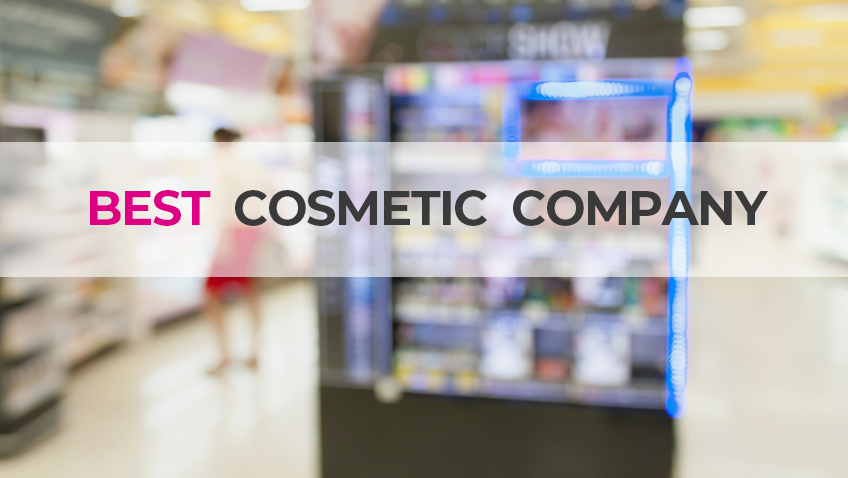 There are many different cosmetic companies, each with unique products and formulations. So, how can you know which one is the best?
Today, we'll look at how to find the best answer for your needs. So, without further ado, let's get started!
What to Look For
There are a few things you'll want to keep in mind. Here are some of the most important factors:
Quality
One of the most important things to look for is the quality of the products. Make sure to do your research and read reviews before purchasing anything. It's also a good idea to test things out before buying them.
Values
What are they trying to achieve with their products? Are they environmentally friendly? Do they use sustainable ingredients? These are all important factors to consider before making a purchase.
Price
Of course, you'll also want to consider the price and ensure you're getting a good deal by comparing prices between different companies. Don't be afraid to splurge on something you want, but be mindful of your budget.
The saying 'you get what you pay for' certainly has significance within the world of beauty, hair, and makeup. For example, It's easy to find a drugstore mascara that gives you long, luscious lashes, but can it live up to what you could experience from an industry leading, high-end brand option such as Maybelline, or Estee Lauder?
By taking the time to do your research, you can be sure to find a business that meets your needs and expectations.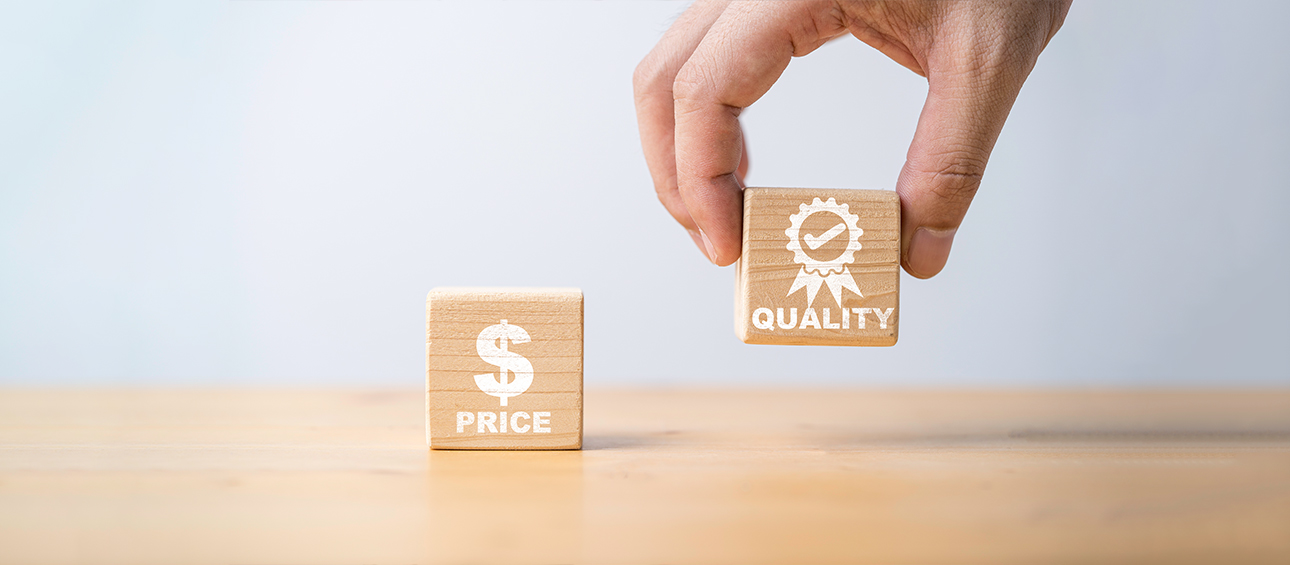 How to Find The Best Cosmetic Company For You
Here are a few tips to help you choose:
Do your research - take some time to read about different companies and what they offer. See what others are saying about them online, and look for user reviews to get an idea of customer satisfaction levels.
Consider your needs - what type of makeup are you looking for? Some will specialize in certain items, so it's worth considering this before making your decision.
Compare prices - Take some time to compare the costs from different suppliers and ensure you're getting good value for money.
Think about delivery - if you're buying online, you'll need to consider the cost and time of delivery. Make sure you know how much it will cost to deliver your order, and factor this into your decision.
By following these tips, you can be sure to find the best supplier for you and your needs. So, take your time, research, and find someone you can trust.
The Five Best Brands
The competition in the beauty industry is fierce, but these five brands are our favorites:
Estee Lauder: Estee Lauder is a global giant in the beauty industry with a rich history and a wide range of product items.
Dior: This is a high-end, billion-dollar business that offers luxury at its very finest.
L'Oreal: L'Oreal is a popular French company that has been around for over 100 years.
Unilever: Unilever is a British-Dutch company that owns many popular brands, such as Dove and Ponds. Women all over the world trust Unilever for their cosmetics needs, and they cater to providing a more affordable product.
Maybelline: Maybelline is a popular drugstore cosmetic brand that offers high-quality makeup at affordable prices.
The industry is very competitive, but with so many great options available, you're sure to find the perfect one for you.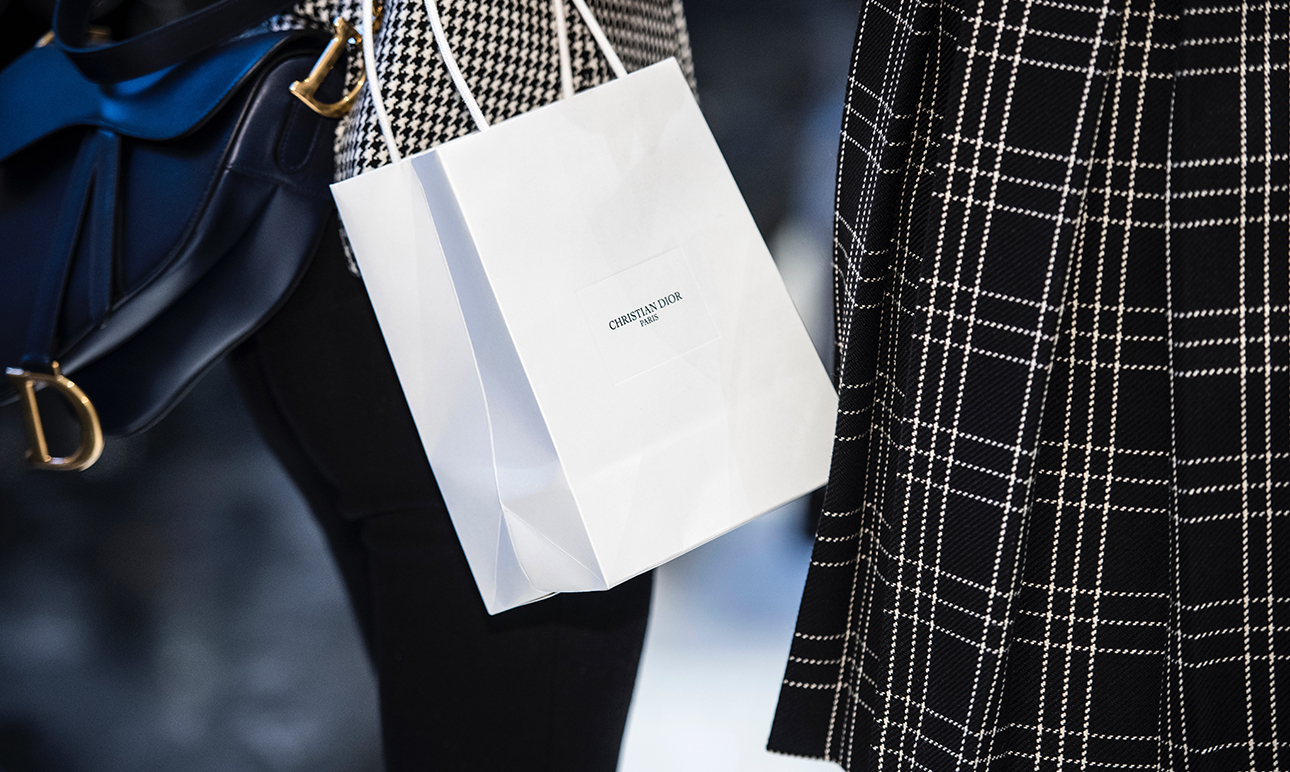 The Benefits
There are many benefits available with every choice, such as:
High-quality - one of the main benefits is that you'll enjoy high-quality because they are usually made with better ingredients and are more effective than those from cheaper lines.
A wide range of choices - you'll have a much wider range to choose from. This means you can find the perfect items for your needs and budget.
Better customer service - You'll generally receive better customer service, including help, advice from trained staff, and more reliable delivery times.
Final Thoughts
The answer to this question may vary depending on who you ask because makeup is a very personal choice.
But a nutshell, the best cosmetic company is the one that suits your needs and your budget. It's important to do your research and find one that has a good reputation, offers quality, and provides great customer service. There are many reputable businesses out there, so you should have no trouble finding one that meets your needs.