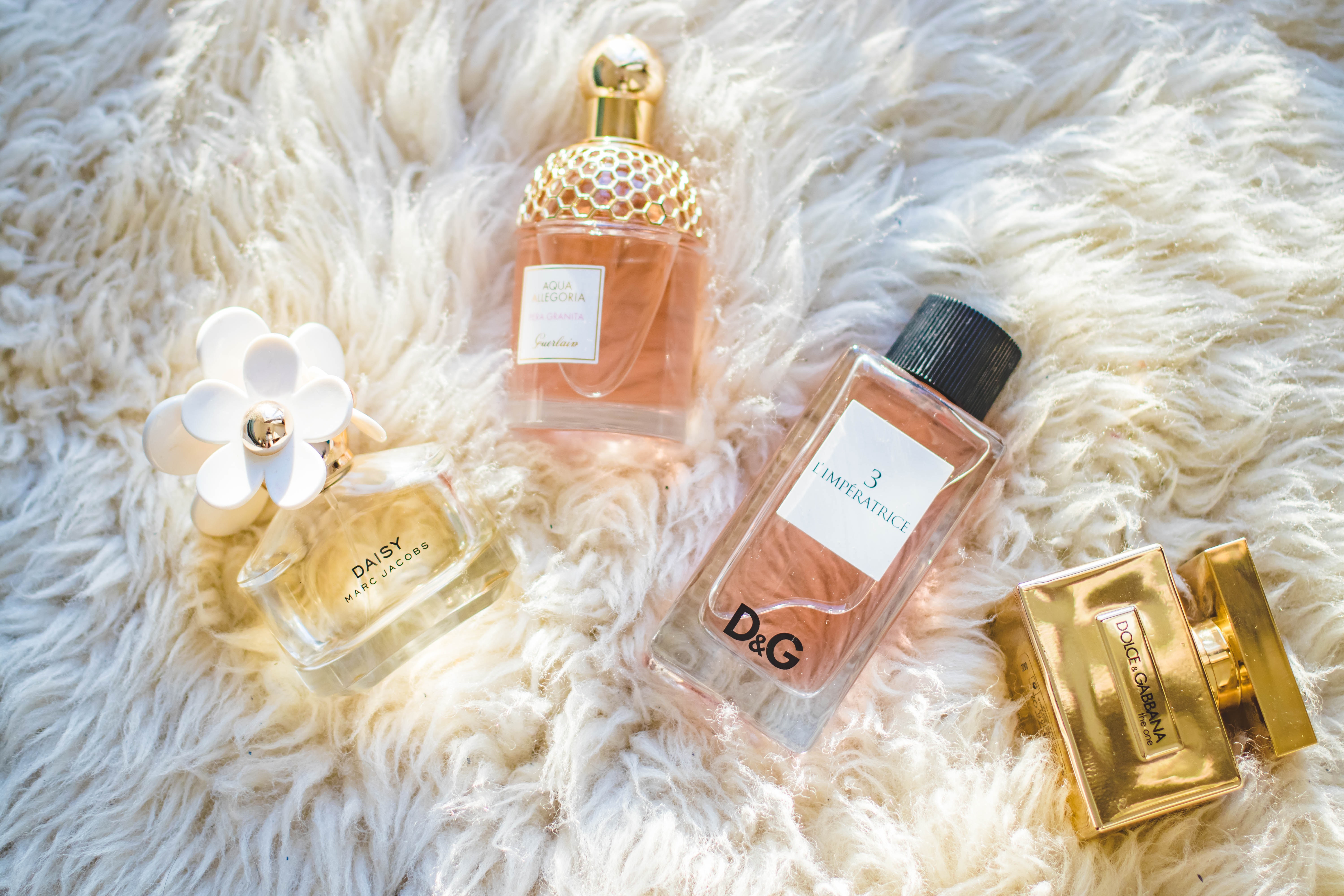 Perfume is one of those unique purchases that for the most part you need to choose yourself because what smells good on you might not smell so great on another person. In addition, many people's sense of smell is quite different, so what one person might find incredibly strong and overwhelming, another person might barely be able to detect. When it comes to perfume, it really is a case of trial and error until you find something that you love.
Consider these factors before deciding where to buy your perfume.
Price
Unfortunately, sometimes our tastes don't fit our wallets! If you're looking for designer perfume at a fraction of the cost, you have a few options. One is to look for retailers who sell high-end products at a discount. However, be sure to do your research before making any purchase, as there are many counterfeit products out there.
Type
This is probably one of the main factors in where to buy the type of perfume you like. For example, if you want to purchase a designer perfume, then it is likely that you will need to go to a specialist supplier to find the scent that you are looking for. However, if you are simply looking for a cheaper, discount, everyday perfume then you may be able to find this type of perfume in several different places, such as your local supermarket.
Samples
You can look for cologne or designer perfume samples online or in magazines, which will give you a chance to try out a new scent before committing to a full-sized bottle. In addition, a department store, such as Macy's or Nordstrom, typically have a wide selection of samples from many different brands. Specialized boutiques, such as Sephora or Ulta, often have samples available from other different brands.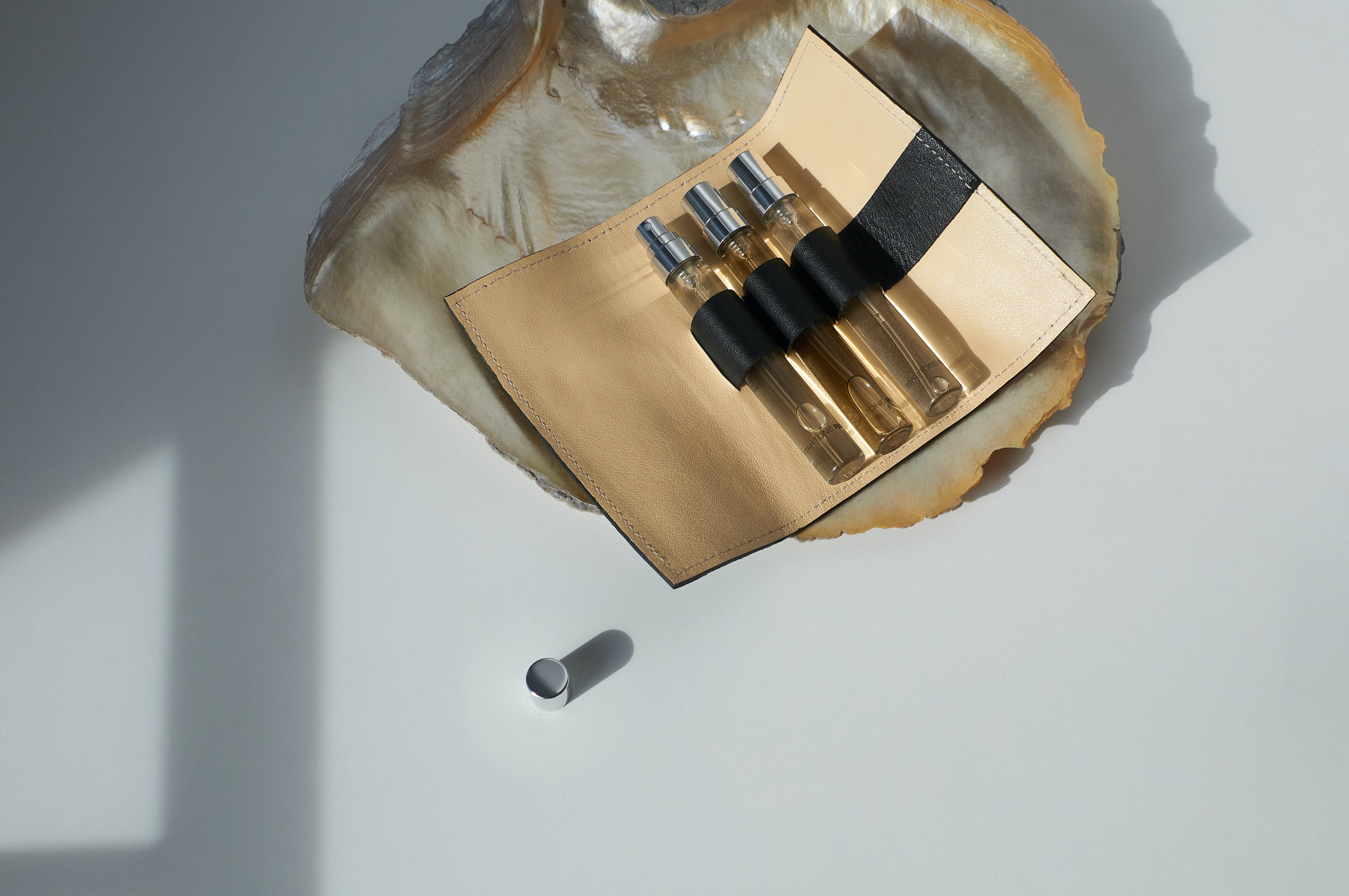 Where to Buy Perfume?
As mentioned, there are many options available for where to buy perfume spray and cologne, so let's look at some of these.
Internet Orders
Internet retailers, such as Amazon or FragranceX offer a large selection of perfumes, and sometimes at lower prices. For example, FragranceX boasts a range of over 14,000 perfume products, and FragranceX's customer reviews make pretty good reading.
However, buying perfume using internet orders does have its drawbacks, for example:
you can't test the fragrances before you buy it, so you may end up with a scent that you don't like
some perfumes can smell different on your skin than they do in the bottle, so you may be disappointed with the way a particular scent smells on you
it's easy to end up with a counterfeit perfume, especially if you're buying from an unknown seller
pay attention to the packaging and make sure that the bottle is likely to remain sealed during shipping
Make sure you know what you're looking for. Read reviews to find ones that might suit your taste, and narrow down your choices to a few that you're interested in.
Then, do some research on the seller to make sure they're reputable and offer a good return policy in case you end up not liking the scent. In some cases, returning your product may cost you shipping charges, even though you may have purchased it with free shipping.
If you can avoid some of the common pitfalls with internet orders, you can end up with a scent that you love.
Department and Drug Stores
The main advantage is that they typically carry a wide variety of perfume sprays and cologne, making it easy to find the perfect scent. In addition, they usually have sales associates who can help you select the right perfume. Another advantage is that they often offer samples, so you can try before you buy.
The main disadvantage of buying perfume from department and drug stores is that the prices can be higher than other retailers. In addition, they may not have as much variety as specialty perfume stores. Finally, the sales associates may be knowledgeable about perfume, but not as knowledgeable as those that specialize.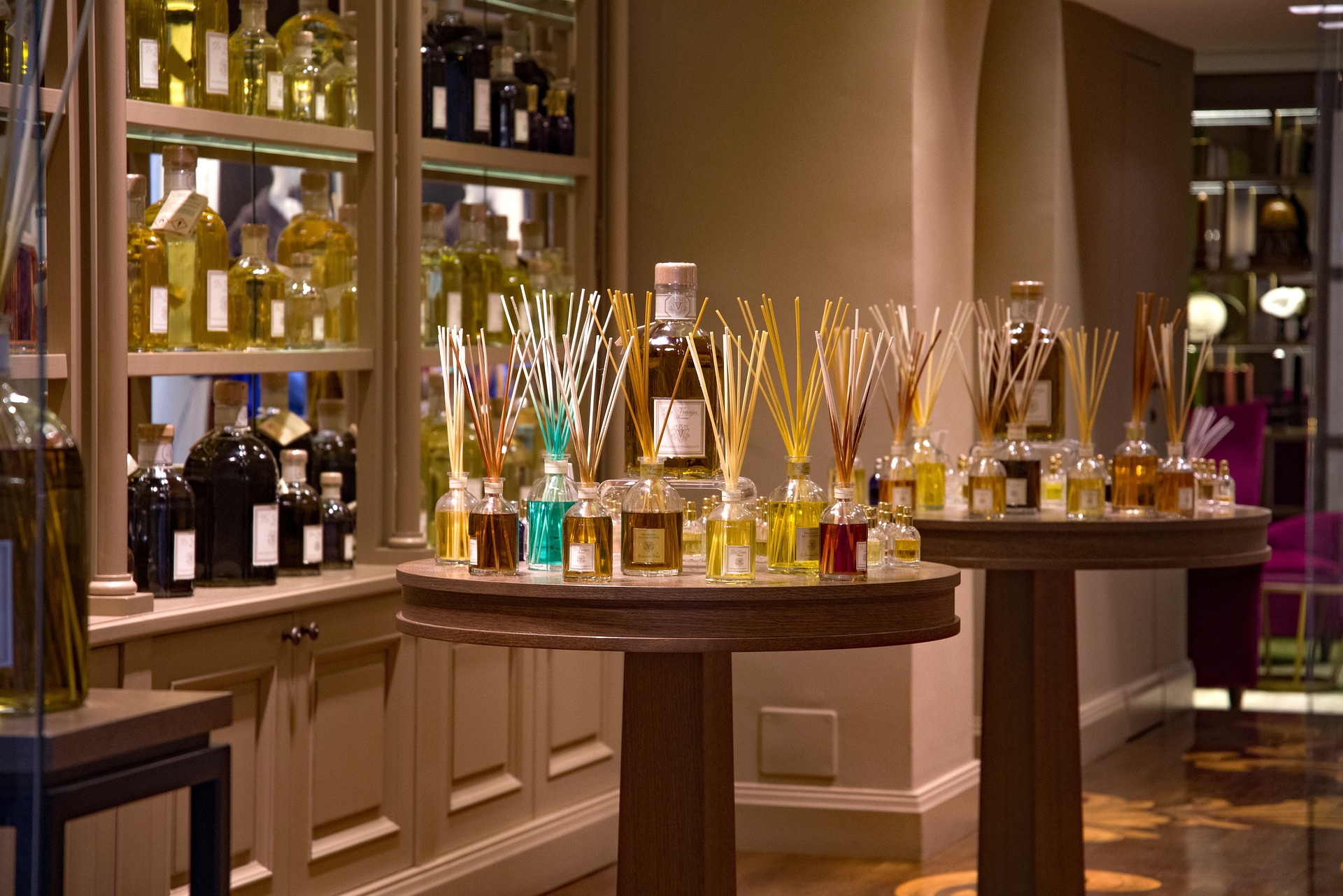 Wholesale
You can often find attractive discounts on your favourite perfume sprays. When you buy perfume in bulk, you can save a lot of money. It also gives you the opportunity to try out new scents and find the perfect one for you. Here are some of the advantages of buying perfume wholesale:
You can save a lot of money
You can buy the perfect perfume without having to worry about running out
You can be sure that you're getting the real deal because Beautysourcing only sells authentic products from reputable sources
You can be confident that you're getting the best possible deal because Beautysourcing is committed to offering the lowest prices
When you buy wholesale from Beautysourcing, you can be assured of quality because we only deal with reputable brands. As an online virtual beauty supply chain platform, we pride ourselves on our outstanding customer service and stand by our aim to ensure your experience is second to none!