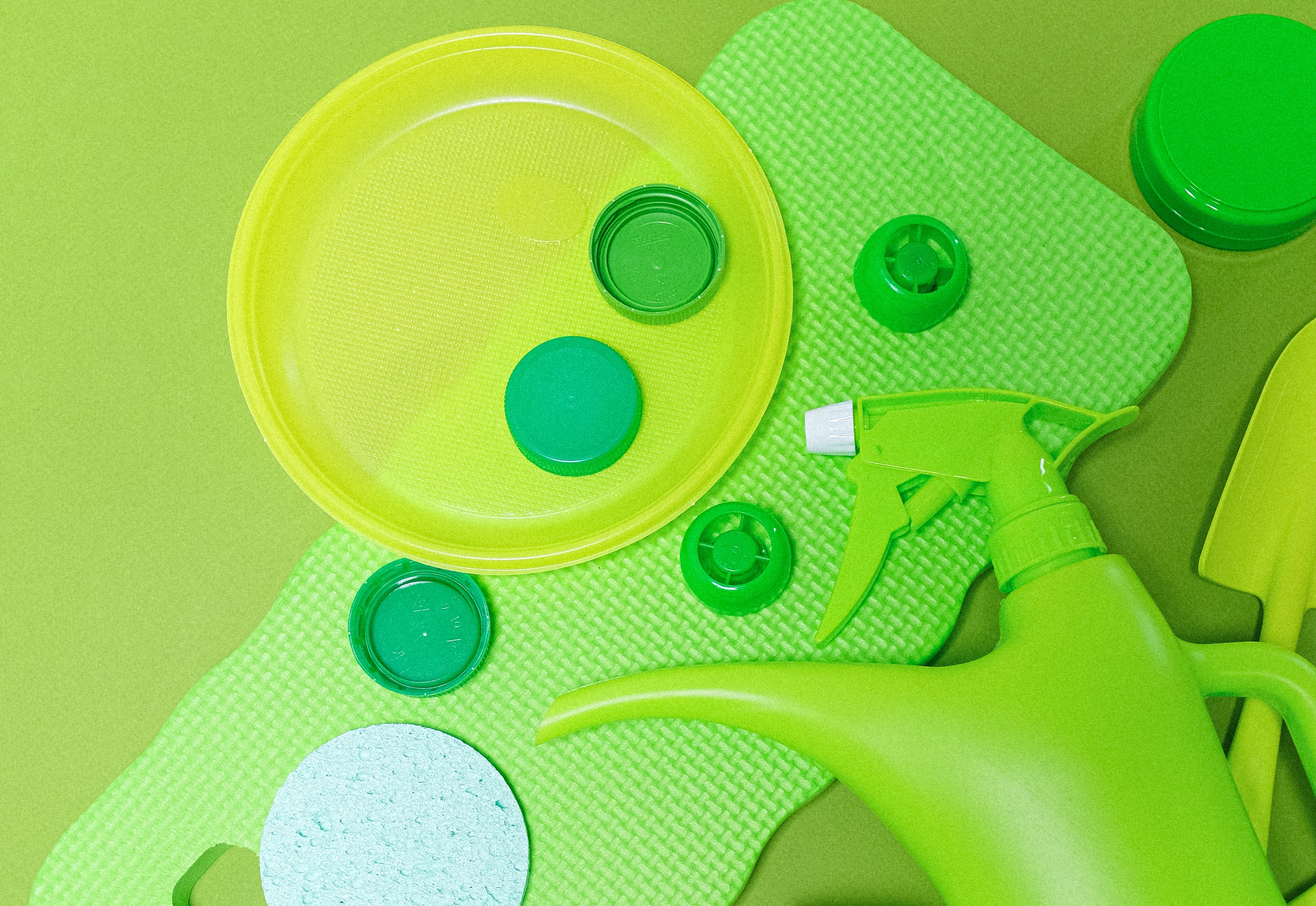 Where to Sell Plastic Bottle Caps
They say one man's junk is another man's treasure, and that's no more relevant than with scrap items like plastic bottle caps.
However, selling plastic bottle caps has also become a popular way to make some extra cash. Many people have started collecting them and selling them online or at local recycling centers, and some will even pay you for your plastic bottle caps and other packaging. For example, caps from water containers and juice containers should be earning you cash, not discarded!
If you're looking to make some extra money by selling your plastic bottle caps instead of throwing them on the scrap heap, there are a few things you need to know:
You need to make sure that the caps are clean and free of any scraps of dirt or debris. Wash thoroughly with hot soapy water, then rinse with cold water for best results.
Sort the caps by color and type; sometimes they won't be accepted unless they are sorted and removed from their containers
Find a buyer who is willing to pay a fair price for your collection
With a little bit of effort, selling your plastic bottle caps can be a great way to make some extra money from things you would normally throw away.
Selling Plastic Bottle Caps
When it comes to selling plastic bottle caps, there are a few different avenues you can explore.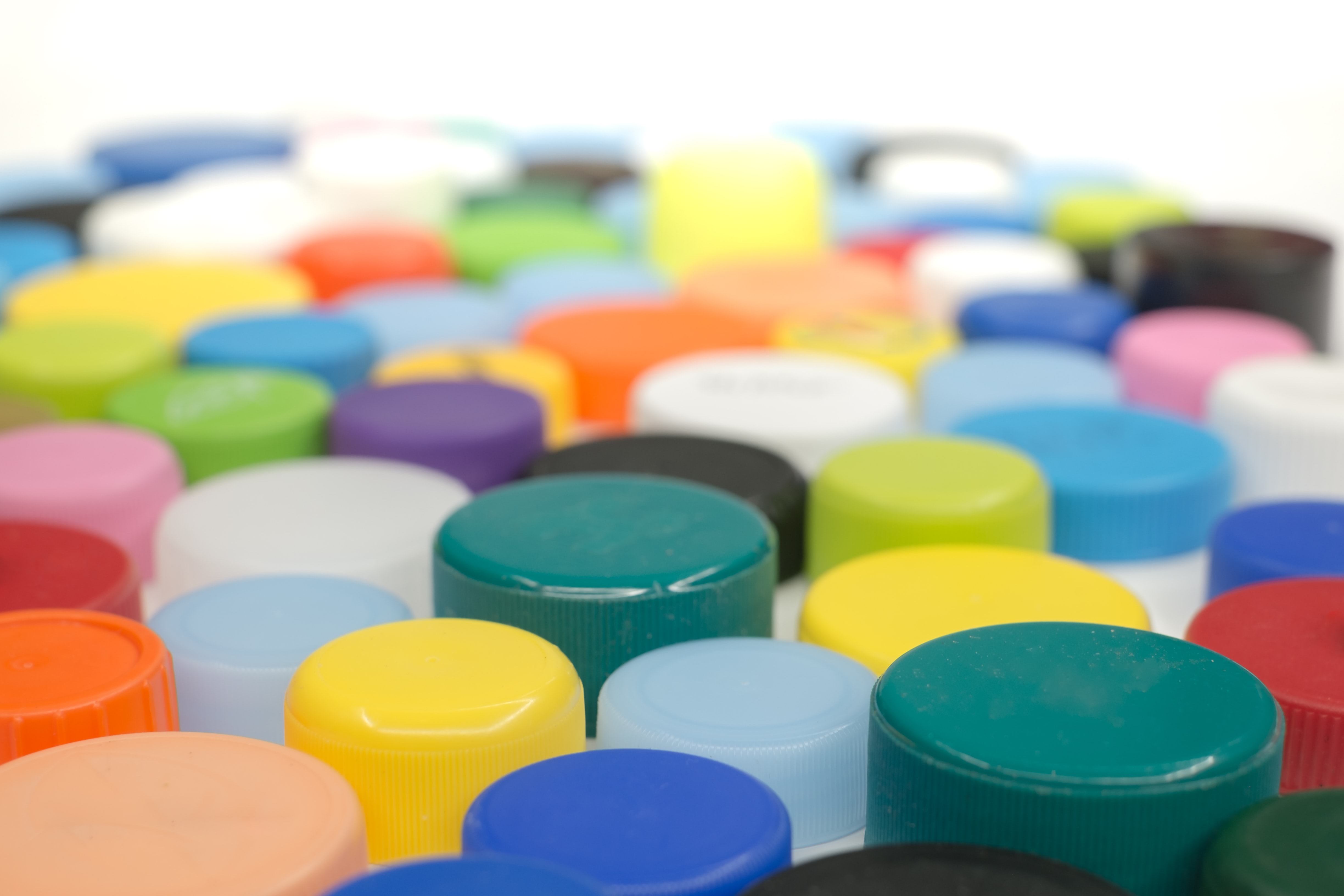 Relevant Businesses
Some companies can often use the caps to create new products, such as:
flooring
furniture
picture frames
luggage
So, not only will you be keeping those juice and other caps out of landfills, but you'll also be helping to create new and useful products; win-win! If they don't use these directly, they should be able to give you some contacts who can help.
Wholesale Manufacturers
Some wholesale manufacturers will buy plastic bottle caps in bulk because they can use them have them recycled to create packaging for their products. For example, they may use them to create lids for jars or bottles. Wholesale manufacturers may also use bottle caps as an advertising tool. They may print logos or other information on the caps and then distribute them at trade shows or other events.
Recycling Centers
Another option is to reach out to recycling centers in your area. Many of these centers will buy recyclable packaging and other materials from people to help keep them out of landfills. You can either take the caps directly to the center or look for a local drop-off point.
Artists
Another option is to sell them to artists who use recyclable materials in their work. Bottle caps can be used to create colorful mosaics or interesting sculptures.
Selling Online
There are a number of websites that allow people to sell recyclable materials, but when listing, don't forget to add a cost for shipping.
You may think that these products are small and light, however when they are supplied in bulk, shipping charges could be quite expensive. Just be sure to research the site beforehand and read the terms and conditions so you know what you're getting into.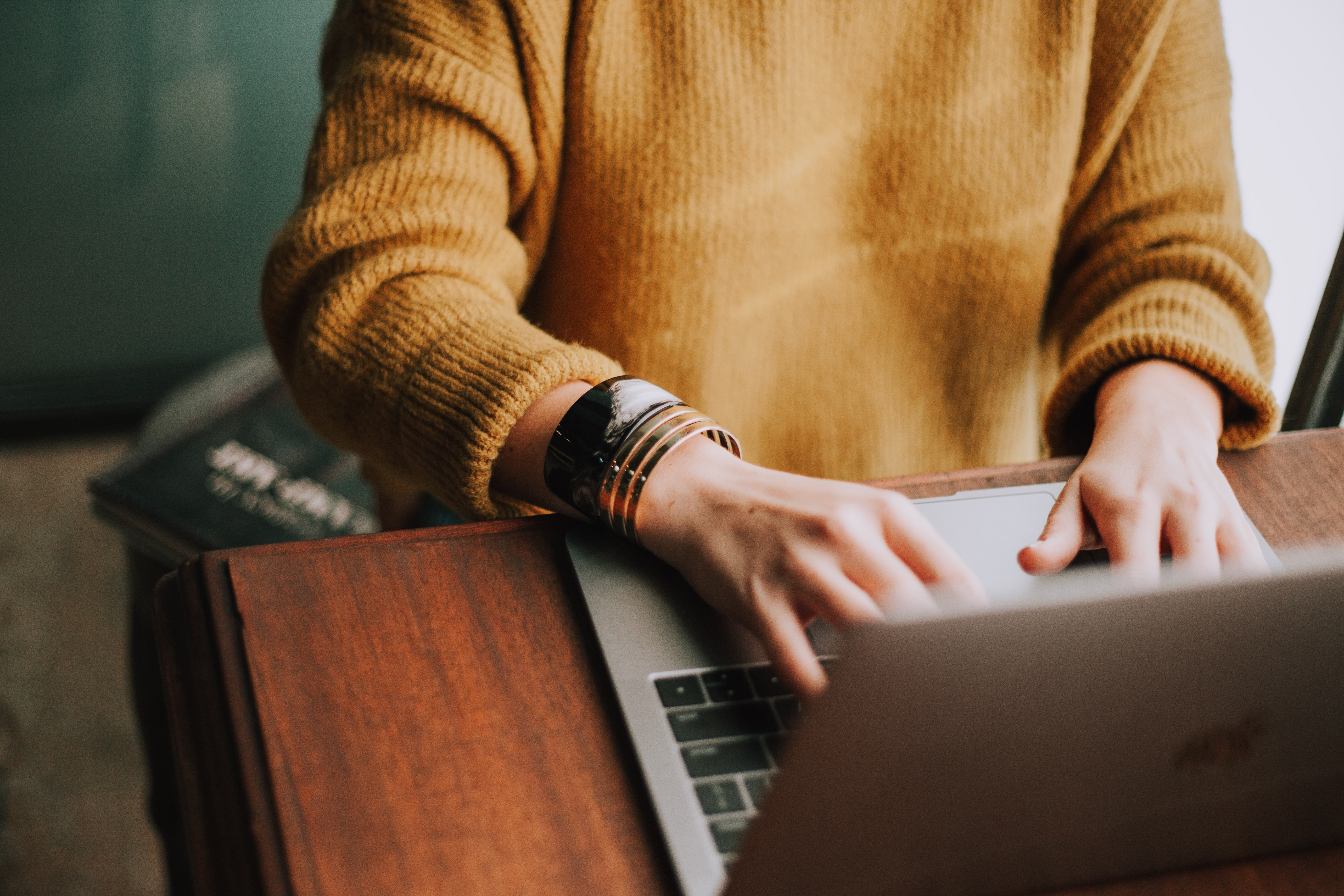 Fundraising
There are a few types of businesses that will accept plastic bottle caps for fundraising purposes, shipping them off to be transformed into many different articles. Here are a few examples:
Charities
Many people save and sell their plastic bottle caps for fundraising and doing their part toward supporting charities.
Below is a list of some well-known charities that have been known to sell plastic bottle caps from juice bottles and other receptacles:
1. The Salvation Army
The Salvation Army is one of the biggest and most popular charities in the world. All the money raised from selling the caps goes toward their many programs and services, such as providing food and clothing for the needy, disaster relief, and much more.
2. Make-A-Wish Foundation
This is a global organization that helps fulfill the wishes of children with life-threatening illnesses. They have been known to accept plastic bottle caps as donations, which go toward making sick children's wishes come true.
3. St. Jude Children's Research Hospital
St. Jude Children's Research Hospital is a world-renowned institution that is dedicated to finding cures for childhood cancer and other life-threatening diseases. They also accept plastic bottle caps as donations, which go toward funding their cutting-edge research programs and other related things.
4. Habitat for Humanity
Habitat for Humanity is an international organization that helps build homes for low-income families and individuals. They have partnered with companies like Coca-Cola to recycle used plastic bottle caps and turn them into homes. Every year, Habitat for Humanity builds thousands of homes using recycled materials, including plastic bottle caps.
5. The Breast Cancer Research Foundation
This is a leading foundation in the fight against breast cancer. They fund groundbreaking research to find a cure for this disease. They also accept plastic bottle caps as donations, which go toward funding their important work.
Conclusion
No matter where you decide to sell your caps, be sure to keep track of how many you have and what type of plastic they are made from. This information will be helpful when they need to be recycled and you're looking for the best place to sell your plastic bottle caps.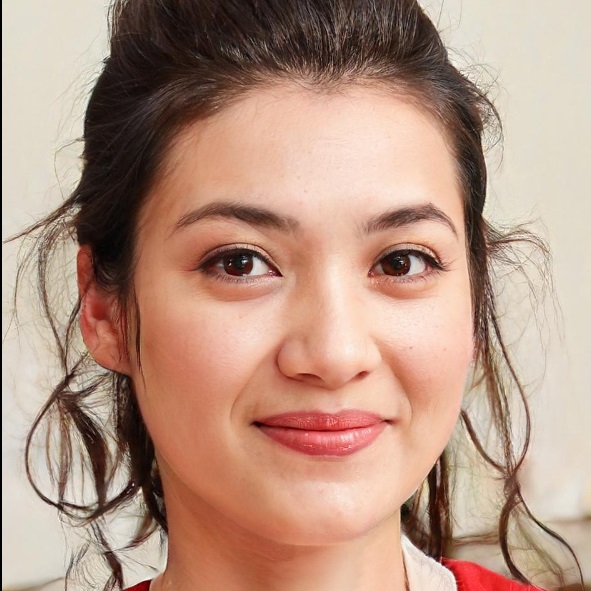 Lilyana
Lilyana has been a beauty industry insider and professional online marketer from a young age. She specialized in the organic and creative side of marketing, focusing on content creation, search engine optimization, and social media marketing. She writes articles for the BeautySourcing blog and posts for our social media channels.