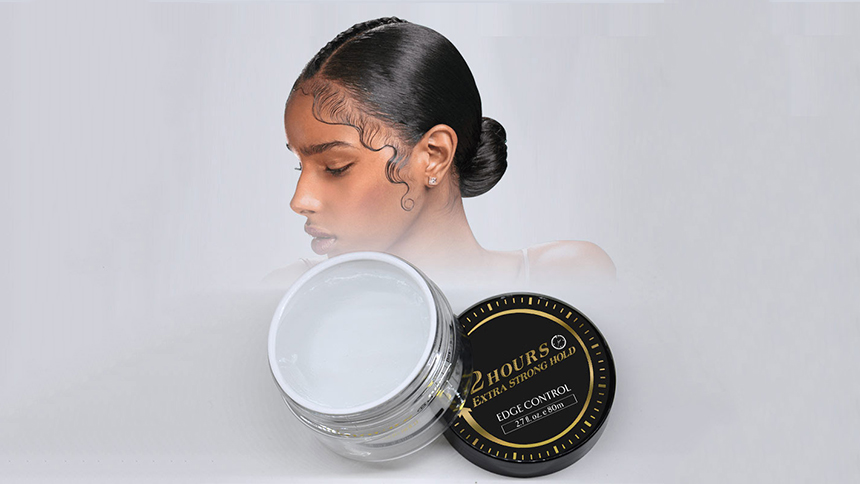 It is not easy to start up a hair care business and make it grow and thrive. You have to do a lot of things: create a product line, find right formula, conduct product test, select package and design…all of these are tough jobs. But a good hair care manufacturer will make it easy for you to begin a business.
As market competition intensifies, a good manufacturer becomes particularly important. 2020 witnessed US$ 93.8 billion recorded in hair care market; the figure was expected to reach US$ 109.8 billion at the end of 2026. Today, many companies are constantly upgrading their existing products and developing new ones—from cleansing, styling, softening, strengthening, moisturization, frizz control to color retention—to meet consumers' various hair care needs. In this case, a good hair care manufacturer is the key to stand out from the competition.
How a good manufacturer can help you? A good one can help you expand your business in the following aspects:

Professional R&D Lab for formula design
Formula design and development require huge investment. The establishment of the formula R&D team and R&D center will undoubtedly take up a lot of money for hair care business. For many companies, especially those in the initial stage, a good hair care manufacturer is crucial, as it can provide professional R&D lab and team, save R&D costs and maintain capital liquidity. A good hair care manufacturer usually has a wide range of formula options for your; meanwhile, it can also develop new formula based on your needs.

A wide range of manufacturing capabilities
A good hair care manufacturer has well-equipped factories where automatic, smart and other advanced technologies are available. Thus, it has extensive manufacturing capacities, covering nearly all types of hair care products from shampoo, hair color, conditioner, hair styling products, hair sprayers to shine products, etc. Working with a good hair care manufacturer enables you to have diverse manufacturing capacities.

Flexible batch size
A good and experienced manufacturer promises the best quality, no matter what your scale is. This means you will always have high-quality hair care products delivered whatever the batch and order sizes are.
Obviously, working with a good hair care manufacturer is essential. Guangdong Boming Biotechnology Co., Ltd. may be a good partner for you.
Boming Biotechnology is a manufacturer dedicated to OEM hair care products, such as, hair color shampoo, hair shampoo, hair conditioner, hair styling and hair treatment products, etc. You can also enjoy customized services there.


It has strong R&D ability. With over 15 years of experience in product formula R&D, it has built a 400 square meters lab and a strong talent pool for formula design and development. Working with Boming Biotechnology, you will stay ahead of competition.
Moreover, it can meet your diverse demands in terms of dynamic batch and order sizes with the best quality. Every single product you sell represents your image and equity. Boming Biotechnology is deeply aware of this and tries to offer good quality products, professional sales and after-sales services. That is how it can sell its products to about 50 countries and win worldwide acclaims.


Reference:
https://www.imarcgroup.com/hair-care-market
Related Products