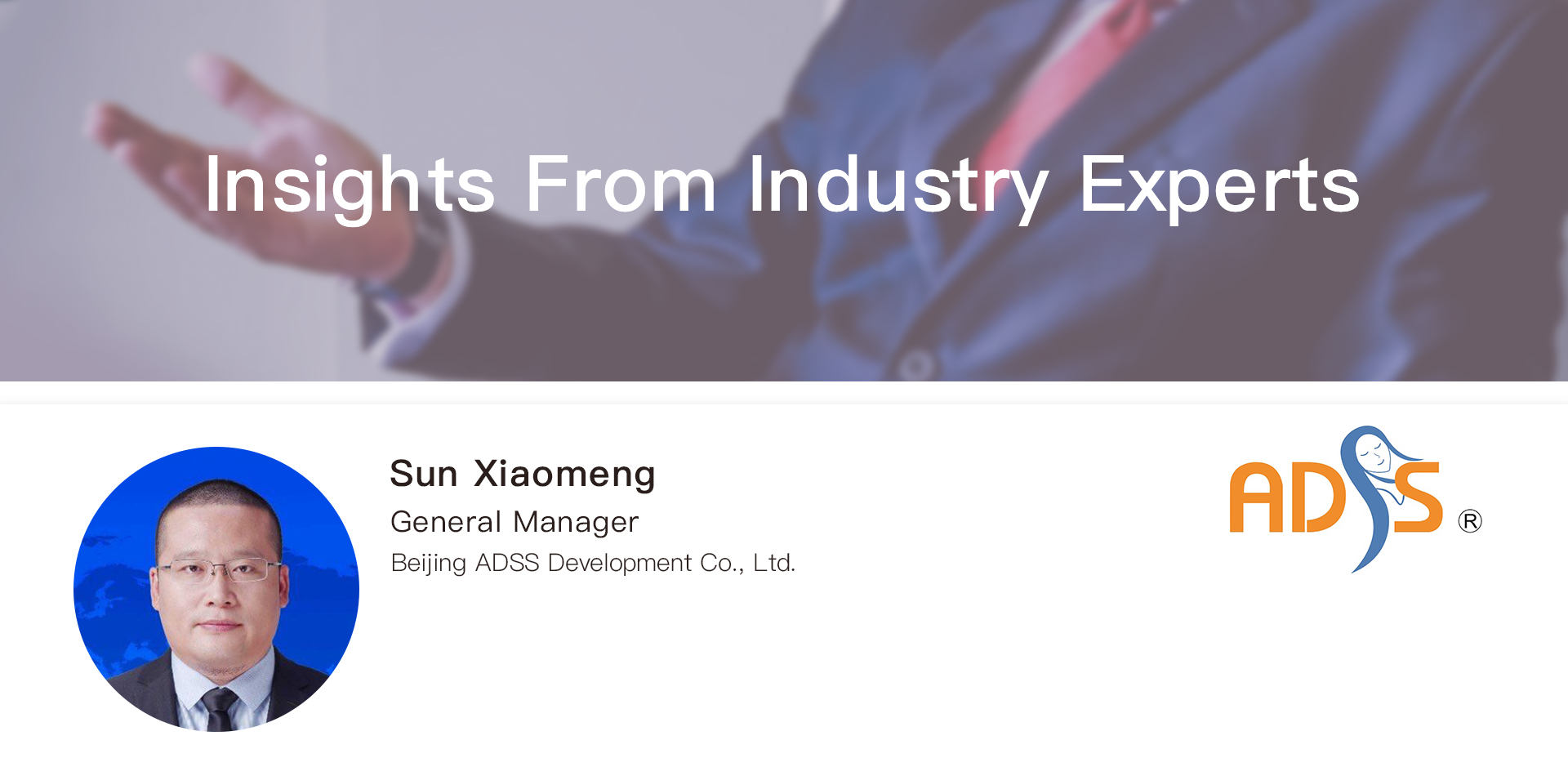 BEAUTYSOURCING: Please briefly introduce your company's main business.
Our company focuses on the production, development and export of medical beauty equipment, which mainly involves five major issues: weight loss and shaping, hair removal, anti-aging, body sub-health conditioning and facial pigmentation. In addition, based on our physical business, ADSS Group also help our customers to use ADSS's equipment, by providing a series of education and training services, to truly increase profit and revenue, and to achieve a sustainable virtuous circle of return on investment.
BEAUTYSOURCING: With the rapid development of the beauty industry in recent years, more and more beauty salons have embarked on the path of high-tech development. Technological beauty and instrument beauty items have accounted for more than 70% of foreign beauty salons. Please share how your company wins customer reputation through technological innovation.
Our company not only pays attention to product quality and after-sales service, but the most important thing is that we have a strong independent research and development team. We are always at the forefront of technology in the beauty industry, focusing on technological innovation and research and development. As an industry leader, we continue to learn advanced technology of major international brands and strengthen independent research and development to meet the needs of international customers for high quality, high effect and low cost. We insist on making products as human beings that can stand the test of time.
BEAUTYSOURCING: How do you predict the current development of the professional beauty industry?
Where there is demand, there is a market, and everyone's pursuit of beauty will not stop. The beauty industry is to solve these problems for the society.