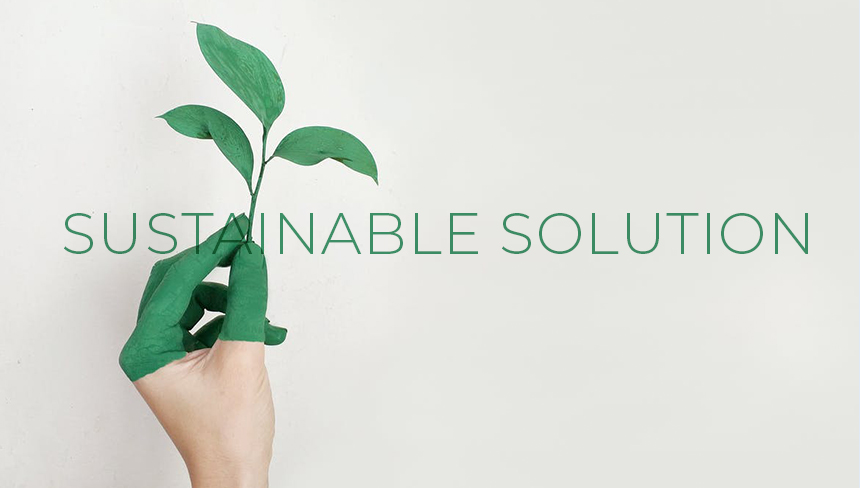 Only 9% of plastics are being recycled annually.
As consumers begin to realize how their purchases are contributing to this environmental catastrophe, beauty manufacturers are starting to adapt to this new trend by incorporating sustainable and eco-friendly materials into their formulations and packaging.
One aspect of a product that is often scrutinized is the product's packaging. From the amount of packaging materials used, whether it's made out of renewable materials, and how much of it can be recycled easily.
In this edition of Cosmoprof Las Vegas 2021, Beauty sourcing will be launching a sustainable solutions showcase that will feature innovative beauty supply chain solutions from Chinese manufacturers. Explore and browse through the samples in the showcase, or drop your name card and have a Beauty Box sample set mailed to you directly.
Featured Manufacturers
Lisson Packaging is a superb example of eco-friendly suppliers who seek to balance their endeavors in economic growth, environmental protection, and CSR fulfilment. Their latest packaging solution is completely made of sugar cane, a plant that grows easily, absorbs a significant amount of CO2 from the air, and requires minimal rainfall to survive. The end product is akin to a bio-plastic, which can be biodegraded after use.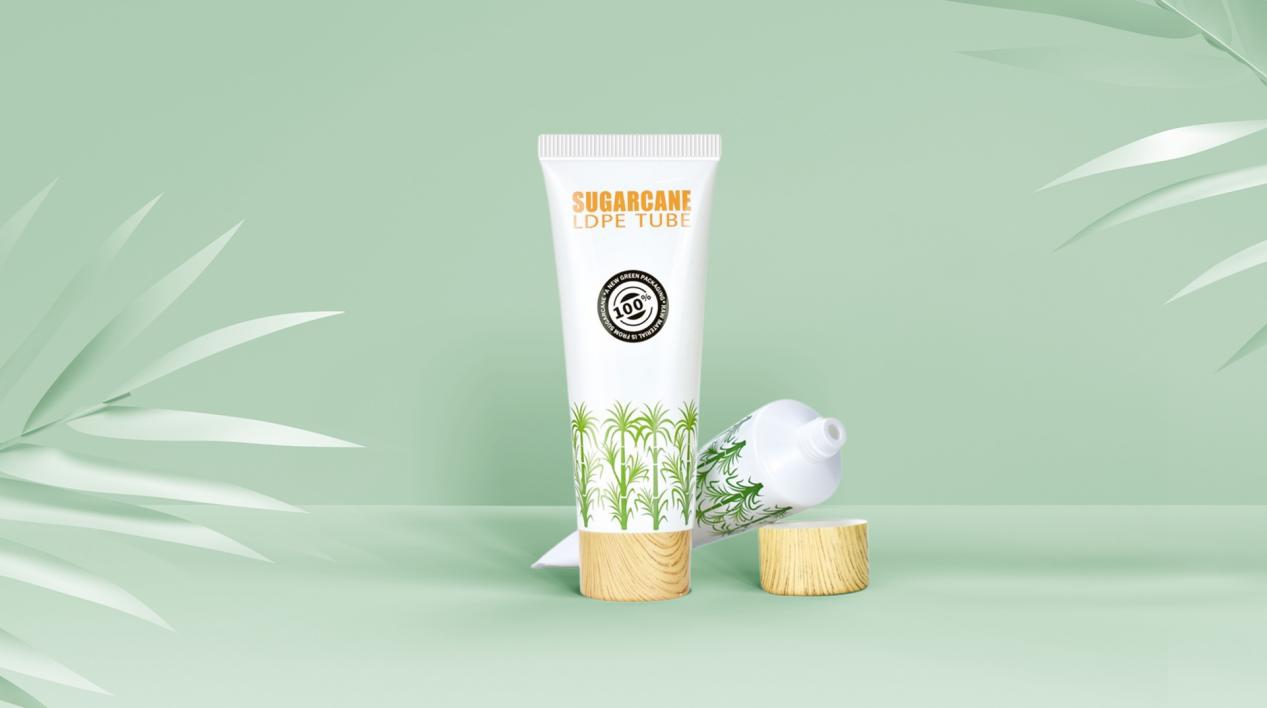 Apart from the packaging body, another part of the packaging that uses plastic are the pump and spray nozzles. Yuyao Blooming produces all plastic sprayers that use 100% Polypropylene (PP), a type of plastic that is common and easy to recycle. In addition, the formulation can be customized to include 25% or more post-consumer resins (PCR) according to your requirements.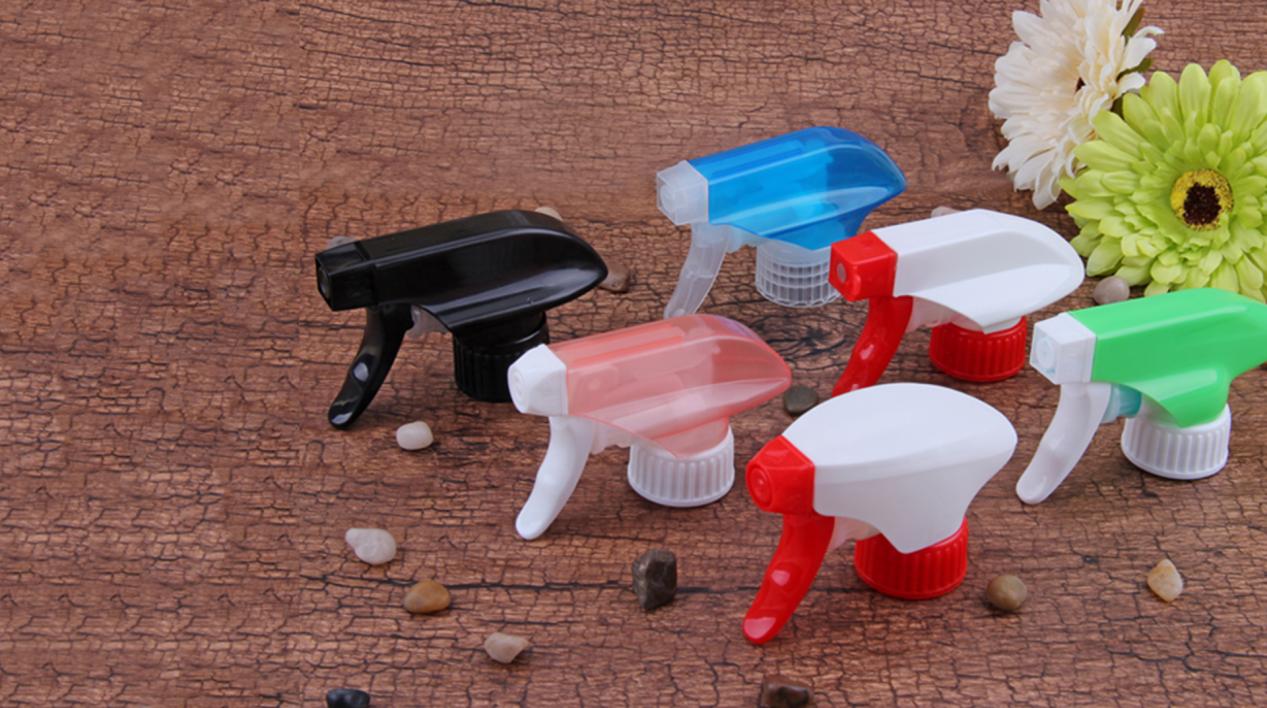 Unlike plastics, glass is a material that is easier to recycle and has less impact on the environment overall, hence it is making a comeback as an alternative to plastic bottles. Guochao Glass produces a wide variety of clear and brown glass bottles for perfume packaging, using up to 60% recycled glass to reduce as much wastage as possible. Apart from producing the bottles, their production facilities can also carry out a variety of decoration techniques unprecedented in the market such as silk screening, interior lacquering, pad printing, hot stamping, hot transfer, accessory application, gluing, frosting, and sandblasting.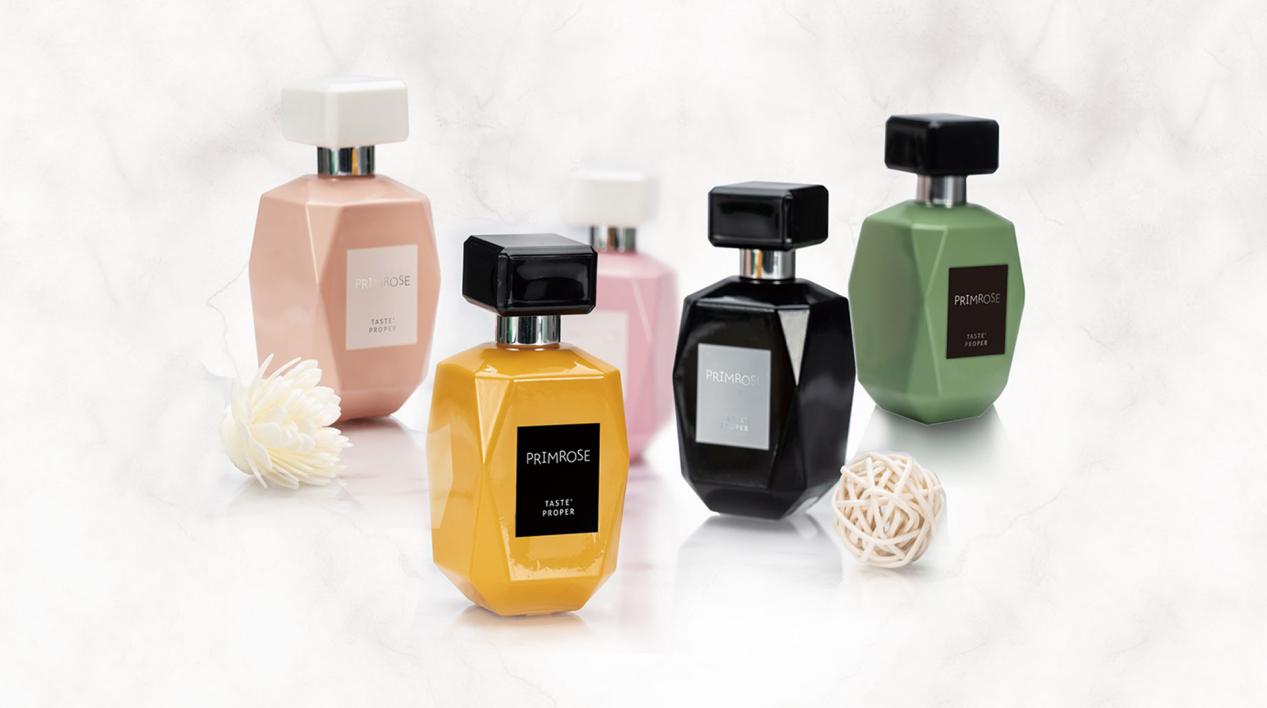 With exception of top-end makeup brushes that uses animal fibers, most commercial and consumer-level brushes utilize synthetic fibers for ethical or cost reasons. However, Shenzhen Colorl Cosmetics has developed a range of makeup brushes that uses sustainable plant fibers such as the latest innovation-antibacterial bamboo charcoal, responsibly sourced wood, or recycled materials for their brush heads.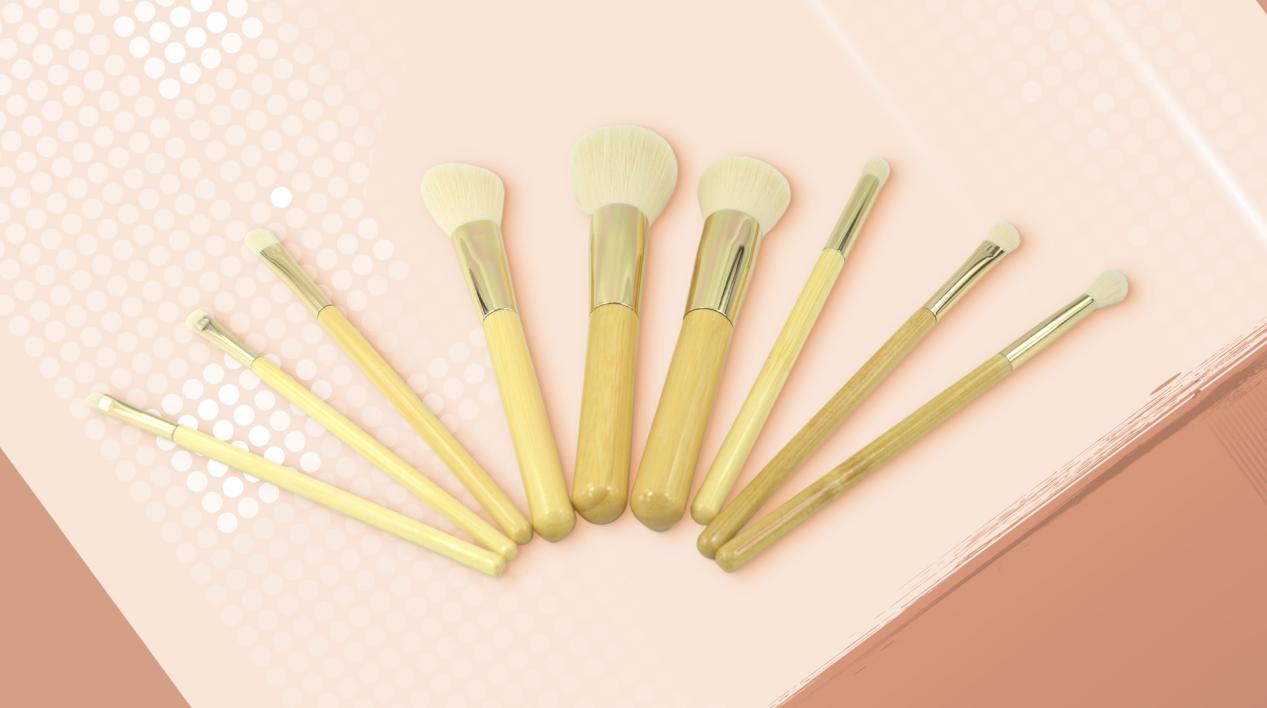 One of the major problems with petroleum-based plastics is that they are derived from oil or natural gas which are only available in finite amounts throughout the world. PLA, is derived from corn, a resource that can be renewed annually. Greenyard Sprayer think that products made from PLA are a positive step toward a world less dependent on oil and more focused on renewable solutions and to be working toward finding solutions that are less harmful to the environment than traditional plastics.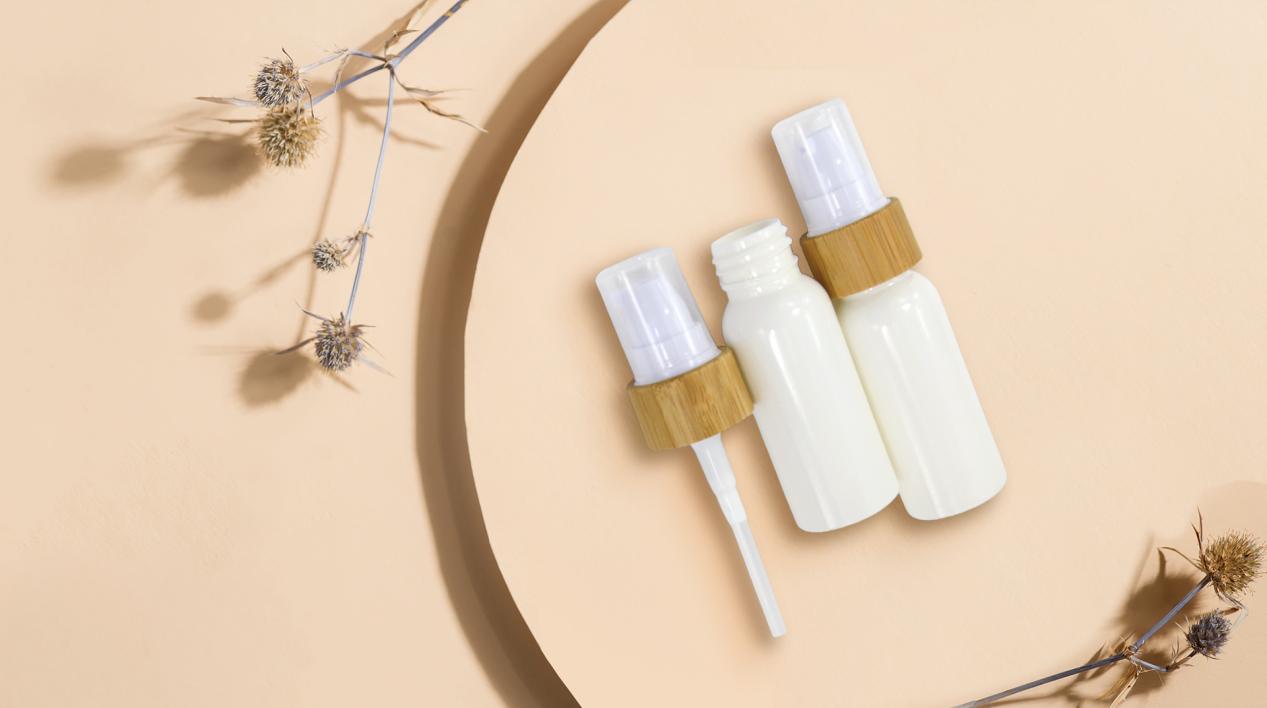 Sugarcane-derived plastic is a significant development in sustainable packaging because it is made from renewable resource. Somewang will leverage its scale to deliver meaningful environmental improvements by launching this renewable packaging. The material is made in an innovative process which transforms sugarcane into high-density polyethylene (HDPE) plastic.