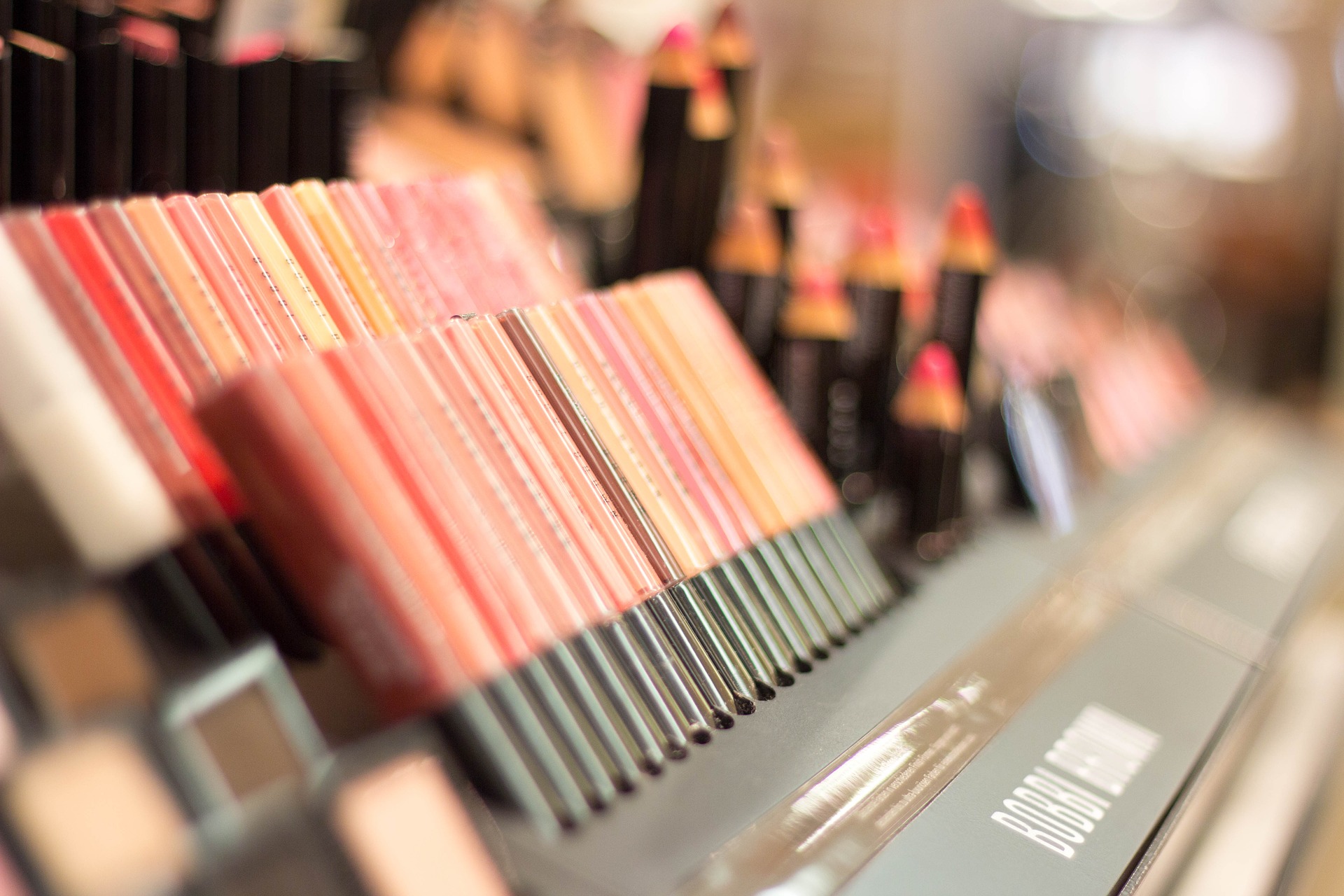 The news Beauty Academy powered by BeautySourcing launching its webinar series is concerned by many beauty professionals. Beauty Academy has successfully held its first webinar on Mar 31.Beauty players around the world show their great interest in China market and are chasing trendy and practical strategies to enter this vast beauty market with great potential.
China's advanced digital marketing and Gen Z's Consumer behavior trends are shaping tremendously the future in many aspects of the beauty industry, such as the DTC cosmetics and personal care brand, the retail transformation, new interest in niche Western beauty and more. Both foreign and domestic brands need to seek marketing strategy catering Chinese consumers' needs if it's your target market.
Besides, don't miss the Chinese new cosmetics regulation, which is Cosmetic Supervision and Administration Regulation (CSAR) that was released on Jun 29, 2020 and has been implemented on January 1, 2021
Here are our top 10 most viewed news on our site for the month ended March 31, 2021:


Thanks for reading our beauty news. We'll have a new list for you next month.